Today I'd like to introduce you to one of my fabulous sponsors Sasha Weddings. If you look to the right hand side you will see Sasha's lovely big advert, go click on it and have a good look around her site as it is full of super pretty photos! If you are looking for a photographer with a a natural, vibrant and honest style then Sasha is the perfect person for you. She brings with her a soft feminine eye mixed with a contemporary bright and realistic edge.
Sasha has been kind enough to answer a few questions for me so you can find out more about the women behind the lens.

'Hello my name is Sasha and I've been involved in photography for over 10 years. I'm originally from Bratislava in Slovakia where I started out by studying architecture. I quickly learned that I didn't want to work as an architect. After saving up for my first camera I realised that photography was my true passion. My skills have largely been self taught however I have also picked up lots of invaluable knowledge working at various studios around the world.
I love travelling and escaping cold winters regularly, my favourite is India, a country I find truly amazing. I also love Thailand, Nepal and Cambodia.
I am a true animal lover and enjoyed my time working as a photographer at London Zoo.'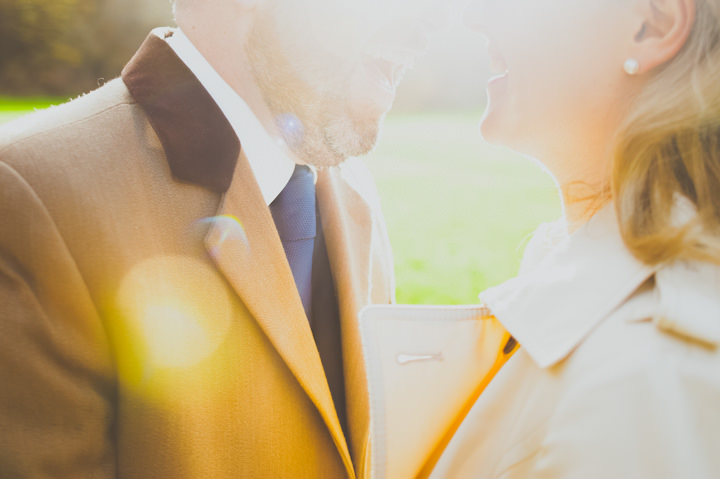 When did you start your photography business and what made you start?
Wedding photography mostly reflects my personality. I like natural photos, I enjoy capturing genuine emotions and moments that are priceless. I feel privileged to be trusted to capture couples' big day as there is only one opportunity to get it right. I started wedding photography 4 years ago and can't imagine doing anything else.
Where are you based?
East London and happy to travel anywhere in the world
How would you describe your style?
I have developed a dreamy vintage style, but I also love bright & vibrant images. I think my style is honest & informal.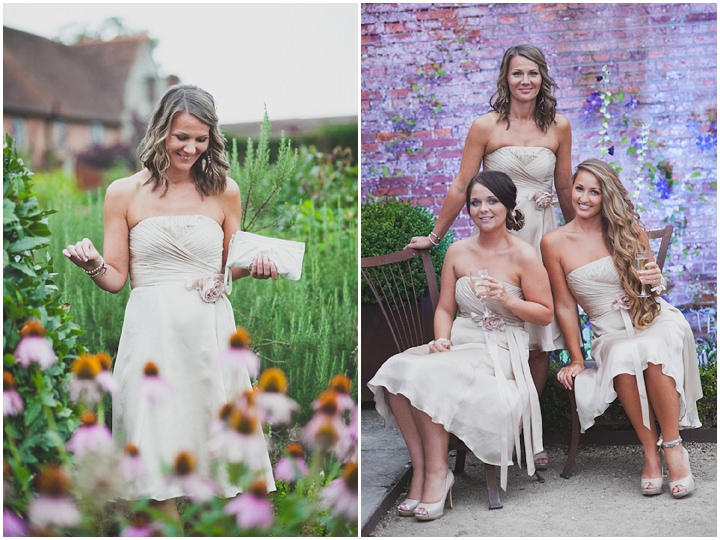 What is your favorite bit of technical kit?
I love my Nikon D4 camera as it works great in low light with combination of my 50mm 1.4 Nikon lens
What makes you different to your competitors?
I like to make my clients feel at ease and comfortable. My clients have said that they like the fact the photos appear natural and not staged.
I also offer stop-motion which is unusual for weddings, often at the end of the slideshow, either first dance or guest dancing having fun. Example here:
Stop Motion Emotion from SashaWeddings on Vimeo.
What do you enjoy most about your job?
The variety and the creativity.
What sort of couple do you think you attract?
Creative couples with lots of different ideas, who like their wedding to be unique and different from the traditional. I also tend to attract camera shy couples.
What would be your ideal wedding to work on?
Forest Wedding, big trees on a big hill .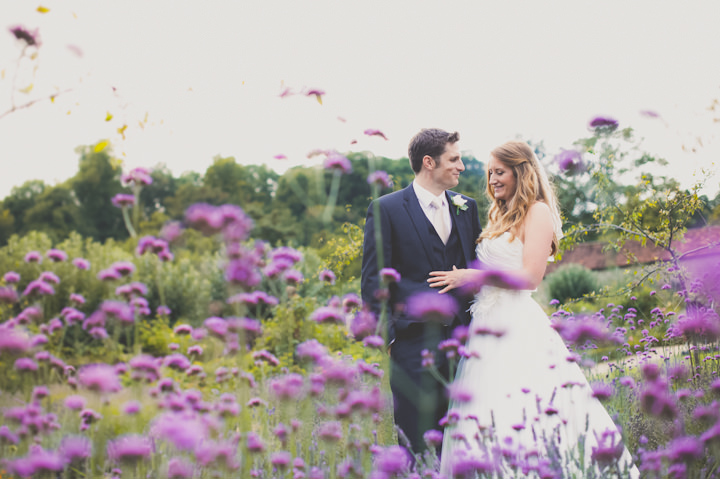 Who is your favorite photographer and why?
Joe Buissink – wedding photographer. He is an emotional person and that's what makes a wedding photographer a good photographer along with the knowledge of the technical side. I usually like women's photography more as women are more emotional but Joe is a true artist. I don't know him personally, I've just read his book.
What in your opinion makes the perfect photo?
Moment that lasts forever and is emotional and has a meaning to someone combined with great lighting and composition.
What advice would you give couples when choosing their wedding photographer?
Do your research, make a shortlist. Connection between the photographer and couple is important as that will make you comfortable and act natural. You usually get what you pay for.
Can you give me some information on your pricing structure?
I don't offer packages. I like it simple, I spend the whole day with the couple and offer them a disc with almost all the images I take for £990. It also includes a lovely photo slideshow set to music and an online gallery for friends & family.
I also offer Beautiful fine art wedding album. The books are stunning quality – lovely thick papers, solid hardcover and excellent colour re-production.
What is your ideal way to spend a day off?
Spending time with friends, getting adventurous and creative with linocut or painting.
Who would be your 5 dream dinner guests dead or alive?
Marilyn Monroe, Helmut Newton, Buddha, Einstain and Carol McGiffin
What would you do if you won the lottery?
Help the less fortunate, go on holidays, make sure there's an espresso machines in most cafes in India…. and capture it all
If you weren't running your business, what would you be doing?
I'd probably be turning my other passions into a business – natural beauty products.
For more information go to
www.sashaweddings.co.uk
[email protected]
FACEBOOK 
07961 542471