Happy Friday everyone and welcome to the start of the weekend. OK, it might only be Friday morning, but I certainly have that Friday feeling, have you? I am really looking forward to the weekend, time with my boys and a bit of relaxing with friends and family is on the menu, what about you? Do you have any weddings to go to? Or have you got a wedding planning weekend mapped out? To get you in the wedding mood I am finishing the week with this gorgeous styled shoot from Martina Botti and a team of wonderful wedding suppliers based in Sicily. The shoot took place at Villa Merlo, Palermo in Sicily. It's beautifully shot and many elements remind me of a Renaissance painting. Timeless, rustic and full of country charm. Happy Friday everyone, have a good one!
An inspiration wedding about Sicily, in the magical bohemian atmosphere of Villa Merlo, an eighteenth century baglio in Palermo, Sicily.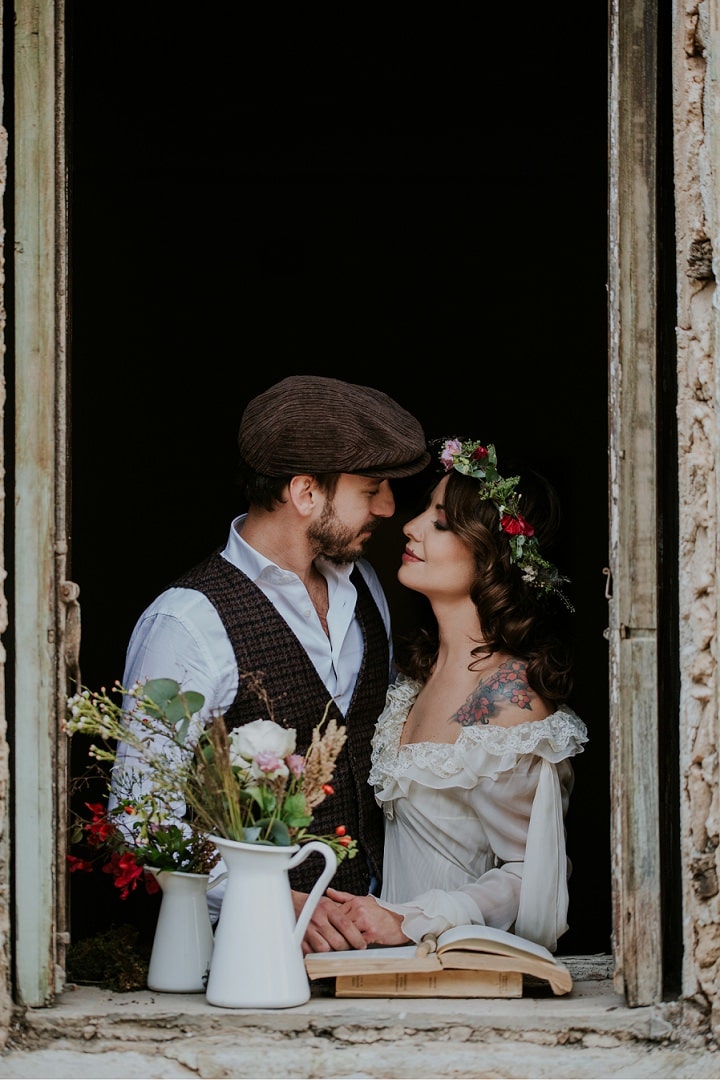 More from Martina the photographer
I'm the official photographer of Loviù Events team, the team is formed by me, a couple of floral designers and a wedding planner. Our work is dedicated to foreigners wishing to get married in Sicily.
Every season we create a different themed shoot, dedicated to promoting the Sicilian territory in the world, each shoot is based around a very specific style, in this case, the boho style.
We wanted to create a bucolic and relaxing atmosphere, a timeless Sicily, where different eras meet and love becomes a protagonist.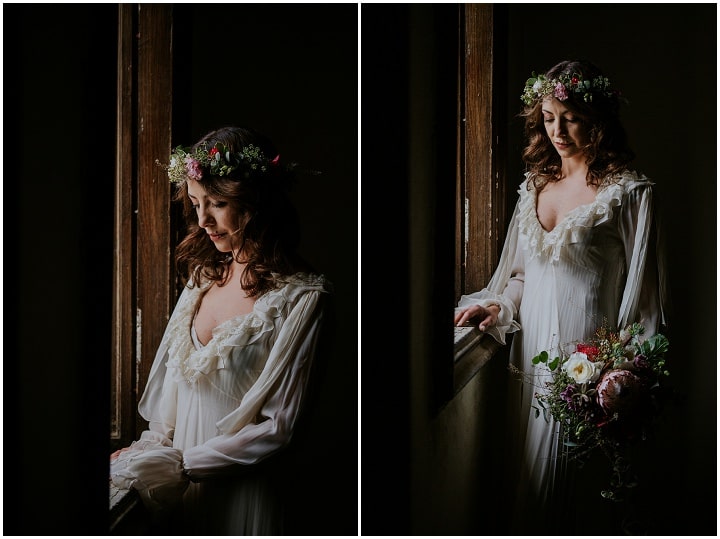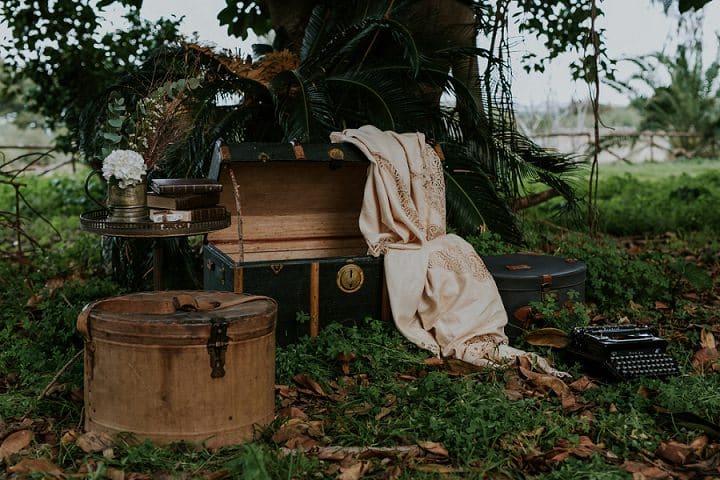 The suppliers who made the shoot possible
For more information on Martina Botti's work go to
www.martinabotti.com / [email protected] / FACEBOOK / INSTAGRAM / TWITTER