It's been a busy time for Boho Weddings over the past year or so, what with planning weddings for lots of amazing bride and grooms, and writing the ever growing Blog, it's been a lot for just one person to keep up with. Both the Planning and the Blog are two full time jobs. I have often written about the amount of hours I work, no different to any other planner or blogger but combining the two has been a real labour of love for the past 4 years.
Recently I have had to take a step back and have a real think about how I can expand the business and move it forward while at the same time cutting back on my hours and freeing up a bit more time. After all working 70 hours a week is only sustainable for a certain amount of time.
The planning is the reason I started the Blog. After setting up Boho Weddings and Events back in December 2009, the blog  grew organically and over the years has become bigger than I could ever imagine. The planning has also grown, as I took on weddings in Ibiza, further afield in the UK, bigger weddings with bigger budgets as well as the smaller DIY weddings. I have had to turn down so much work over the past few years as I can only be in one place at a time, which got me thinking!
I need to create a team of wedding planners!…………..And this is exactly what I have done.
After a lot of research, phone calls and emails I now have an amazing team of 4 wedding planners who will be working not only on their own weddings, but joining me here at Boho Weddings to plan amazing weddings for all my Boho Brides.
I have picked these planners because of their experiences, their flexibility and their ethos towards planning. All are highly knowledgeable and come with a wealth of wedding planning experience.
I am SO excited to have these 4 lovely ladies on board and cannot wait for the next chapter of Boho Weddings to begin!
Meet Team Boho………. 
Nikki Foster

– Covering Yorkshire, Manchester, Cheshire
Emma Willis

– Covering The South Yorkshire, Derbyshire
Julie Dawson

– Covering The East Midlands, West Midlands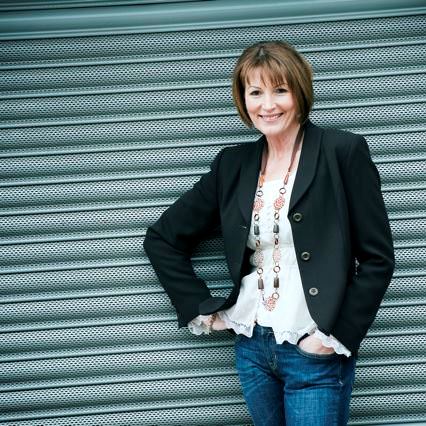 Alexandra Merri

– Covering London and all the surrounding counties
So that's the new Boho Team and the new future of Boho Wedding Planning. Please make them all feel welcome. You can read about all these lovely ladies here on the website.
To find out more about the wedding planning services on offer go to
www.bohoweddingsandevents.com/services
www.bohoweddingsandevents.com/meet the team
www.bohoweddingsandevents.com
[email protected]