I love sharing weddings with you that I have worked on and today's wedding is one of my favourite of last year, and I think the photos will tell you why! Claire and Tom were married on 26th May at  Hall Barn, Beaconsfiled in Buckinghamshire, an absolutely idyllic venue which only hosts a handful of weddings a year due to it being set on a National heritage site!
Claire contacted me about 7 months before her wedding to ask for my help in pulling the rest of her big day together, when she told me she had booked a Helta Skelta and was planning a festival style wedding, with music and cake playing a big part in her day…….well I didn't need to know much more, I jumped at the chance to work with her and she booked me for my Partial Planning service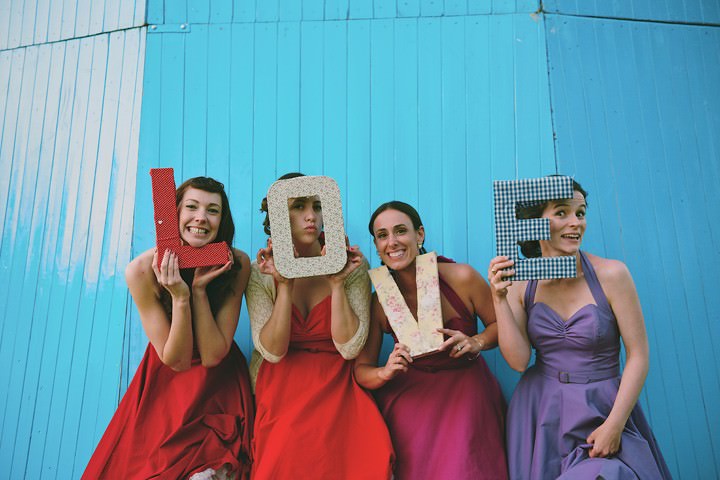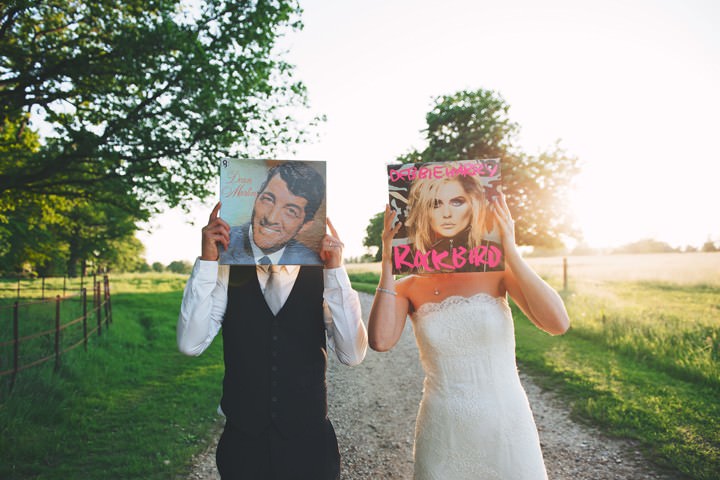 My first job was to find the missing suppliers to fit into Claire and Toms wedding Jigsaw, starting with the photography. Luckily my good friend Nicola Thompson was available and after reviewing a few other photographers Claire and Tom booked her. I then got in contact with all of Claire's  previously booked suppliers and started to co-ordinate them and make sure we all knew what the other was doing. After this it was a steady stream of supplier searches, logistics, design, and ideas, along with meetings over the phone and on site to make sure that everything was running to plan. Before we knew it the Big day was upon us!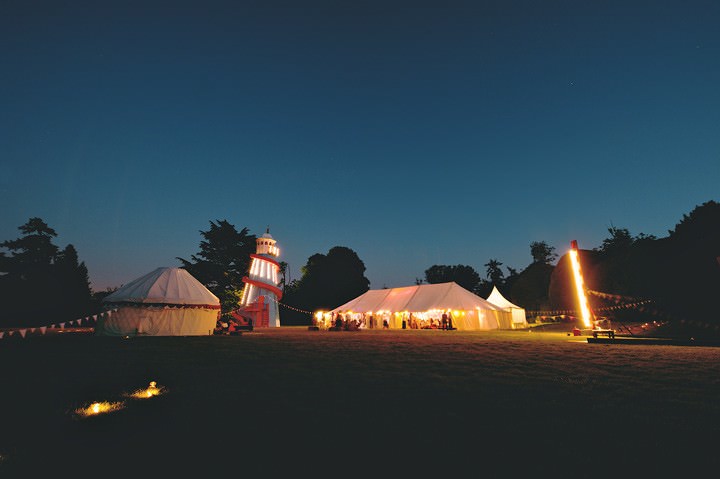 A couple of weeks leading up to the wedding the weather was, lets say changeable  we booked an emergency heater to add to the marquee as it was looking like cold weather. However a couple of days before the wedding the sun broke and it turned into what can only be described as a scorcher!
The day of the wedding I split myself between the reception site and the church, making sure that everyone was where they should be, as well as checking all the last minute details.  The Marquee needed tables arranging, as well as flowers,  the cake competition arranging, signs hanging as well as working closely with the catering and the bar.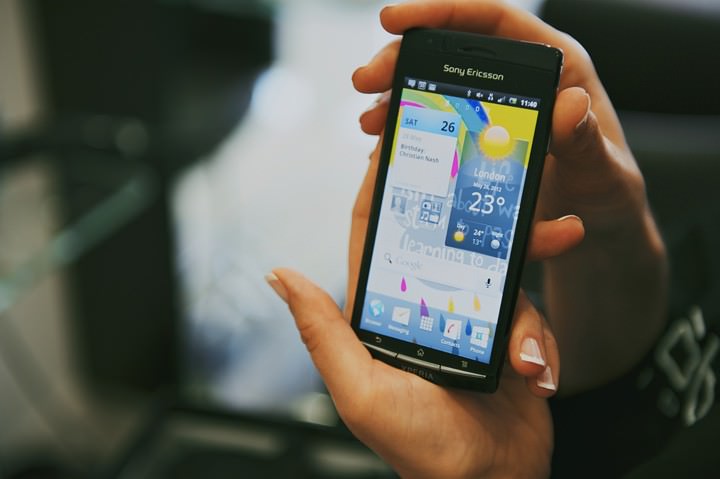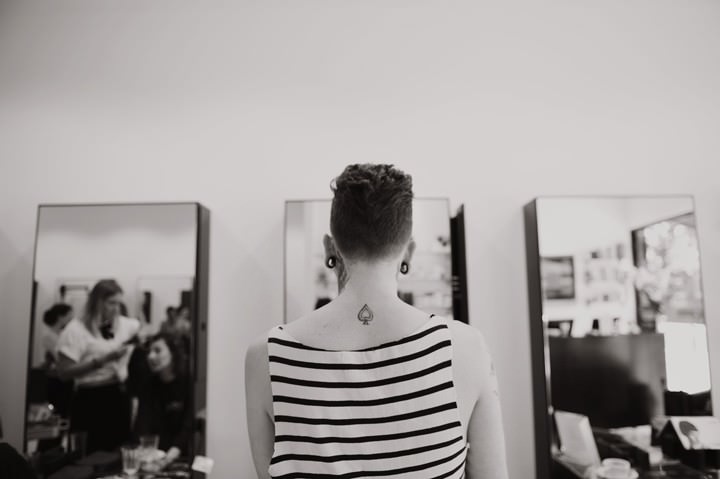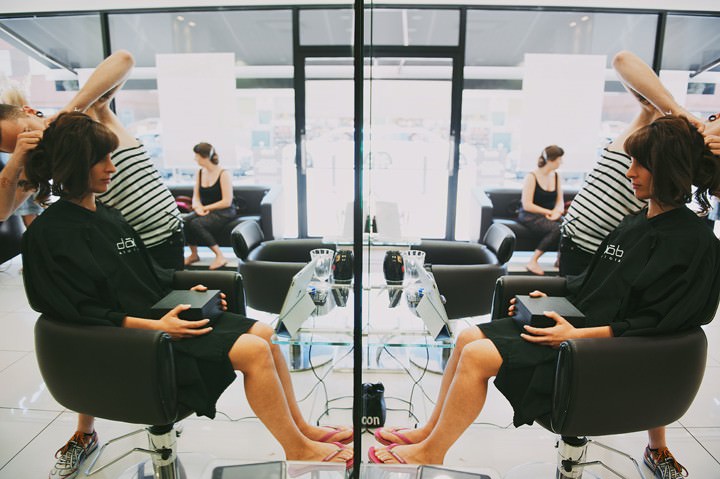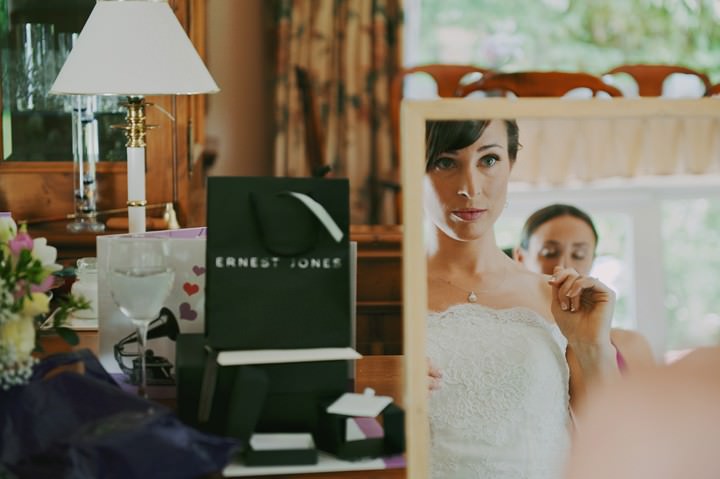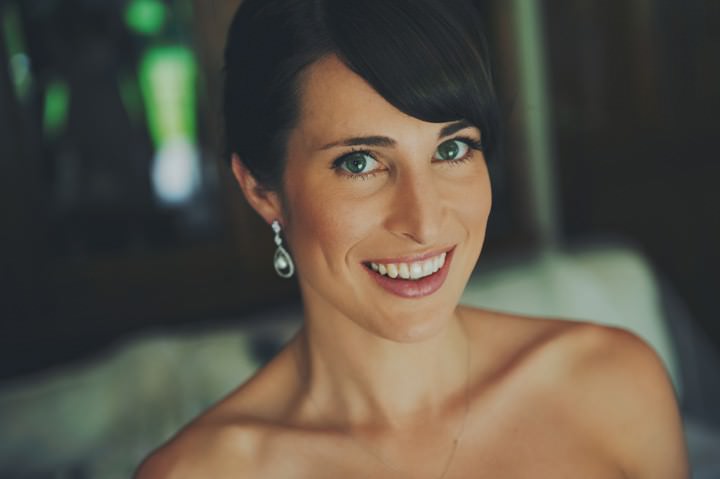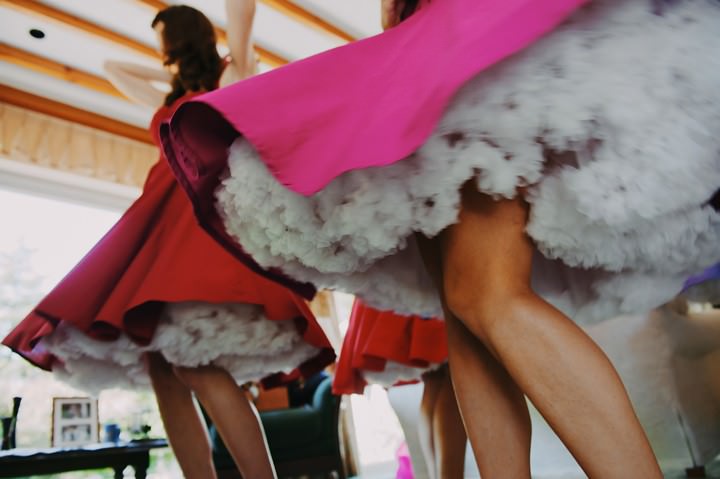 It was an amazing day, We couldn't have asked for better weather, all be it  tad windy we were really blessed by some amazing sunshine which really set the mood for the day. The church service was beautiful and Claire looked stunning! Afterwards Claire and Tom made their way up to the reception site in the vintage Morris Minor. They were welcomed by a jazz band and old style fair games as well as THAT Helta Skelta, which certainly impressed all the guests. After canapes and drinks the guests sat for dinner as Claire and Tom gave out the prizes for the cake competition, (of which there were  a lot!) Speeches and food done, it was time for more fun and more photos. The Helta Skelta proved a huge hit once everyone had had a few drinks, and then there was the silent disco, possibly the highlight of the day for me! Such a funny sight to see so many wedding guests dancing round a field wearing headphones, dancing to what seemed no music! AMAZING!, every wedding needs one of these! As the sun went down I lighted what seemed like a million tea lights which set the mood for the evening perfectly!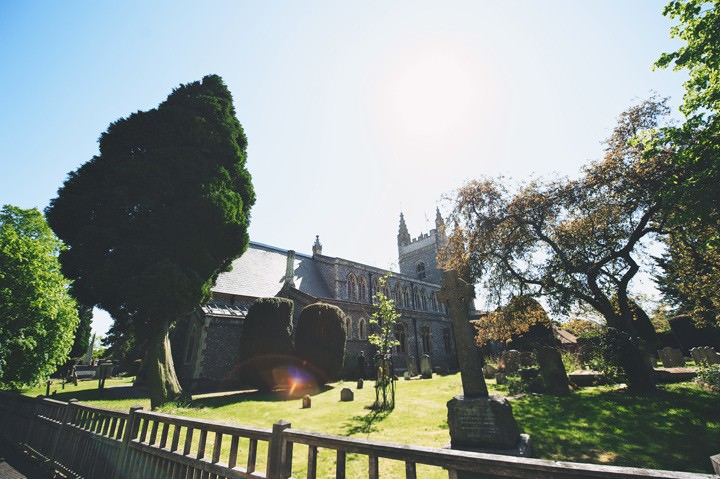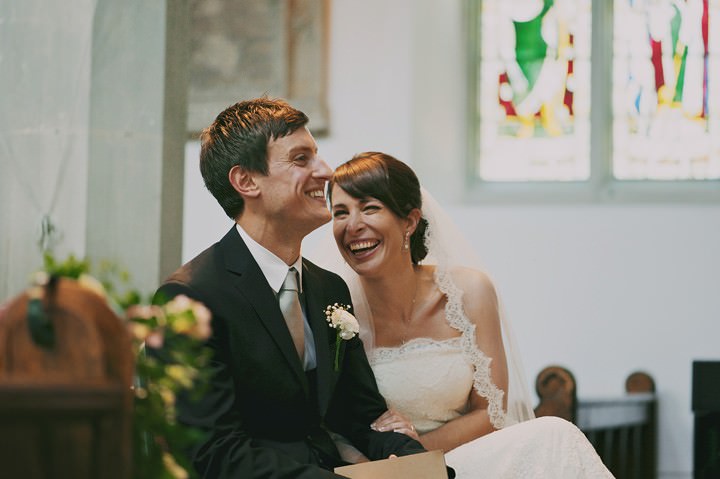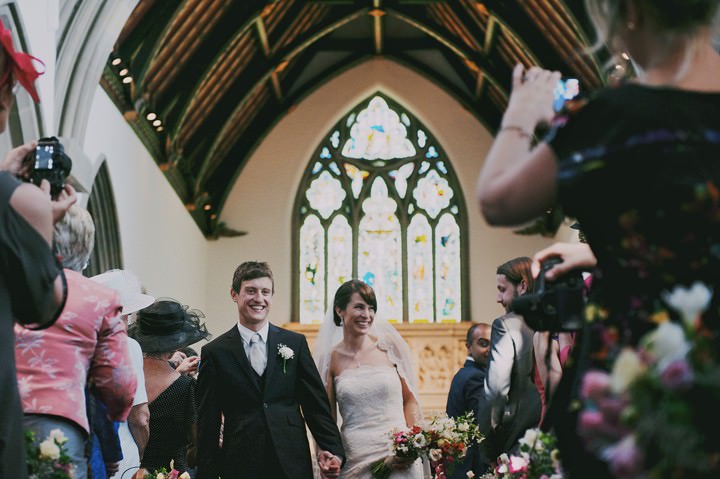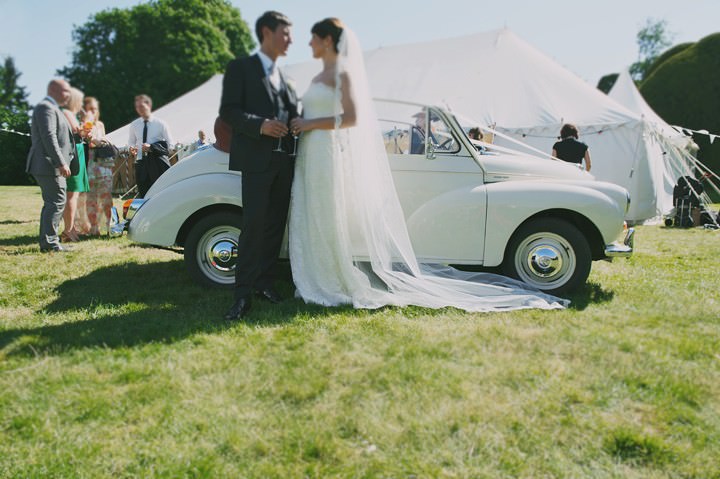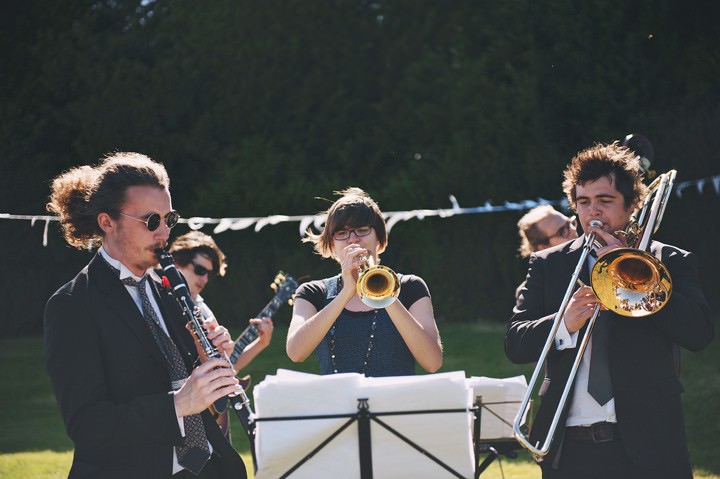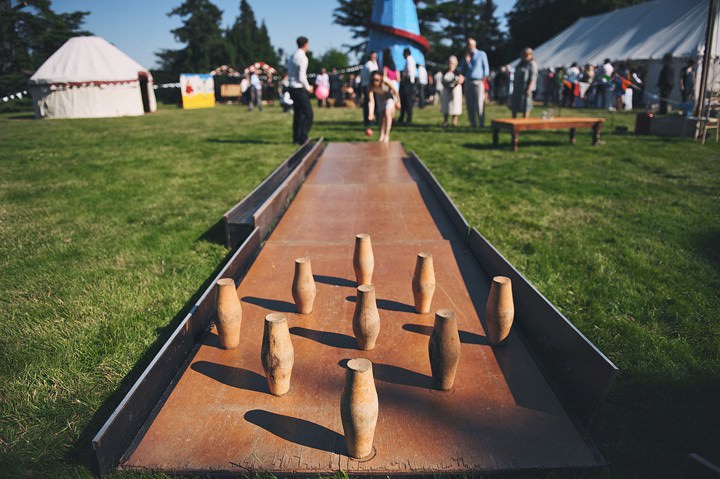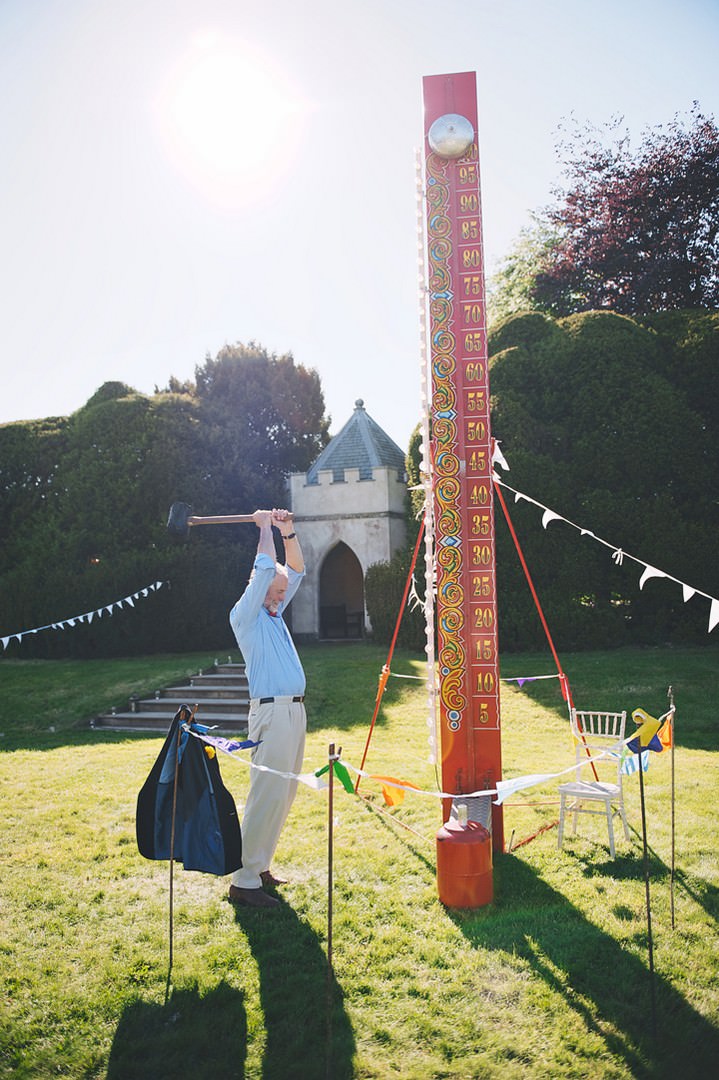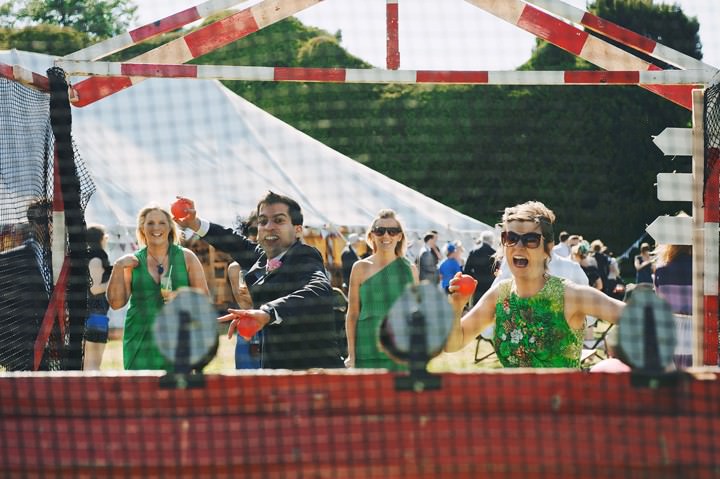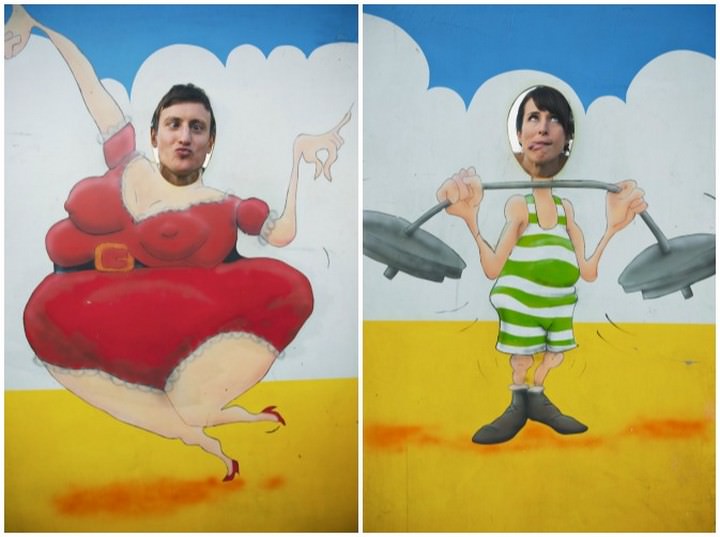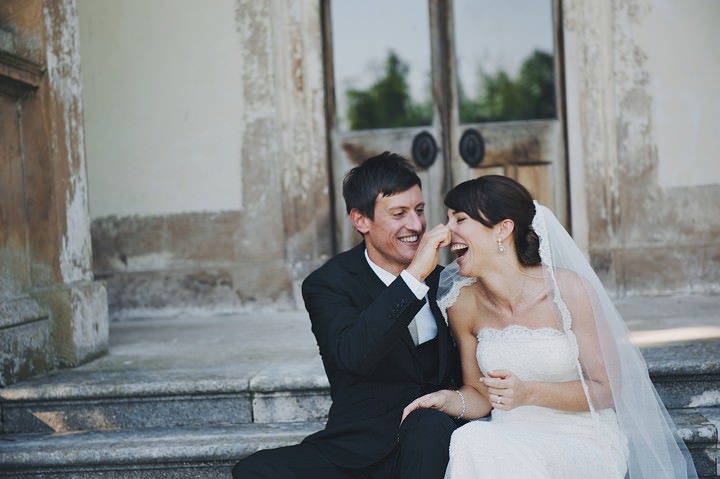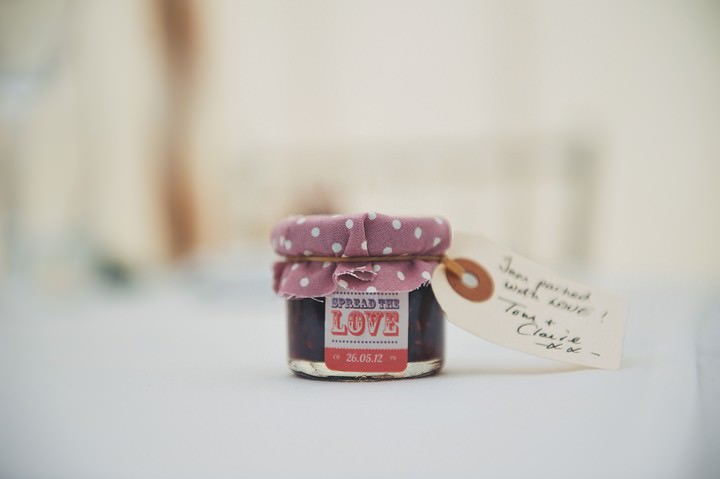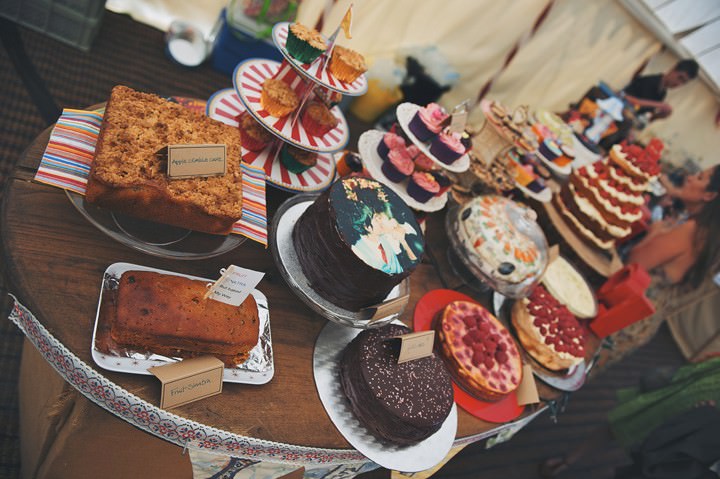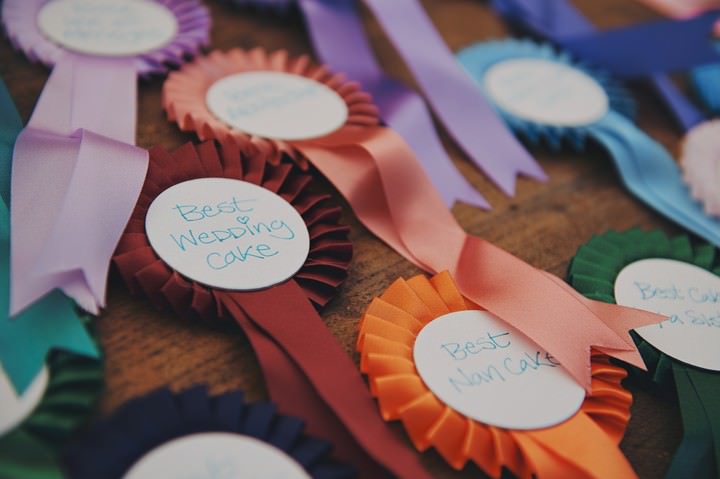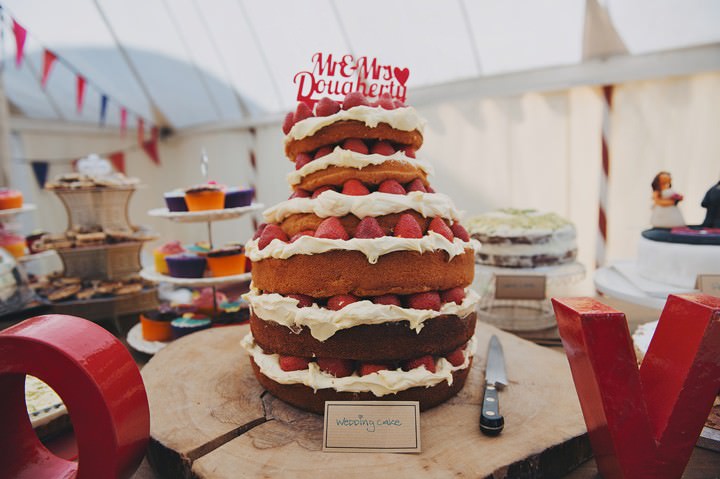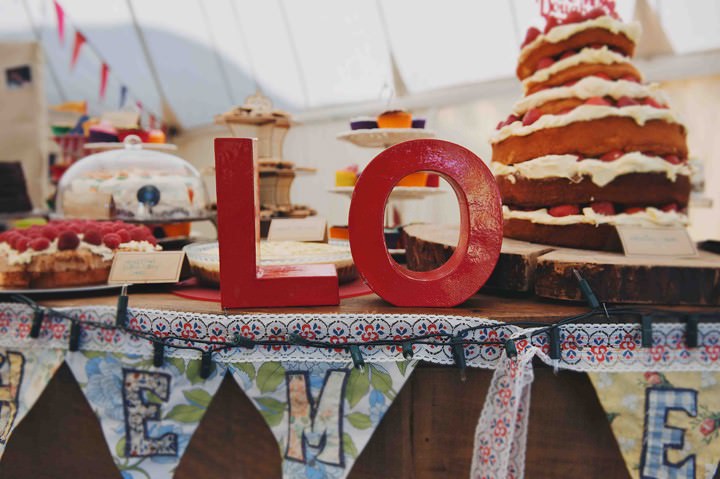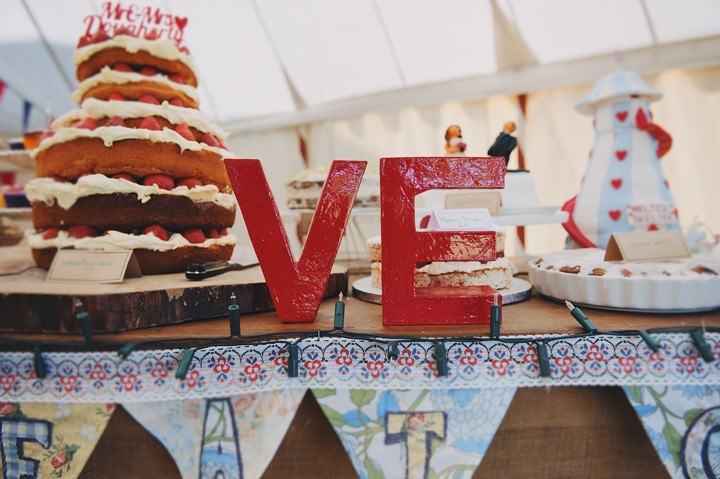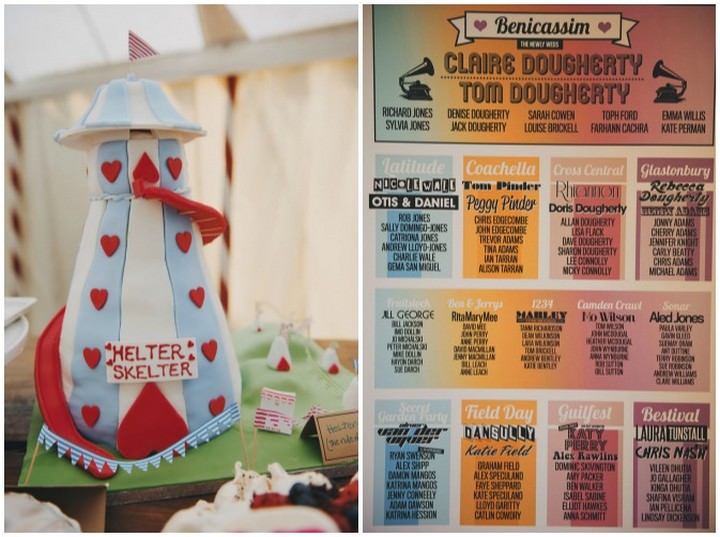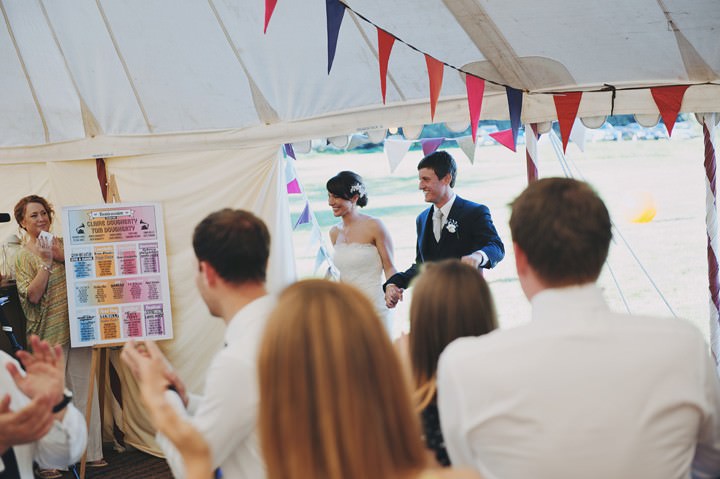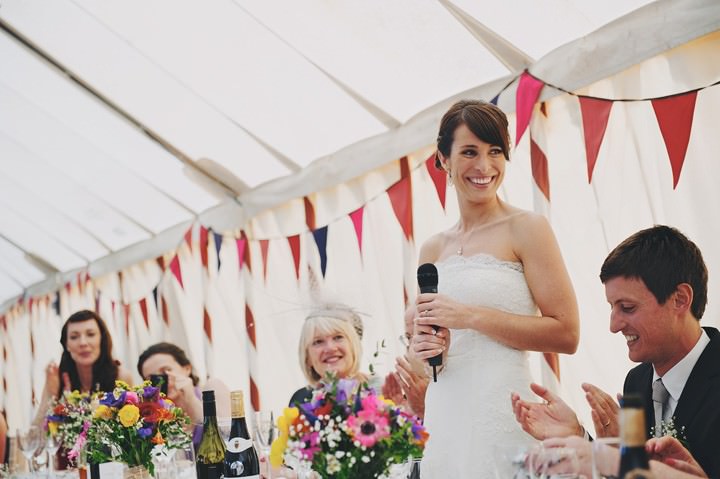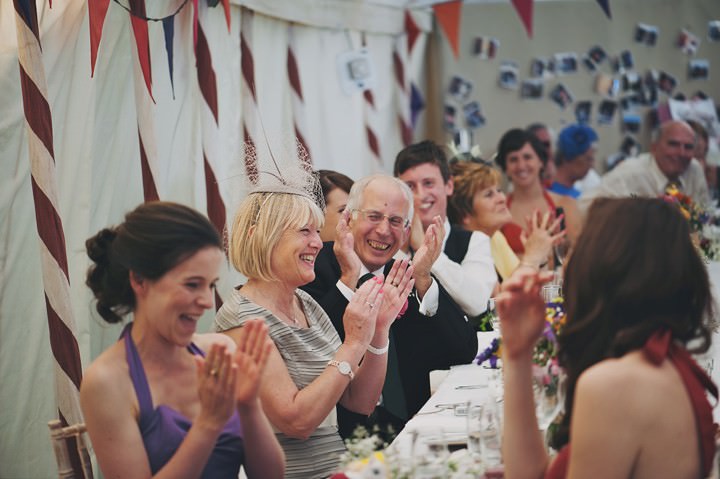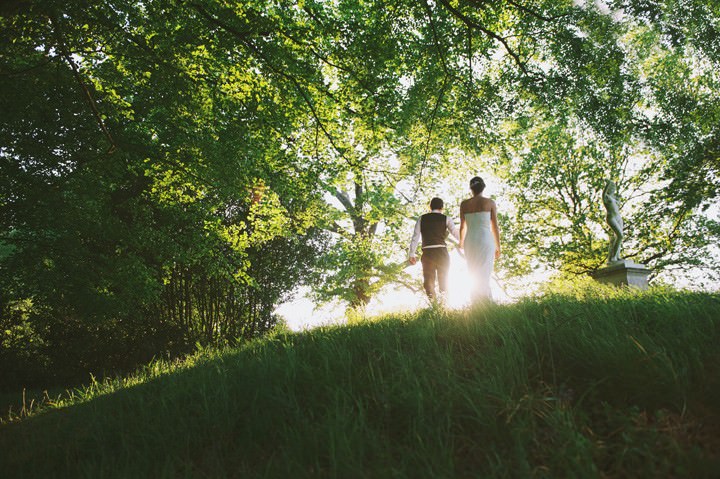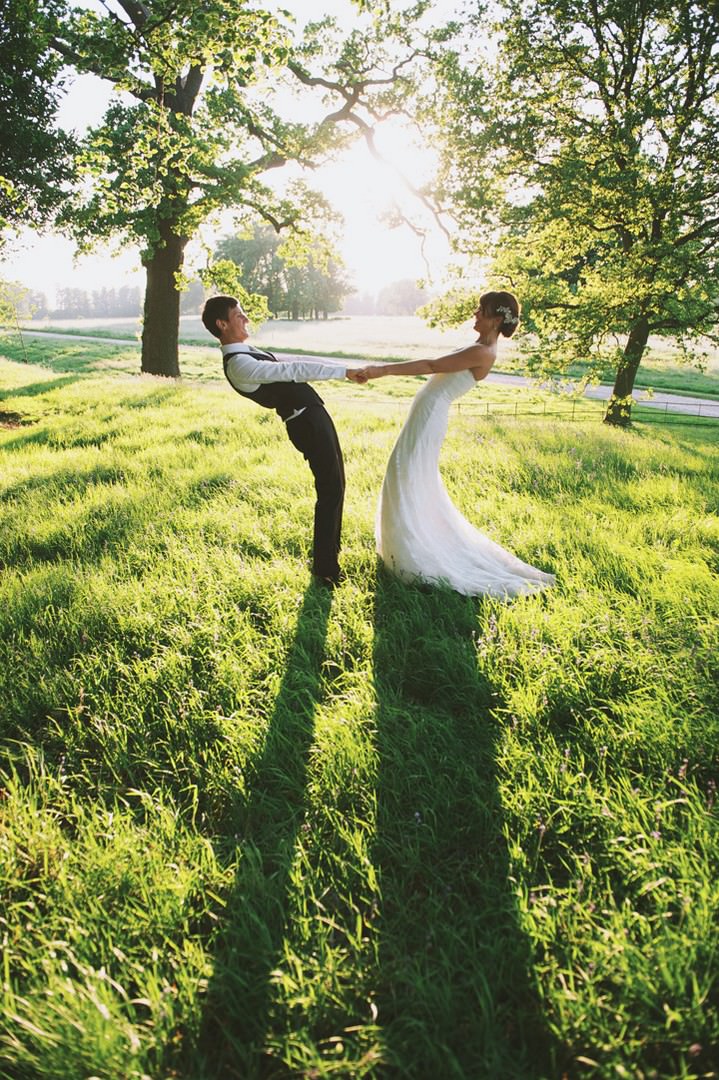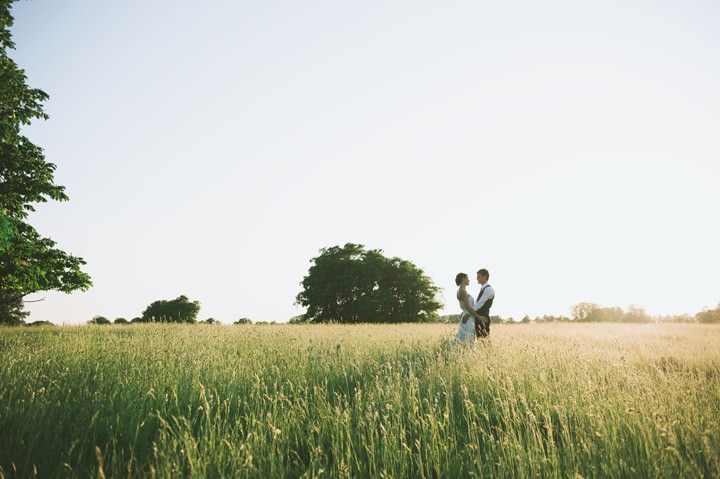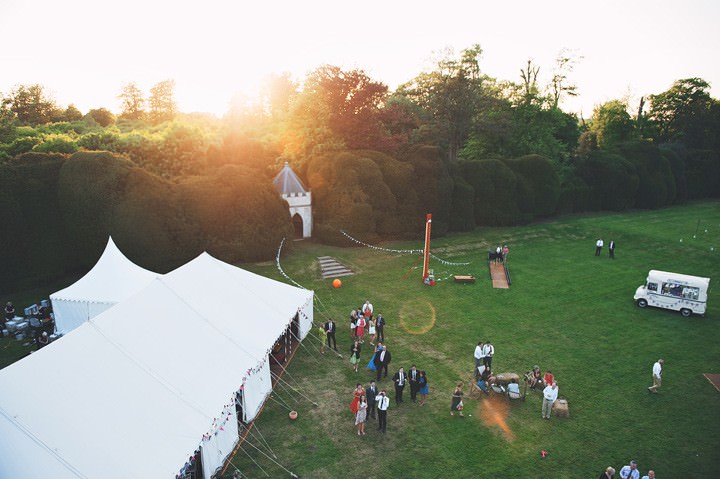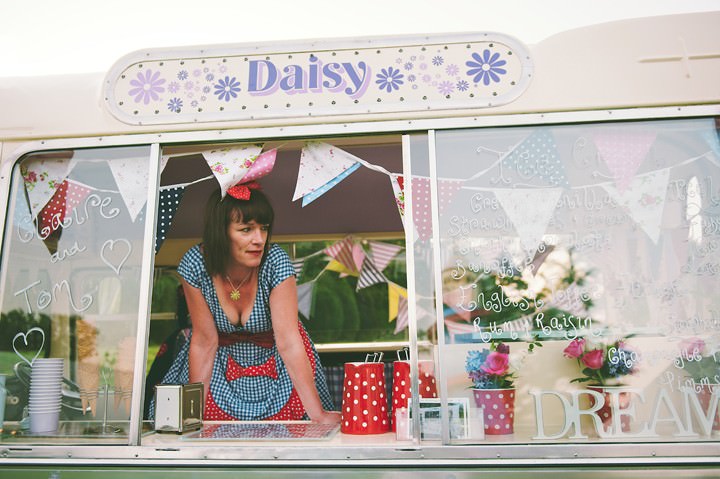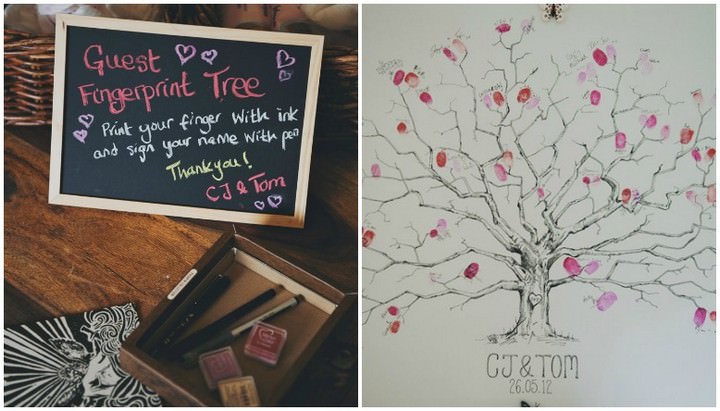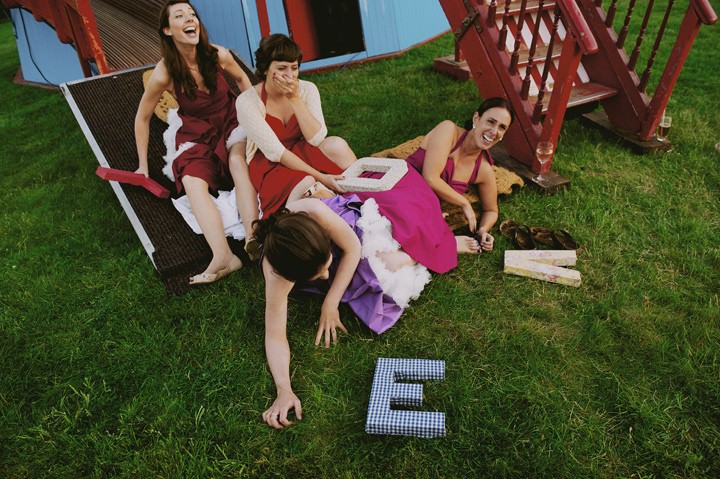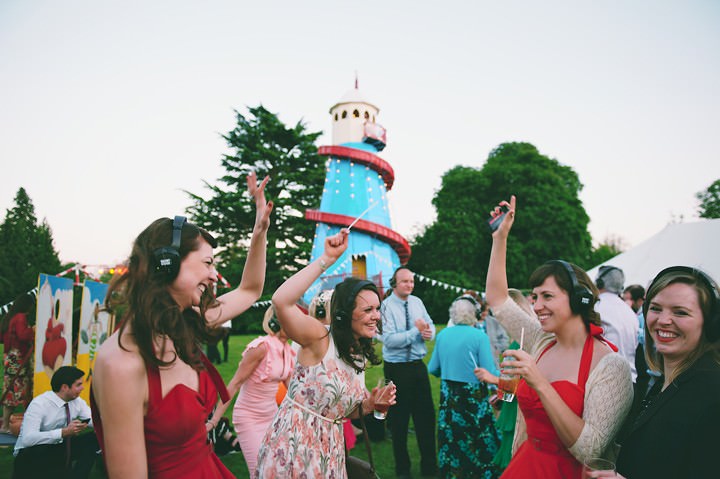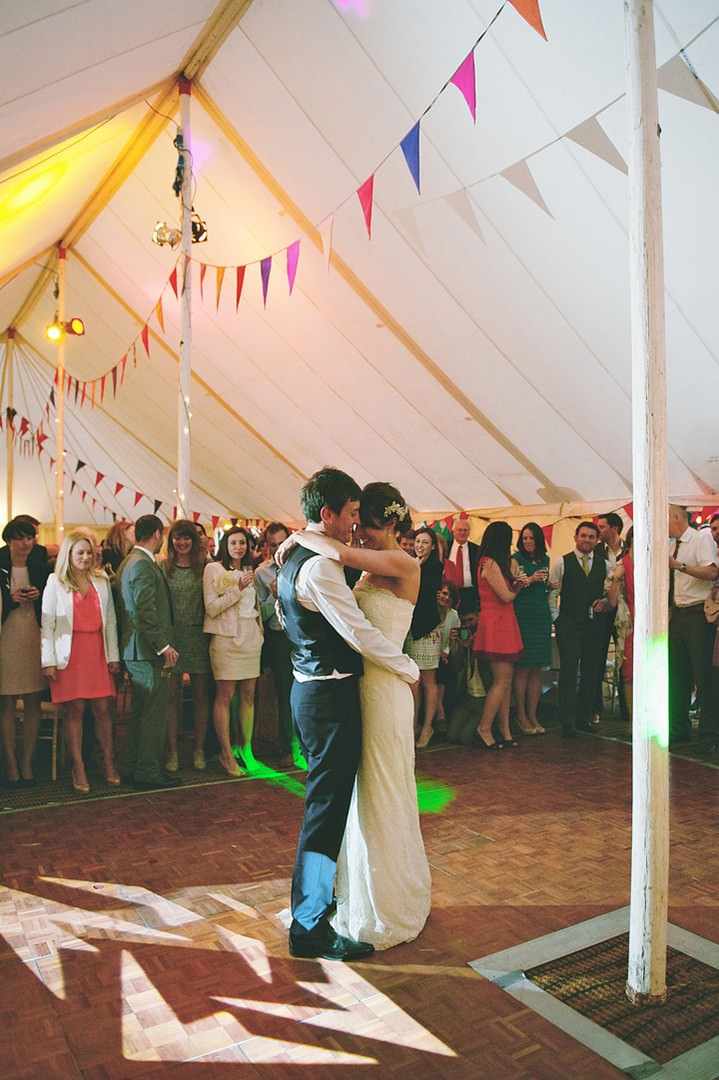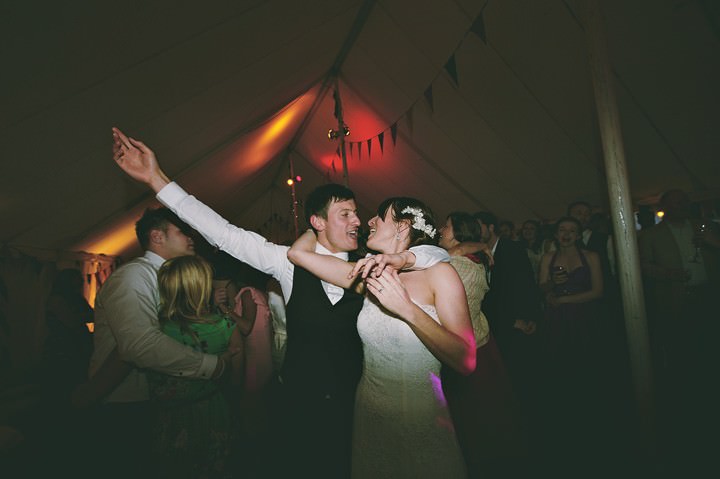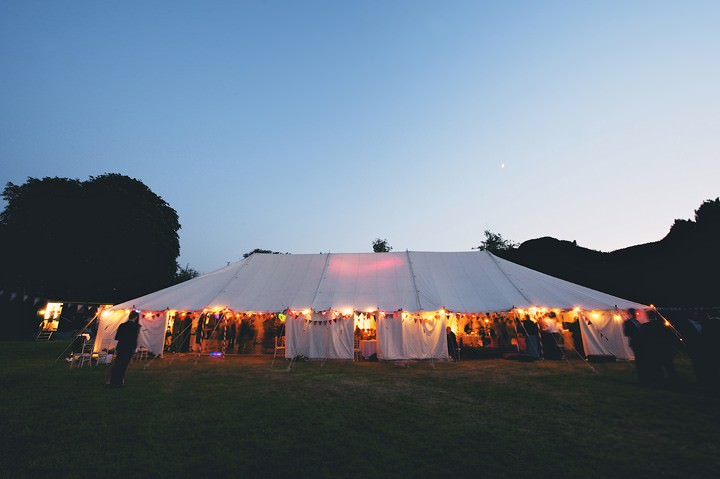 What an amazing day! Claire and Tom managed to pull off a fantastic wedding which I will remember for a long time, and with the help of a wonderful team of wedding suppliers we all made sure the day went without a hitch! Clare and Tom have just come back from their travels after taking a few months off after the wedding  and with their anniversary coming up next month, I wish them many years of happiness together.

Supplier Shout Outs
For more information on Nicolas Photography go to
www.nicolathompsonphotography.co.uk
[email protected]
FACEBOOK
@nicthomphoto