Happy Friday everyone! Wow that was a fast week! But I have to say I'm glad it's Friday and excited for the weekend, what about you? To end the week I have this GORGEOUS wedding with the cutest bride and groom! I love everything about this wedding that comes all the way from Michigan in the US. So many amazing vintage inspired details that have been put together so lovingly  by the Stevie and Dan the bride and groom. I get the feeling they really worked together as a team to make sure that every element of the day was just perfect, lots of DIY touches that really reflect their personality. And what can I say about the panda bear and monkey heads…..priceless! Big thanks to the wonderful Christina Heaston Photography for the amazing images.
Stevie and Dan are here to tell us a bit more about their day……….
We are Stevie and Dan. A married pair who share many things, like creative expression and family values. Fortunately for us, we have been given many chances to express our creativity as individuals. We tried to make our wedding as comfortable and beautiful as we possibly could. Dan created succulent centerpieces from vintage rulers and yardsticks. We spent many months collecting mason jars, hundreds of doilies and white milk glass vases. We re-purposed an old painters ladder for our backdrop at our ceremony. Hand painted tiny animals were added to baby food jars, with gravel and baby's breath as favors for each guest. Chalkboard signs greeted and welcomed our friends and family. Dan created a beautiful gift/envelope drop box out of two vintage suitcases.
All the groomsmen ties and flags hung inside the tent were sewn by Dan's mother Irene.
It's a whole lot of do-it-yourself goodness and we couldn't have done it without the help from our friends and family. We loved each moment of planning our wedding day and couldn't be more grateful for how it turned out.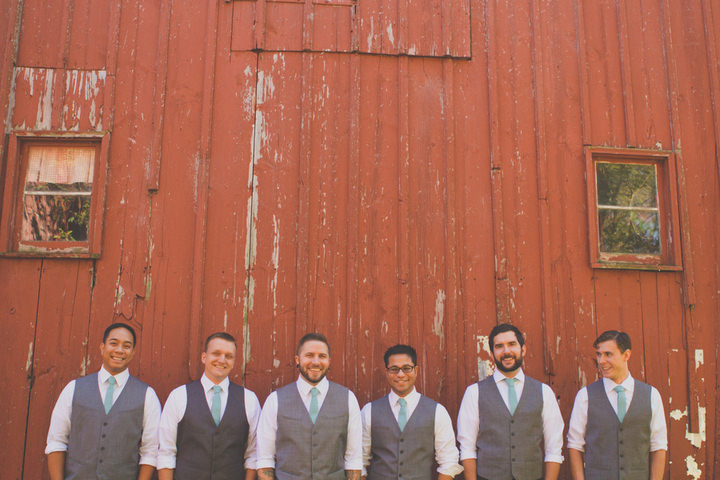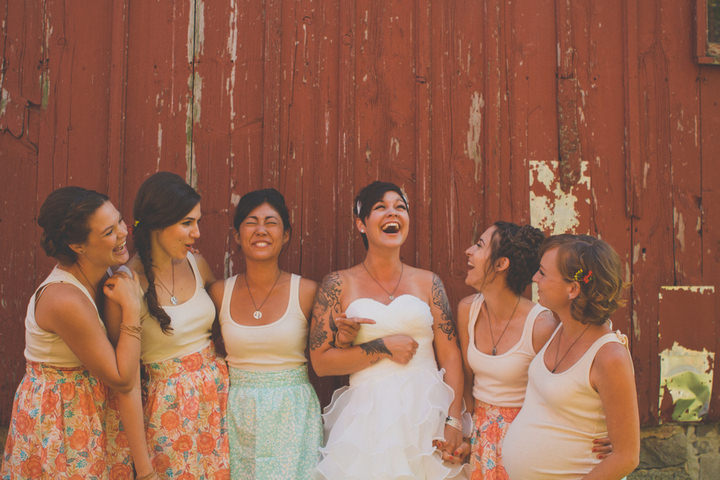 Supplier Shout Outs
For more information on Christina's work go to
www.christinaheaston.com
http://christinaheastonblog.com
[email protected]
FACEBOOK
@Cheaston