Today's wedding is simply gorgeous, set in Templeton on the Central Coast of California both the ceremony and reception took place outdoors in the beautiful sunshine filled open air! This wedding is full of Boho charm which is simple yet perfectly put together, an understated day that oozes rustic chic! Big congratulations to Megan and Dustin the gorgeous couple who were married on 6th June and Big thanks to Ashley Blake for the beautiful images.
Ashley tells us a bit more about the day………
Barefooted and married.  Megan and Dustin exchanged vows at the amazing Lago Giuseppe Cellars and Event Site on the Central Coast of California underneath an arch made by driftwood collected on the beach by their house. Sticking to her style and personality, Megan looked simply beautiful in her boho dress with a halo of flowers around her head.  The chemistry between this couple is like no other and they truly seem to glow when they are around each other.  I felt blessed to capture their wedding and consider it a privilege to work with stellar clients like Megan and Dustin.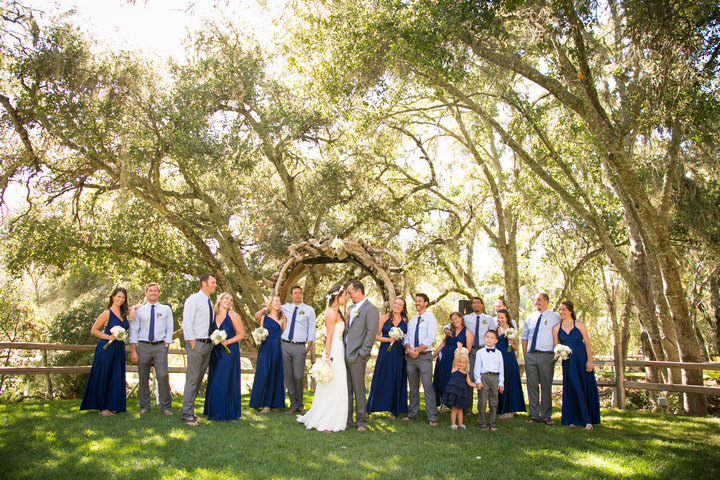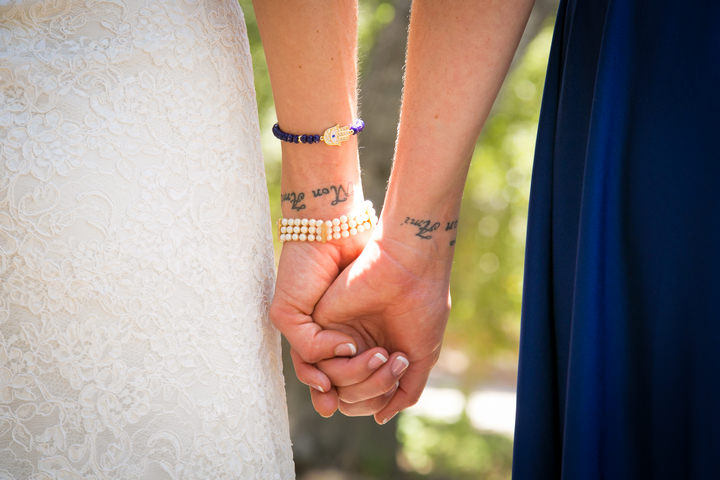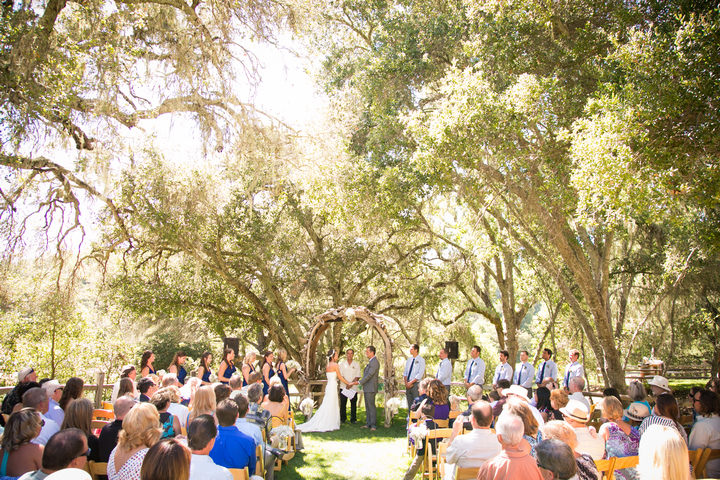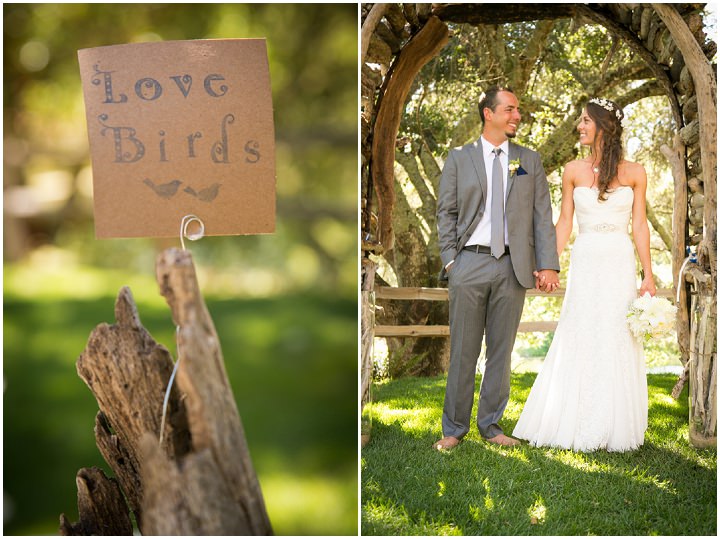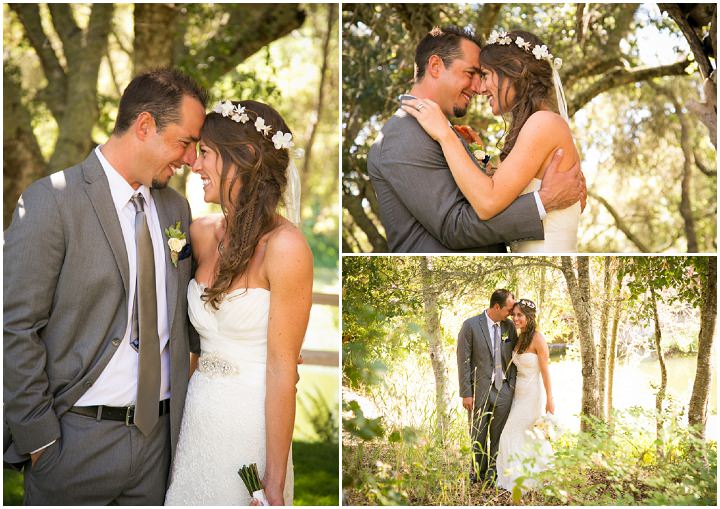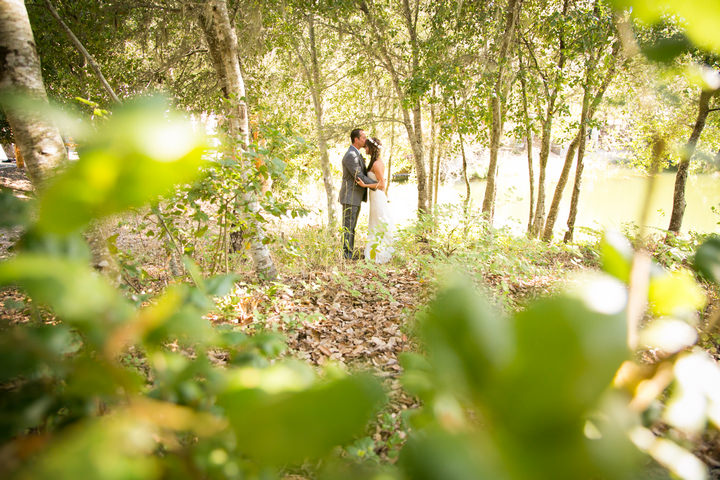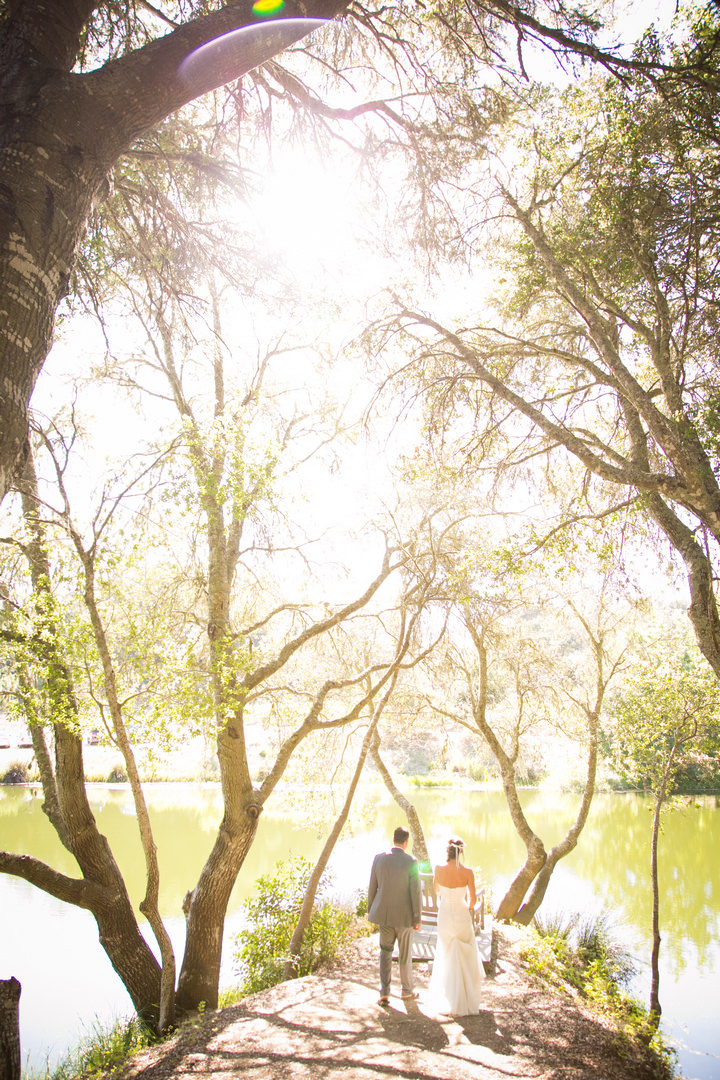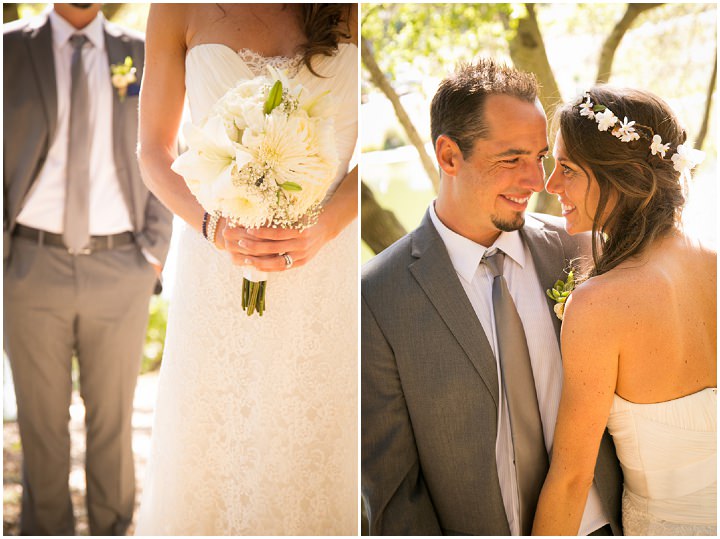 for more information on go to Ashley's work go to
www.ablakephotography.com
http://blog.ablakephotography.com
[email protected]
FACEBOOK