To end the week with a big burst of sunshine I have this gorgeous California Wedding for you. It's a superb day full of colour and the cutest couple. Megan and Ray were married on 5th September 2015 at Tiber Canyon Ranch in California. They created some beautiful wedding photos with Ashley from A Blake Photography by taking time out of the day and making the most of the forest backdrop and gorgeous sunshine. Happay Friday everyone!
'A beautiful Boho Outdoors Wedding'
More from Ashley the Photographer
Ray and Megan's wedding was nothing short of a dream in a forest of trees. Everything about the day made me freeze and think, "this is so beautiful!"…from the light peaking through the tree, Megan's radiating excitement, Ray's stellar dancing skills, an old truck and more…it was wonderful! Tiber Canyon Ranch truly offers a unique, one of a kind feel for a wedding that is rare in the San Luis Obispo area. It's like a storybook come to life and I love it.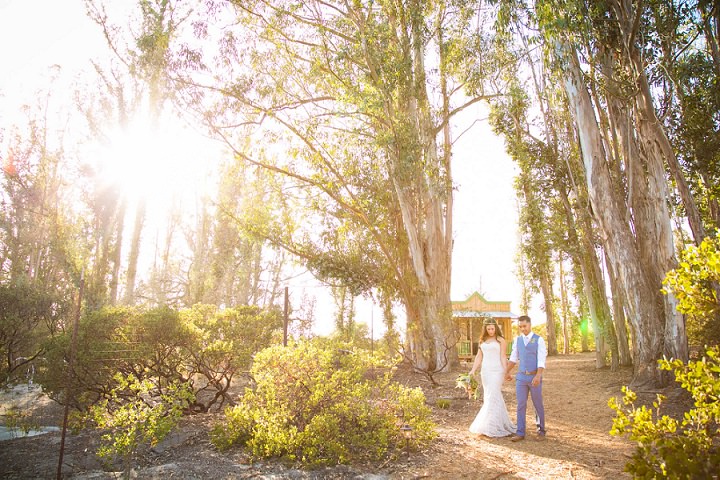 Supplier Shout Outs
For more information on Ashley's work please go to:
www.ablakephotography.com / www.ablakephotography.com/a-blake-blog-1 / FACEBOOK