Happy Friday Everyone! Are you as puzzled about what day it is as I am? This time of year really is a confusing one, some people are back at work and some people are enjoying the last few days of the festive holidays. What ever you are dong I hope you are having fun and enjoying 2015 so far!
Yesterday I shared with you the most popular posts of 2014. Today I am sharing with you my own personal favourite real weddings of the year. Now I know I shouldn't have favourites but it's hard not to in this job. Some weddings just stand out more than others do. I post around 260 weddings a year, so today I have narrowed my favourites down to 25. I have to stress these aren't in any preferential order, simply when they appeared on the blog, so they are completely random in terms of personal preference. There really are some beauties here! 2014 was a fabulous year! Enjoy!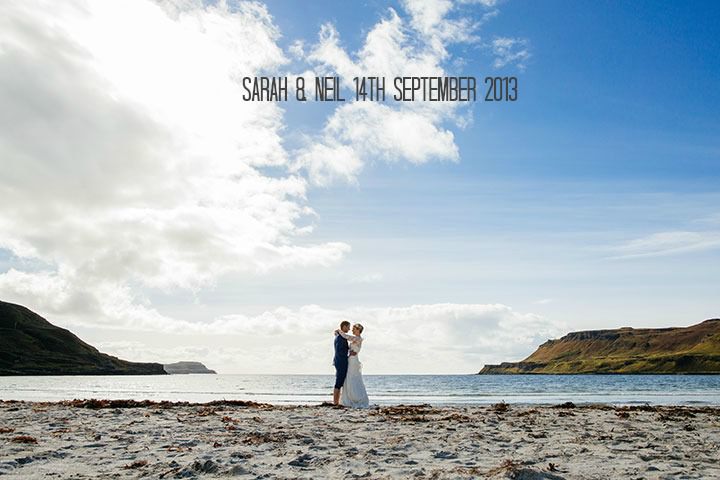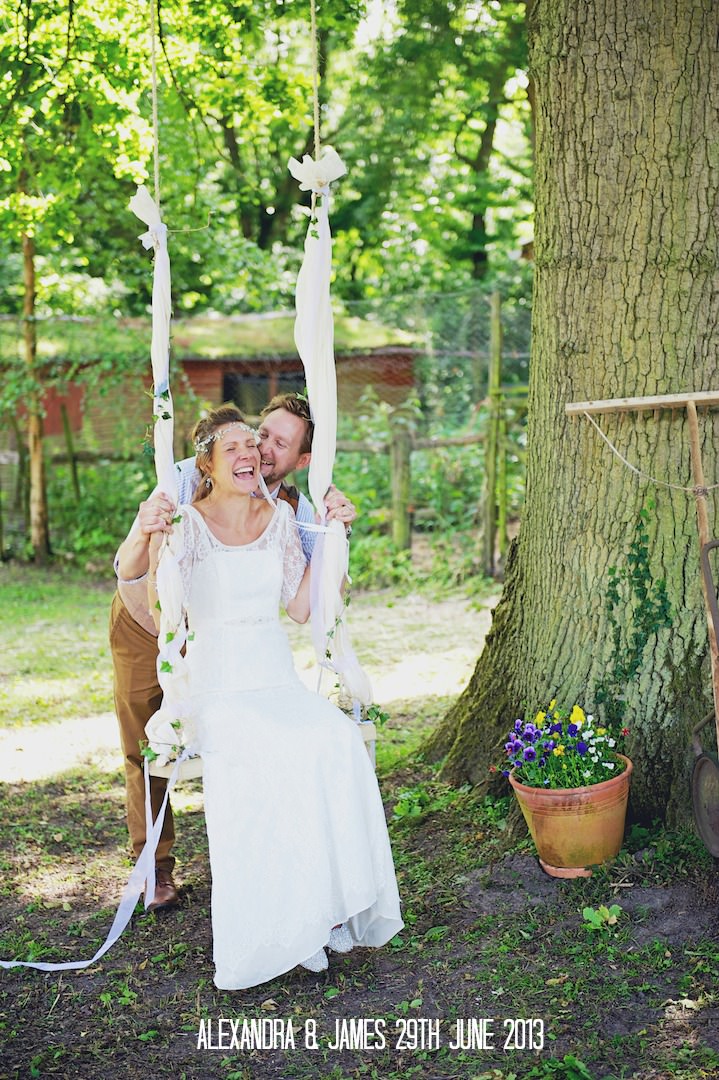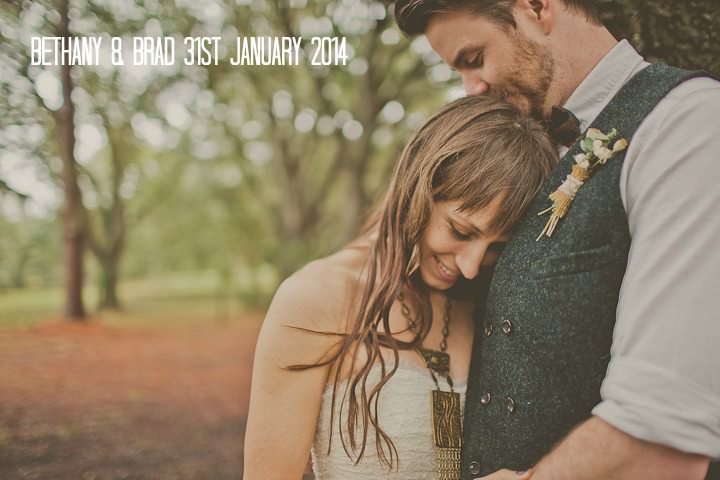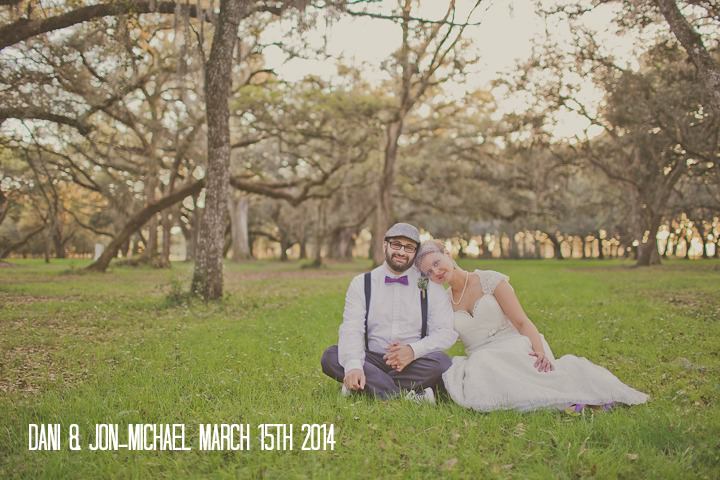 So did your favourite make the cut? I'd love to know which wedding you particularly liked last year. 2015 is set to be another bumper year full of amazing weddings so make sure you pop back regularly to keep up with all the fabulous weddings I have to share with you.
Big Boho Love
Kelly xx