It's Monday afternoon, so it's time for another DIY Tutorial! This week we welcome back the lovely Laura from The Mrs Makes. As You know Laura is a regular on the Blog, both with her DIY Tutorials and her Bridal Diary entries. Laura has been busy getting all her DIY projects completed before her wedding next month. I can't believe it has come round so soon!
Today Laura is showing us how to make these super cute paper gift bags, which are perfect for wedding day presents as well as  birthday presents.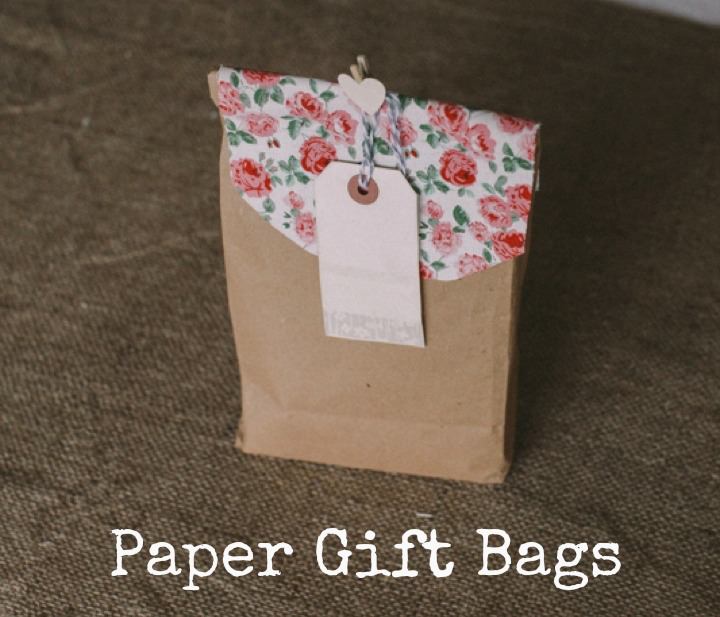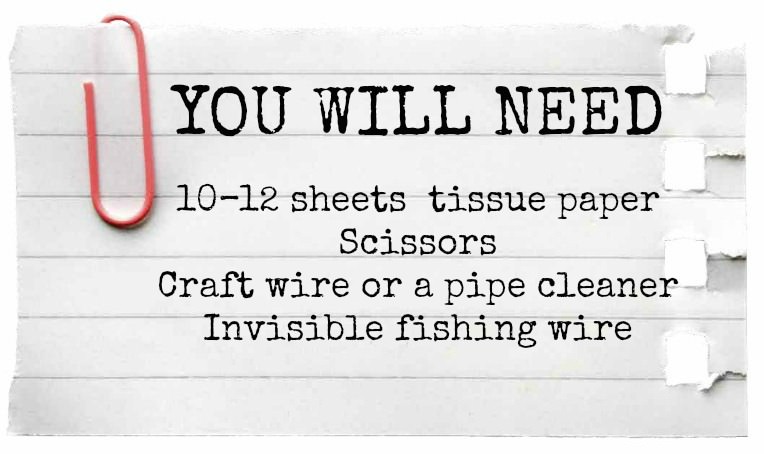 Step 1) Cut a piece of paper large enough to wrap around both books
Step 2) Wrap the books as if you were wrapping a present, and fold up just one end. Glue and secure with tape if needed
Step 3) Remove the books from inside the paper
Step 4) Fold the gussets into the side of the paper bag – you may want to iron them in to make the creases sharper and more permanent
Step 5) Cut a piece of cardboard and place in the bottom of the bag to add some extra support and structure
Step 6) Insert your present(s) and fold over the top.
Step 7) Decorate with a piece of fabric cut to size, or you could use pretty tape, lace or string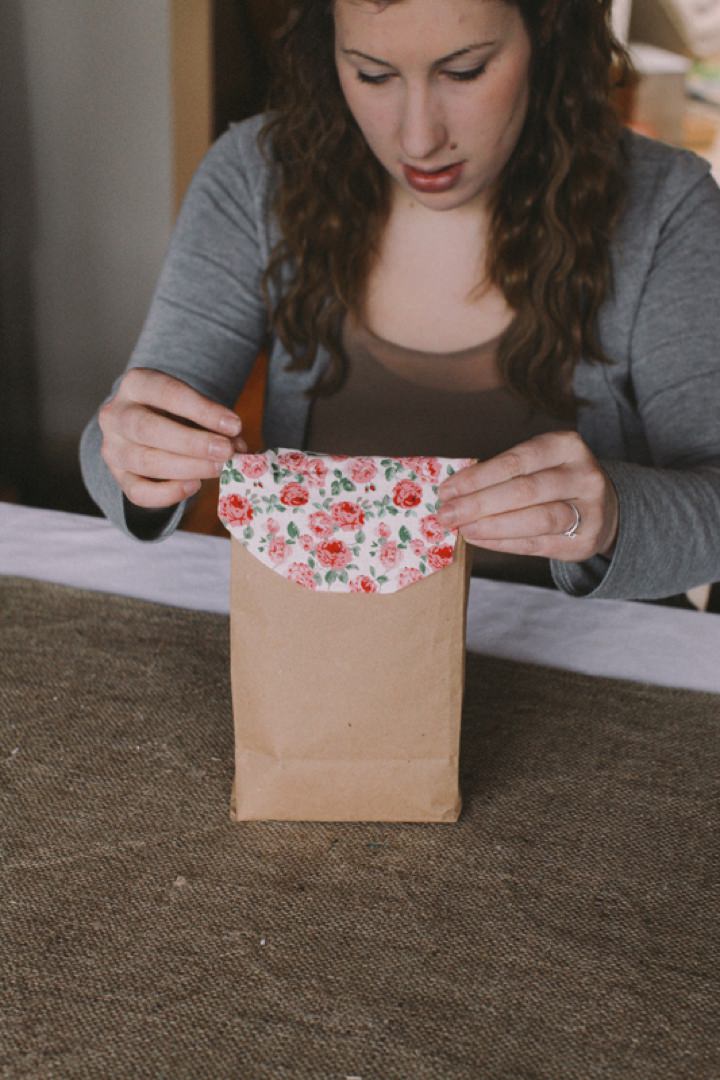 Step 8) Attach a name tag and give to your recipients!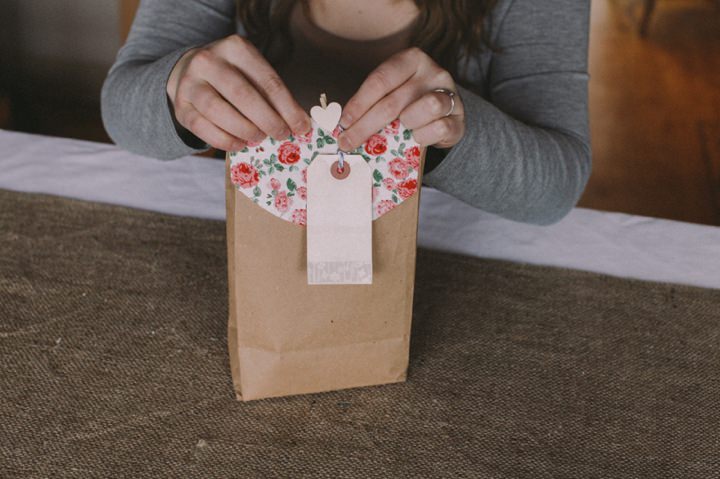 My bridesmaids will be getting one of these on the wedding morning. I can't wait to leave them on their bedside table overnight.
If you want to read more about Laura's DIY adventures she has her own blog
www.themrsmakes.com
FACEBOOK
@TheMrsMakes
Photography By
www.jesspetrie.com
[email protected]
FACEBOOK
TWITTER
07581209794

[jprel]