BIG Thanks to Daron from Daron Jackson Photography for today's amazing wedding. It features not one but two beautiful brides in this same sex outdoor Cliff Top Wedding. Johanna  and Amanda-Lee were married on 17th August in Victoria, British Columbia. Both brides are keen lovers of Yoga so decided to carry out a Yoga Class over looking the sea before their wedding ceremony. They then went bare foot for the rest of the day as they enjoyed an intimate ceremony with close friends and family on the Cliff top and then a larger reception at a friend's house. The whole day is wonderfully relaxed and chilled out and I just love it!
Daron tell us a bit more about the wedding………..
Johanna and Amanda-Lee's wedding was one of the most joyful days I have ever been a part of. From the morning couple's yoga session on the spot where they would later be married; to the lovely, meaningful ceremony; to the intimate reception at the home of a family friend, with a delicious dinner by The London Chef, gluten-free dessert, and dancing. Everything was heartfelt and infused with so much love from their family and friends!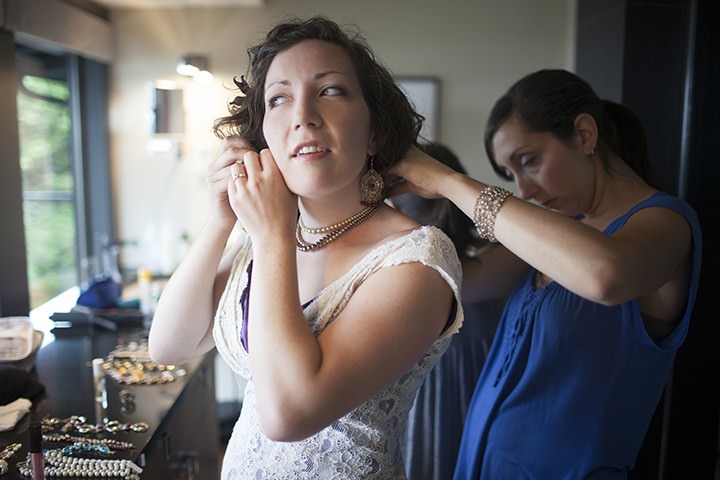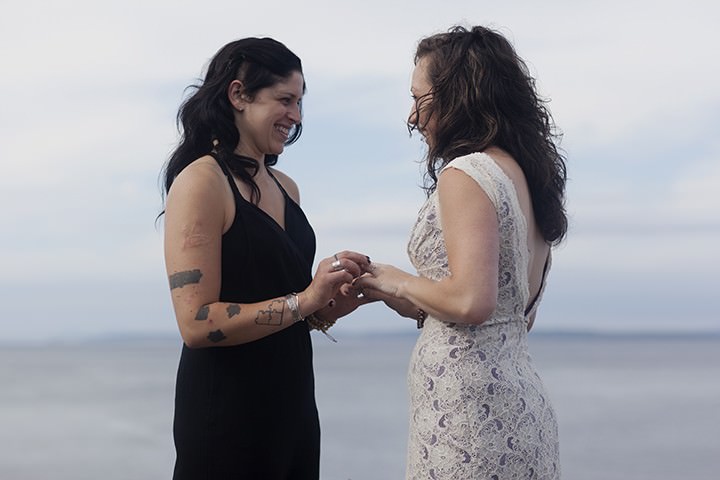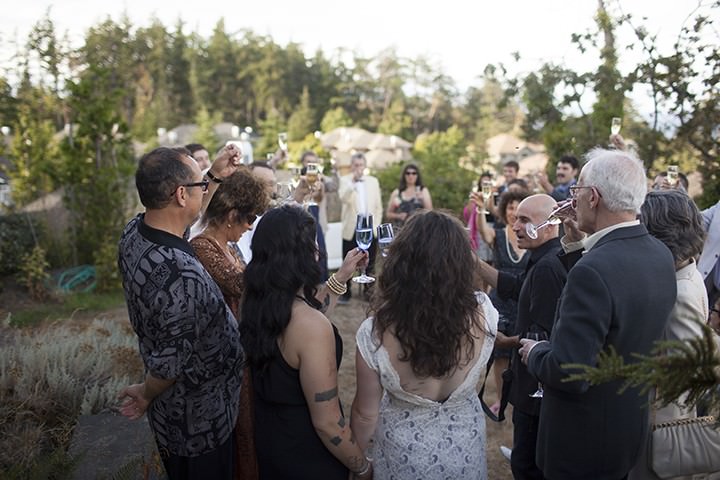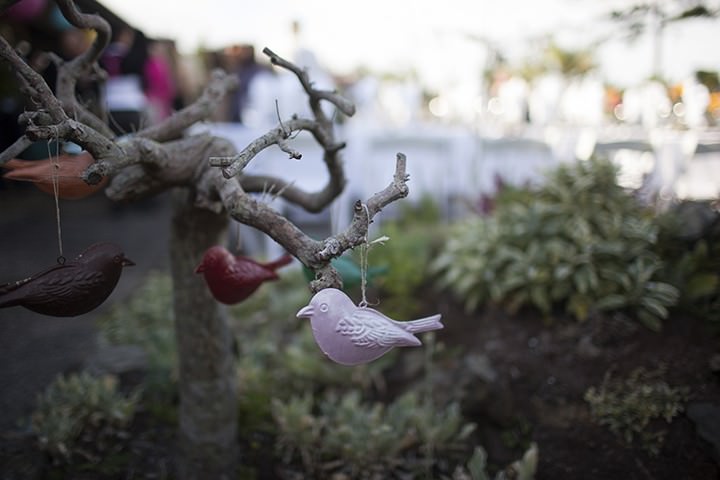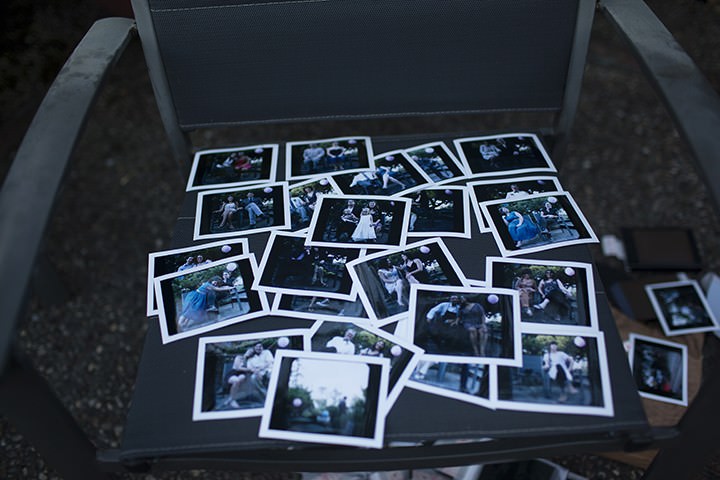 For more information on Daron's work got to:
www.daronjackson.com
www.daronjackson.com/blog
[email protected]
FACEBOOK
@daronaliya