I have something a bit different for you today in the form of this Shia Muslim Wedding which has been sent into me by Shah from S Romel Photography who specialises in Asian Wedding photography. The lovely couple are Anikka and Qussay who were married in the Husseini Mosque in Middlesex. I love featuring weddings from different faiths as they each have so many different traditions, I feel that I learn something new every time I feature one. This wedding is no exception, I hope you love it as much as I do.
Shah has been kind enough to tell us a bit more about the day and his experience…………
Anikka got in touch with me couple of months before her big day. I have never covered a Shia wedding before so I jumped on board at the first chance. What I didn't know was that it was a Dawhoodi Bohra wedding. Dawoodi Bohras are a small sect of Shia Muslims that pay a lot of emphasis on universal education and equality.
The wedding took place at the beautiful Husseini Mosque in Middlesex. It was an awesome day and a great cultural experience for me overall. In between the rituals and ceremony – I had a few minutes alone with the couple. We went for a short break, away from the guests and managed to explore the mosque and the surroundings. These two were brilliant.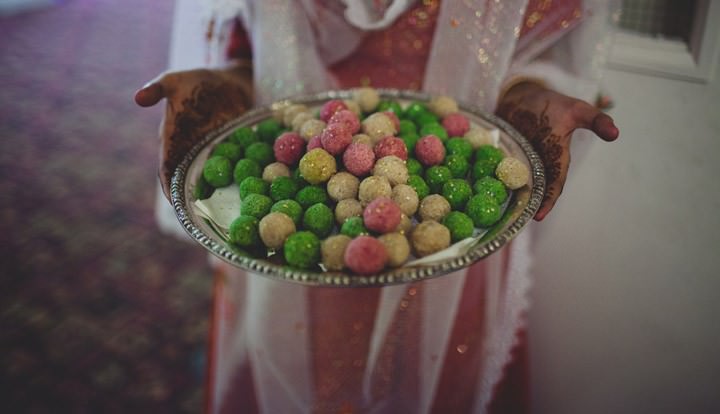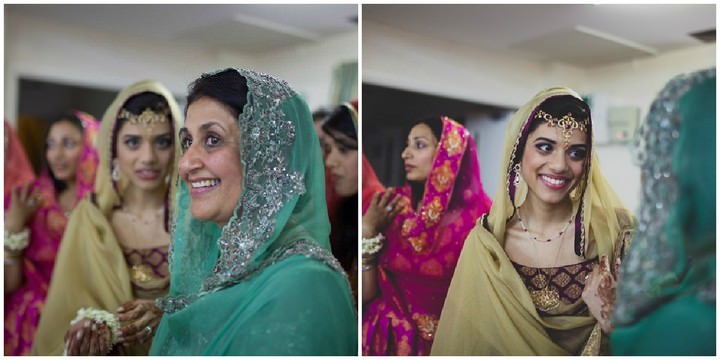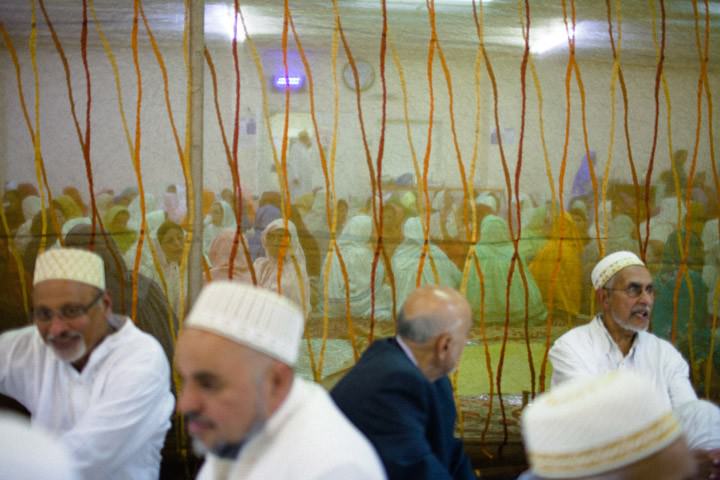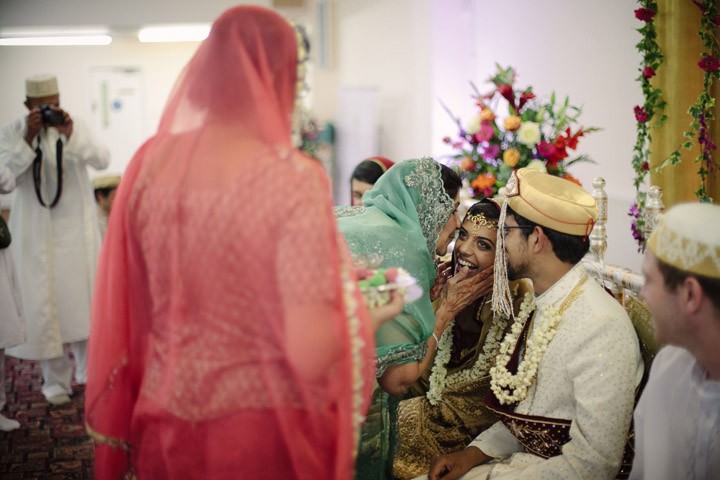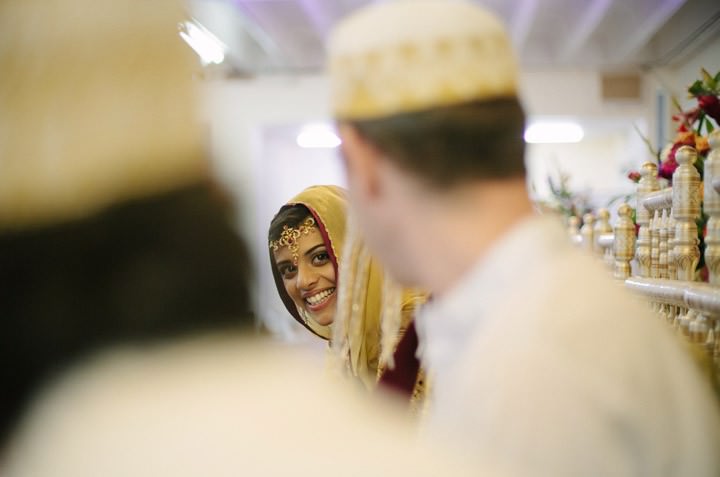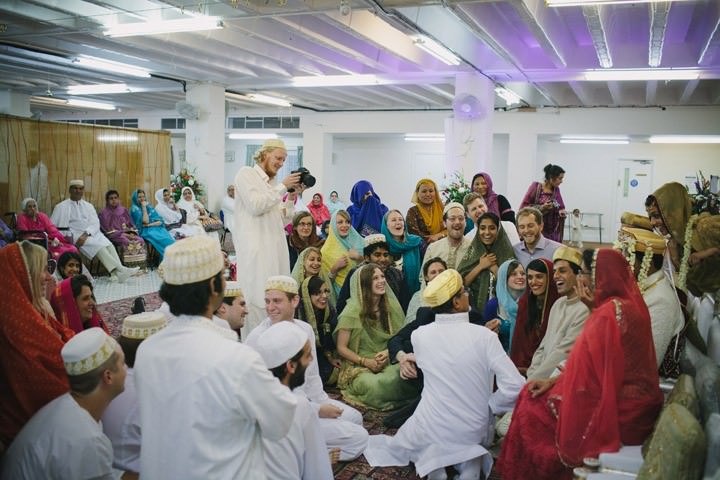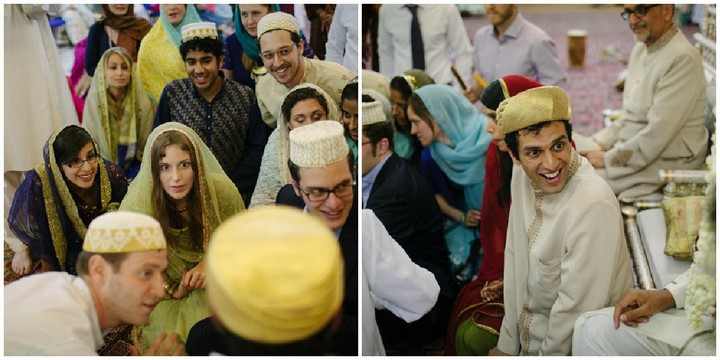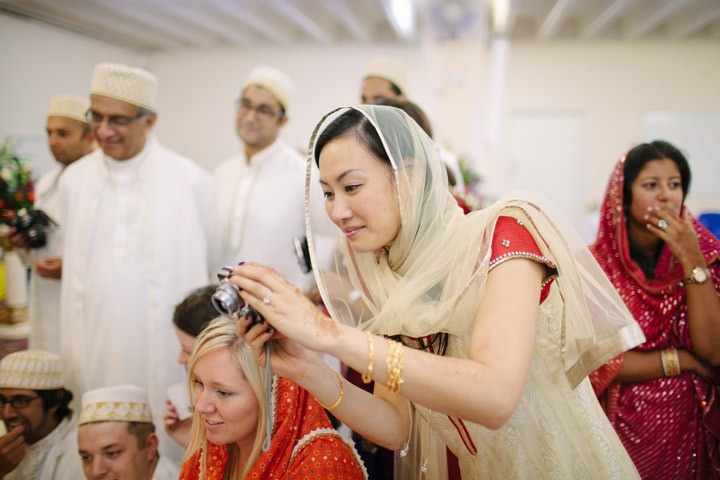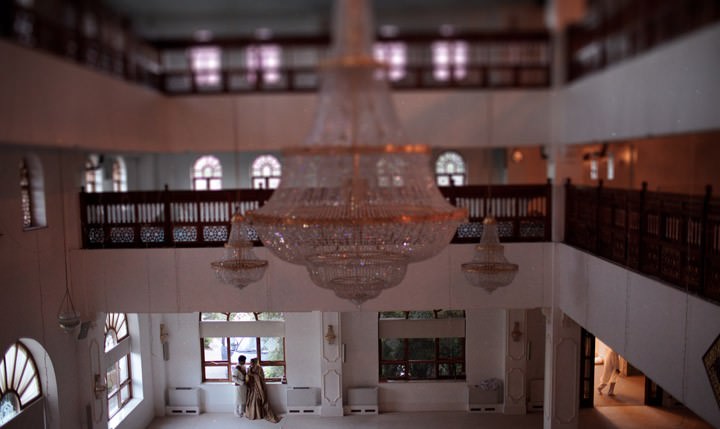 For more information on S Romel Photography
http://sromel.com
http://sromel.com/blog
[email protected]
FACEBOOK
07738 306070
I'm Shah of S Romel Photography, a Birmingham based wedding photographer. I cover weddings of all faiths across the UK. I would describe my "style" as a mixture of reportage, traditional and story telling. I like to capture things as they are. They only time I would direct my subjects is during group/family shots. I want couples to look back at my pictures and see a true account of their big day. I want them to be the centre of attention, not me.
I'm looking to work on more intimate weddings (of all faiths) across the UK and abroad. I'm also offering a complimentary pre-wedding session to go along with it (for a limited time only). Would love to hear from couples that like my style and approach.