On Tuesday I featured the work of the very talentedFlower Child Photography in my Photographer Q&A as promised here is a gorgeous real wedding/Civil partnership from her.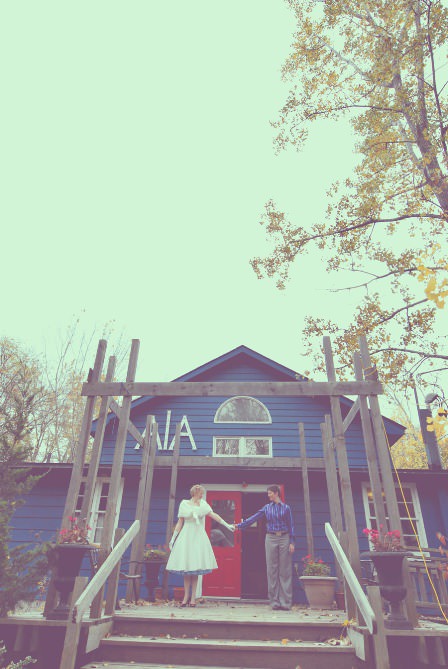 The wedding is of Jen and Leah and takes place in Toronto. A lot of the wedding was hand made, from the decorations, the flowers, the photos on the wall, Leah even made her own headpiece! Lee Anne loved taking the photos and was assisted by her daughter, she told me she was made to feel like one of the family and loved every minute of it.
I hope you love it as much as I do!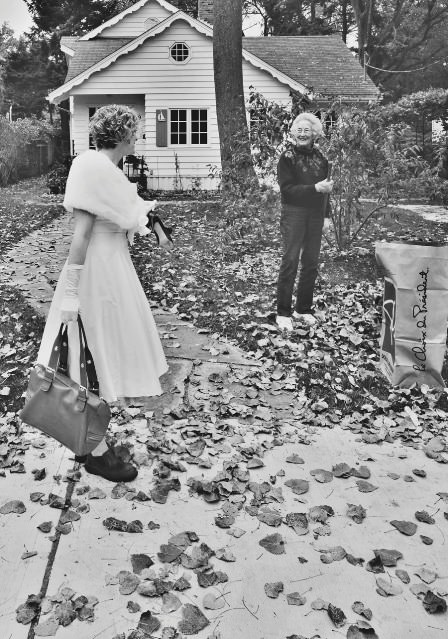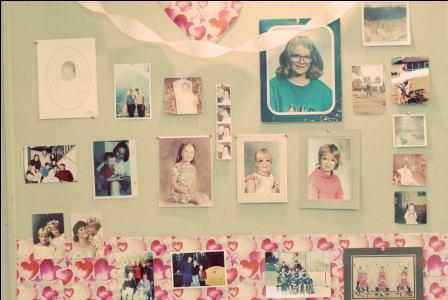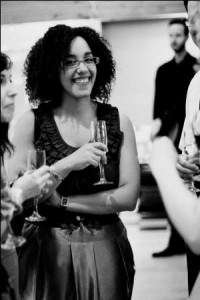 A massive thank you to Lee Anne for sending me in this gorgeous wedding and a massive congratulations to Jen and Leah on their wedding.
For more information on Flower Child's Photography services go to:
www.flowerchildphotography.ca
www.flowerchildphotographyblog.com
FACEBOOK