This week I am so excitted as I have a wedding to share with you from the totally amazing and incredibly talented Emma Case
Emma is one of the UK's leading photographic talents and has a unique style that is so her own. With a hugely creative style and fantastic eye for detail Emma certainly attracts a certain sort of couple.
So today I am super chuffed that I can share with you the wedding of Kelly and Somik.
Kelly and Somik wedding ceremony was held at Bromley Public Hall, The reception shoud have been somwhere else bust 6 months beofe the wedding Kelly rang Emma to say that 'There's a bit of an issue with our venue… ummm… it's burnt down' so after a frantic search for a new venue the recpetion was then held at Covent Gardens The Hospital Club. I love this venue ever since I saw it on wedding TV a few months ago. Very funcky with a mixture of rooms and some great photo oportunites as Emma shows us.
Emma says 'It was such a lovely day and I think both Kelly and Somik would agree that the new venue ended up simply perfect and once everyone had eaten the gorgeous wedding breakfast and listened to some fantastic speeches the evening kicked off with another very funny photo booth!'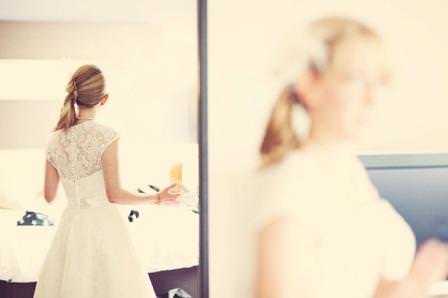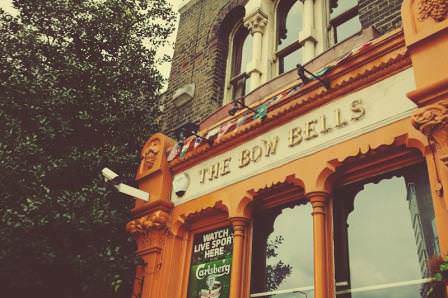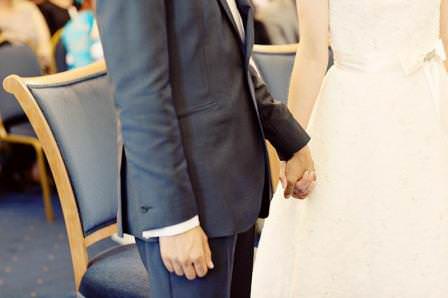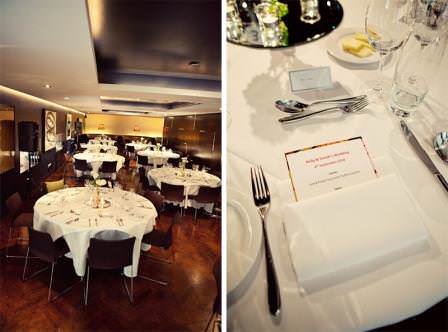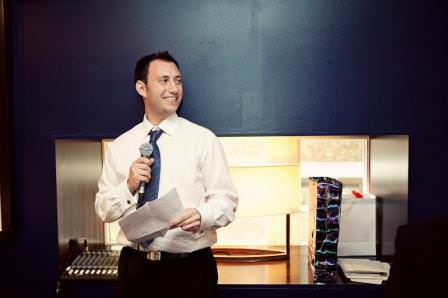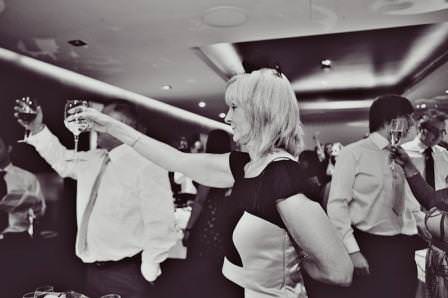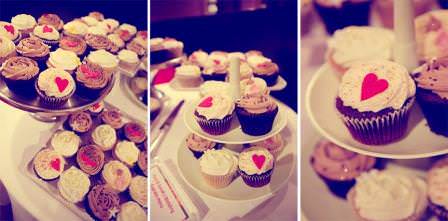 Thank you so Much to Emma for sharing this fabulous shoot with us, and a massive congratulations to Kelly and Somik, well done on such a great wedding………I hope you have a long and happy marriage together.

If you would like more information on Emma's photography services go to:
http://emmacasephotography.blogspot.com
[email protected]

[jprel]