When I was first sent this Bohemian Wedding I have to admit I thought it was a styled shoot and nearly dismissed it….but when I read through the words from the photographer I soon realised that this absolute beauty of a wedding was for real! I have to say I shouldn't have favourites, but this is one of my favorite weddings I've featured for a while. I think it's a mixture of the totally drop dead gorgeous bride and cool as Groom  mixed with the relaxed laid back feel to the wedding. I LOVE her flower crown, the simple outdoor ceremony, the wood, the flowers  the signs, the glow sticks, the sparklers,  the lawn games, the lobster….In fact I want to be at this wedding ….Oh, and that sunshine!! I LOVE it all! Massive thanks to the fabulous Shannon May Photography for sending it into me. Also a huge thanks to Abbie and Dalen who are the amazing couple, married on 21st July at Ganong Nature Park, New Brunswick, Canada.
Shannon tells us more about the wedding………
Abbie and Dalen were  married amongst family and friends while nestled into the apple orchard overlooking the Bay of Fundy at the Ganong Nature Park.  Hand painted signs made by Abbie, her Dad and her Bridesmaids directed guests towards the ceremony, reception, lawn games and happiness. Yarns balls, paper flowers and ribbons decorated the trees while lace and wild flowers decorated the aisle and arbor. Their signature wedding colour of lavender was juxtaposed with nudes, neutrals and soft whites to create a soft and dreamy aesthetic amongst the greenery of the orchard and park. Every detail was well thought out, consistent with the whimsical DIY feel that Abbie and Dalen wanted, and the added detail that the apple orchard brought to the day was a gentle reminder that her Grandfather was there with them, celebrating in spirit. Abbie and Dalen wanted their guests to have fun. With that as a priority, they set out lawn games and a photobooth to keep guests entertained during the reception, and planned an all out celebration complete with glow sticks, sparklers and a live band for the dance; this was in addition to the East Coast style family BBQ with lobster (caught by the Bride's father) and an ice cream sundae bar.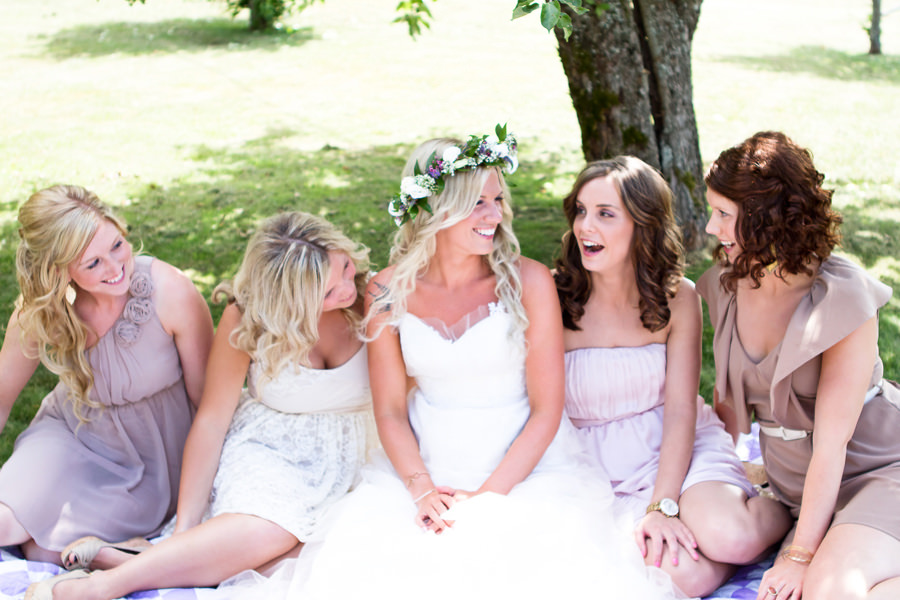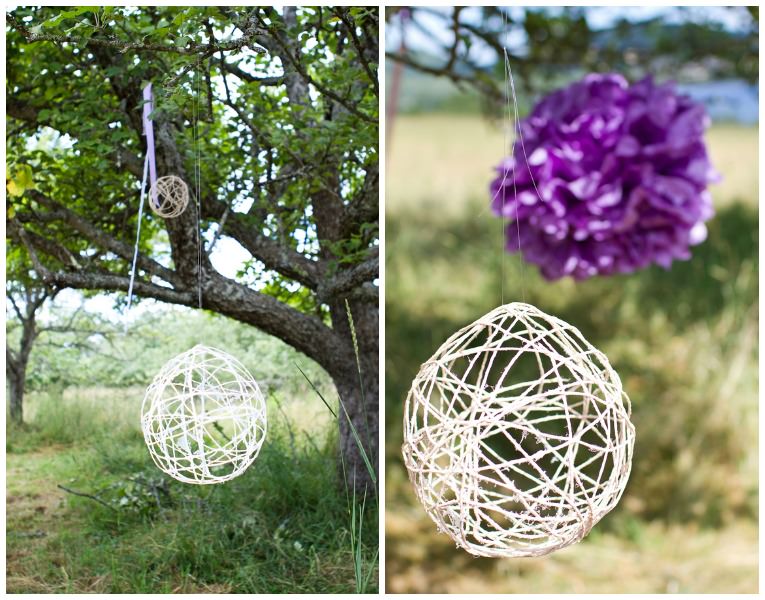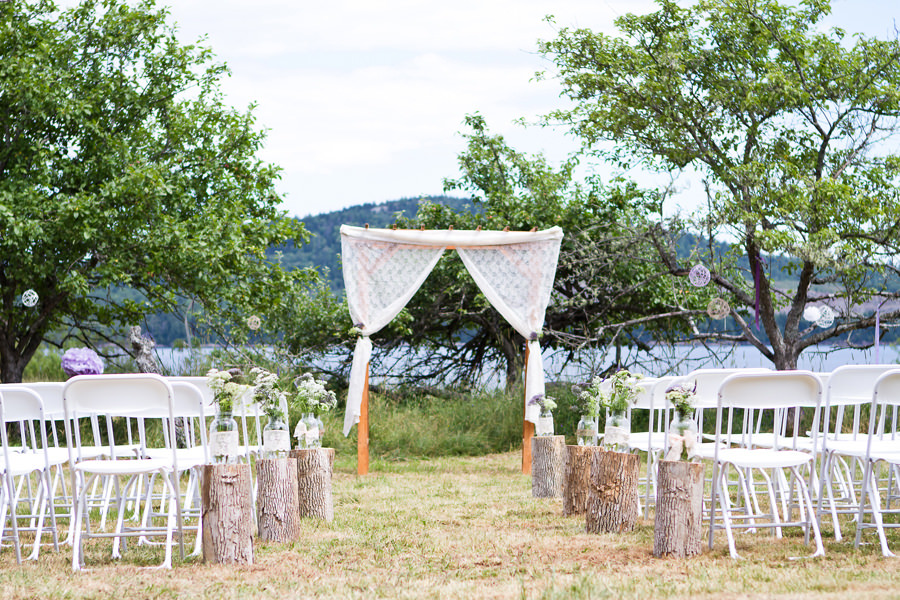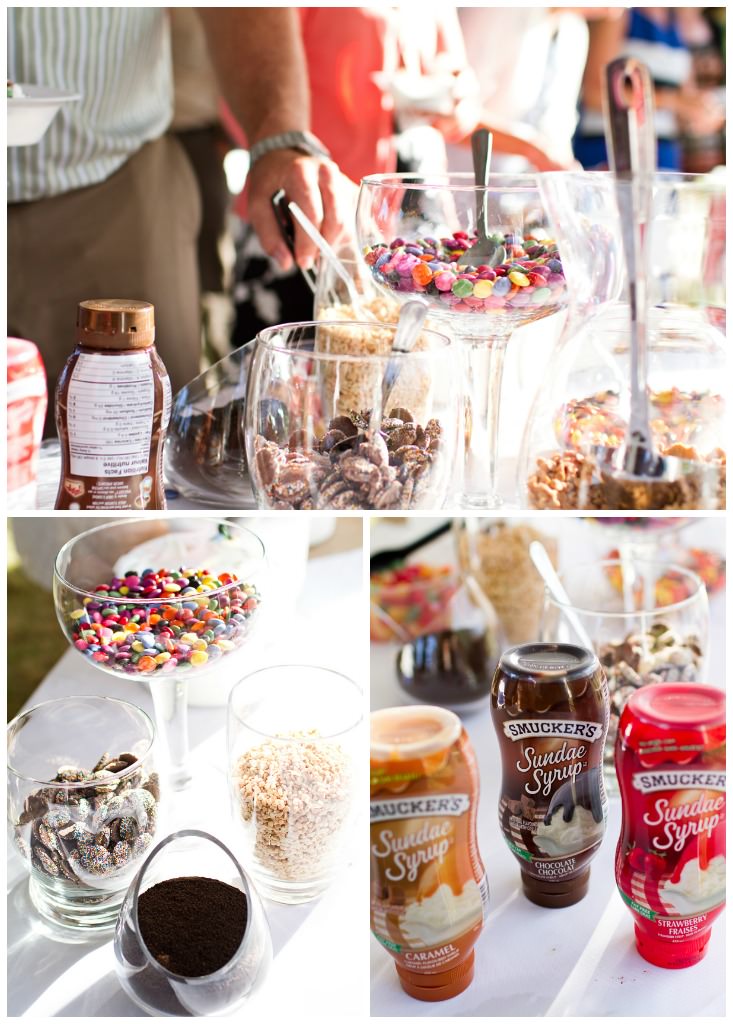 Supplier Shout Outs
Venue – http://server.davedinsmore.com/~ganongna/
Event Planner – www.celebrationsbysarah.ca
Flowers – http://gardenbythesea.gostorego.com
Fore more information on Shannon's work go to
http://shannonmayphotography.com
www.shannonmayphotography-blog.com
[email protected]
FACEBOOK
 ♥  You can see more Real Weddings featured on the Blog HERE  ♥