On Today's Bridal Style we head to the high street as I share with you the new collection of Wedding Dresses from Phase Eight. Phase Eight have joined the likes of Monsoon and Coast by putting together a stylish, modern and affordable range of Wedding Dresses. the collection is full of different styles, long and short, column and full which would be perfect for any bride looking for an alternative to the Big Bucks Designer Dresses. With the average dress coming in at £300 – £350 you can see why these are a more cost-effective alternative!  The Bridal Boutique as well as selling Wedding Dresses, also sells a variety of bridesmaid dresses, wedding guests outfits, mother of the bride as well as accessories.
Personally I am really impressed with these dresses and there are a few that I would have considered for my own wedding,  Circle Tapework and Elspeth being my personal favorites. Do let me know what you think, would you buy your dress from the high street? have you already bought one from this collection? Which is your favorite?
Wedding Dresses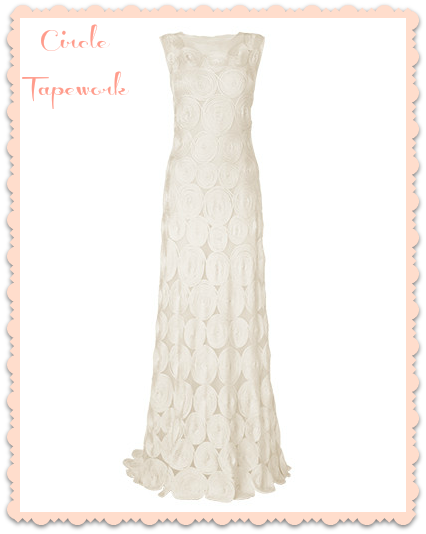 Bridesmaids Dresses
As well as a great selection of Wedding Dresses, Phase Eight also do a range of Bridesmaids dresses. As with the wedding dresses they do short and long and styles to suit any body shape.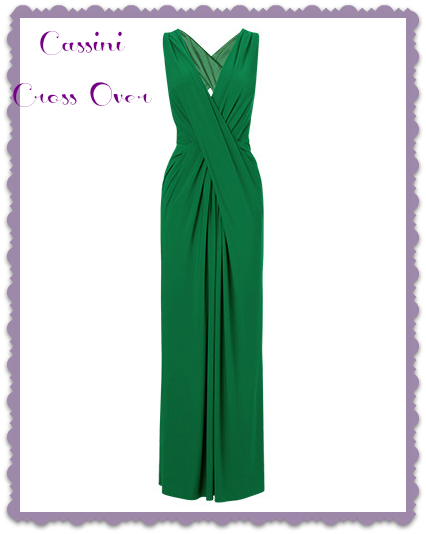 Guests Outfits
Not to forget the wedding guest, Phase 8 have put together an extensive collection of outfits to suit any style. This collection sees them concentrating on 3 key fashion trends
Lace Dresses
Print Dresses
Lace and print Dresses
You can see the Full Collection from the Phase Eight Bridal Collection Here:
www.phaseeight.co.uk/bridalboutique
FACEBOOK
TWITTER
 ♥  You can see more Bridal Style features on the Boho Blog HERE  ♥