I know I say it every week but how on earth did it get to Friday so quickly! I can't belive it's September tomorrow! the start of a completely manic month for me, so I'm sure the month will fly by as well! To finish off the week I have the most gorgeous wedding from Texas for you, it is full of so many pretty things including the rather stunning couple Carolynn and Preston who were married on 26th May.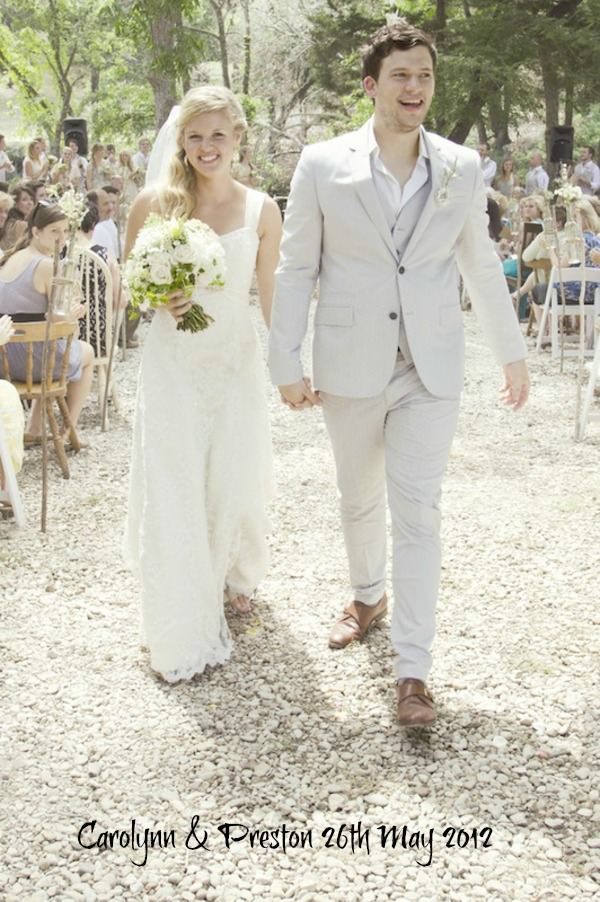 The wedding was sent into me by Texas based wedding photographer Anne Brookshire and I am a big fan of her work, I already have another wedding from her lined up to post in a couple of weeks time! This wedding is full of amazing soft Texan light, that just adds that wow factor to any wedding, the stunning outdoor ceremony along with the outdoor food, the fresh lemonade, the cakes and the dancing outdoors…….oh and not forgetting the artist painting all the way through the ceremony, what a perfect way to capture your wedding!  It makes me want to take a visit and slow the pace of life down a bit!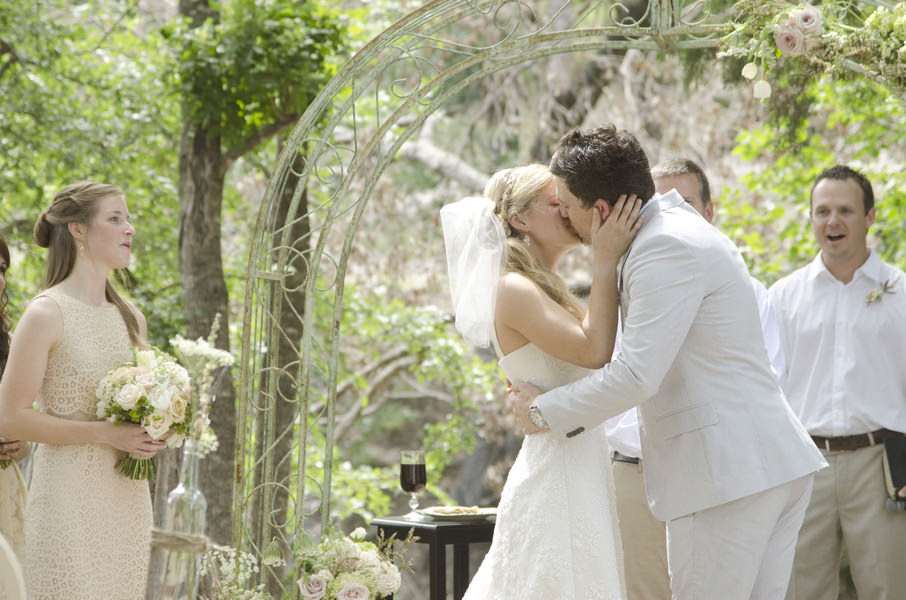 Anne tells us a bit more about the couple and the day itself…………..
Carolynn and Preston have a fabulous story and its so obvious that they were deeply valued by their friends a family. Carolynn is insanely creative: a painter, a jewelry artisan, so I knew their wedding details would be fabulous. They were on a really tight budget and so a ton of their friends and family chipped in to make their day happen. And the final product was incredible.
One of the most unique things I loved about their weddings is that they had a professional painter, paint during their ceremony! I LOVE that idea and have never seen it done before. So you have an original piece of art, inspired by your wedding to hang in your house for years and years to come! Definitely wish I had thought of that for my wedding!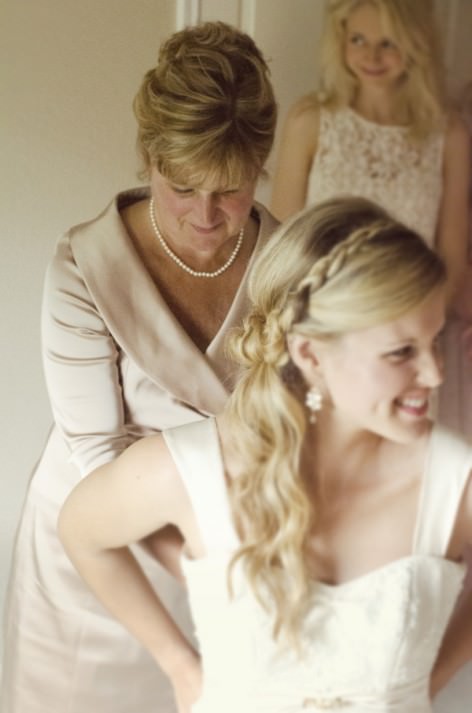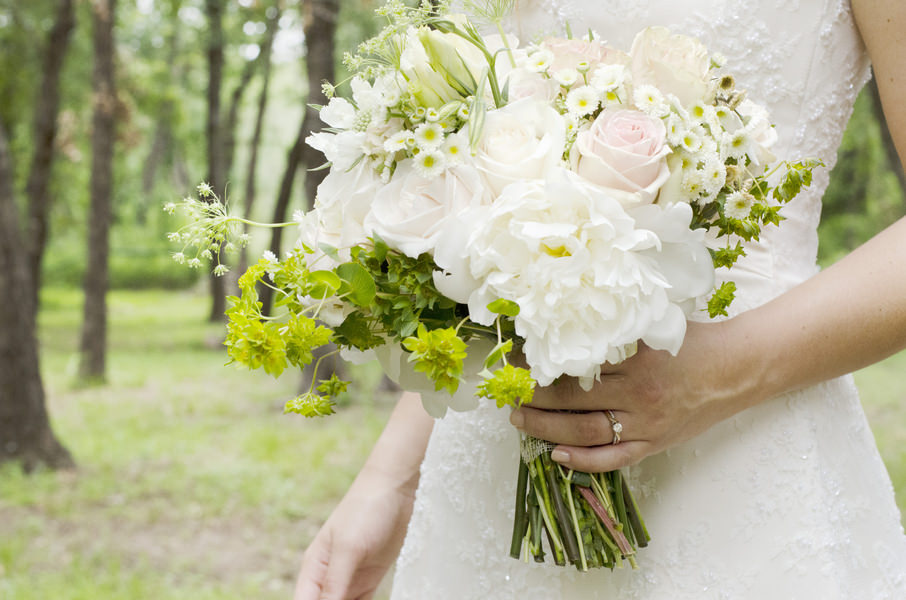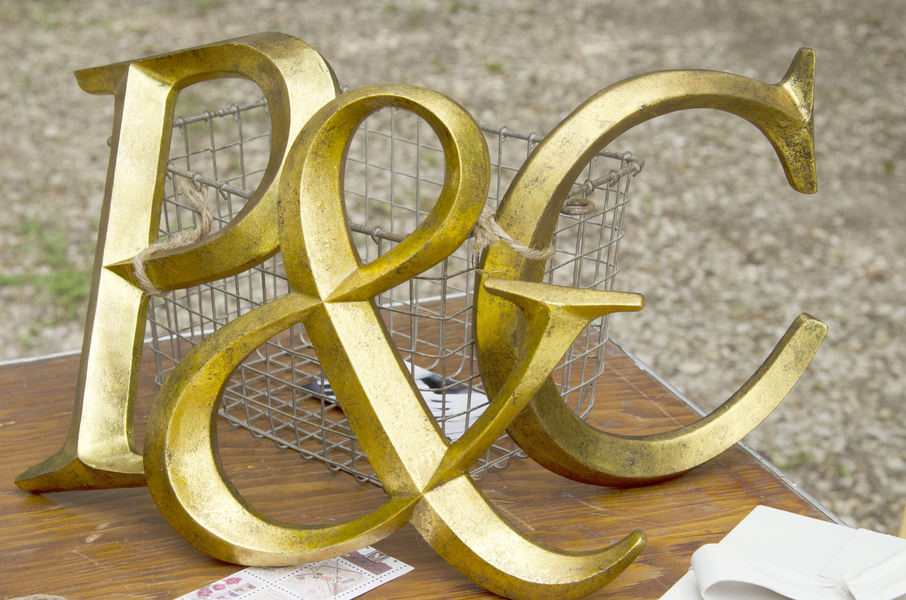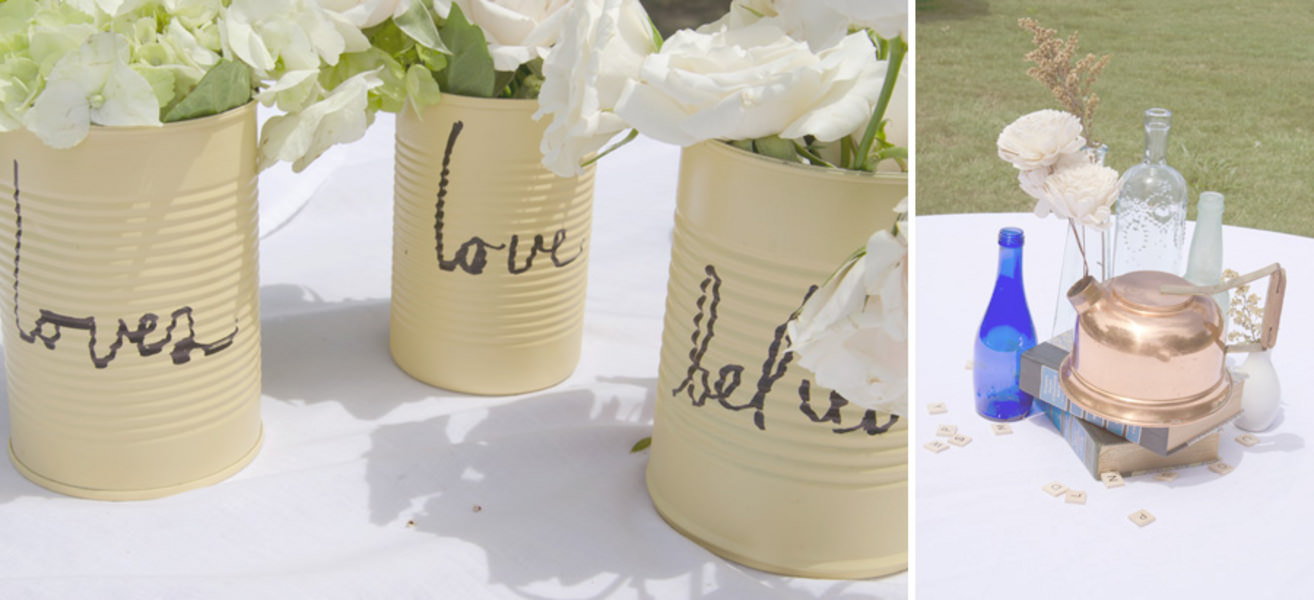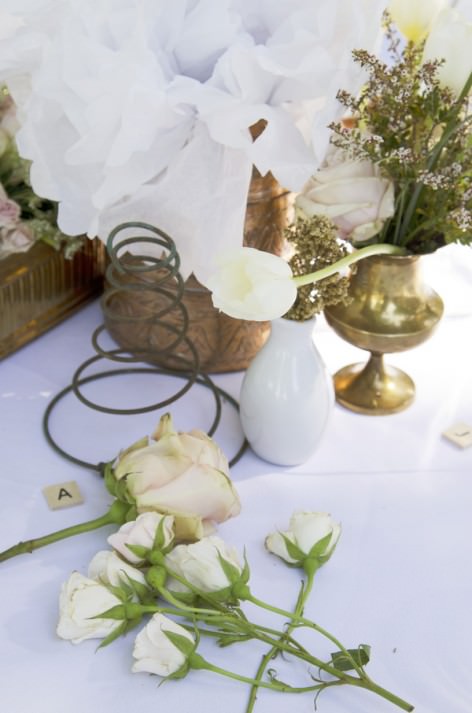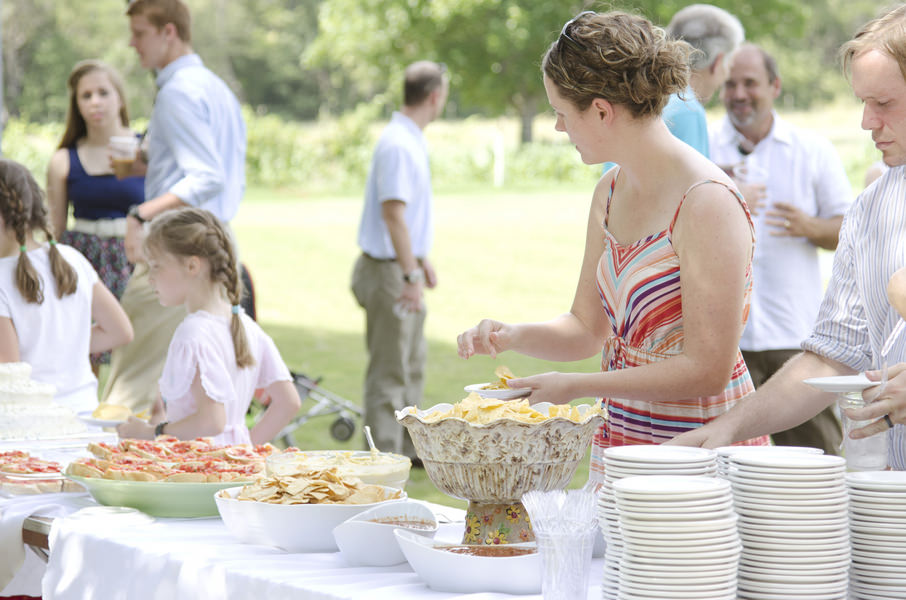 Fore more information on Anne's work go to
www.annebrookshire.com
www.annebrookshire.com/blog
[email protected]
FACEBOOK
TWITTER
 ♥ You can see more Real Weddings featured on the Boho Blog HERE ♥
Due to an email issue if you have emailed me between the 2nd & 9th of December, please resend it.
X