I don't often post engagement or couple shoots on the blog, but when I was sent his beautiful shoot by DNA Photographers all the way from South Africa I couldn't say no! Why? well it's the gorgeous use of light, something we don't often see in this country due to the rubbish weather (apart from this week of course) When a shoot comes in and the sunlight plays such a big part in making the photos this awesome then they need to be blogged!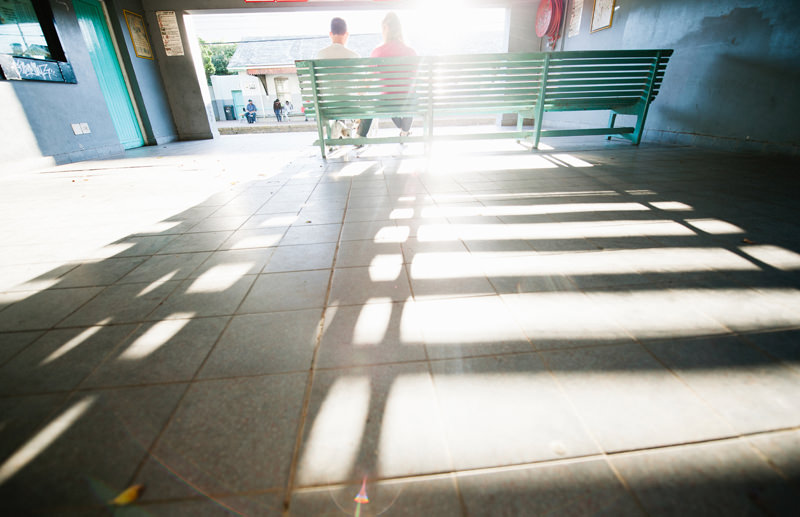 The couple are Kate & Chris who's engagement shoot took place on 26th February at train station Observatory, Cape Town, South Africa. They describe their shoot as 'The shoot started at our house over a cup of coffee, then we walked through Observatory with our dogs Winston and Mable and took a few shots with Chris' oldtimer Rambler.
How they met
Chris and I met 4 years go in a bowling club. I couldn't believe that he liked me-he was sexy and cool and played in a band. We immediately fell for each other and moved in together after just 3 months and have been together ever since (but I wouldn't recommend moving in that soon-its hard work!) So when we decided to get married it felt like it was always meant to be.
The proposal
He proposed on a beach in our favorite fishing village called Arniston on Guy Fawkes.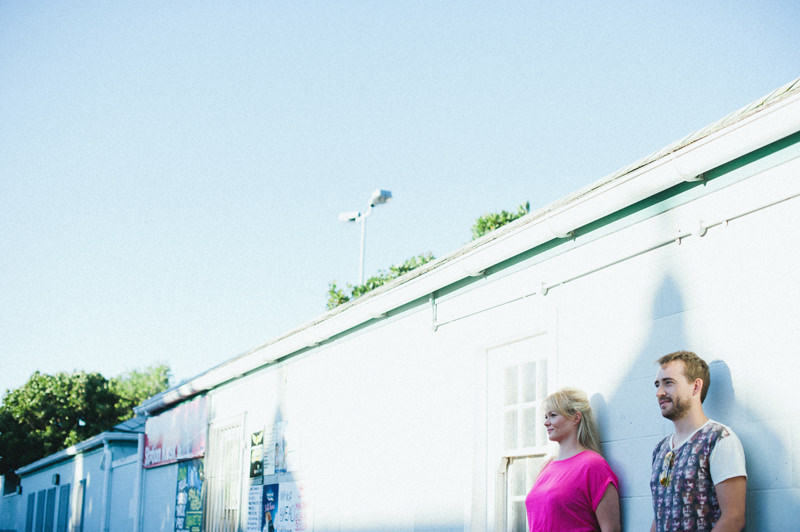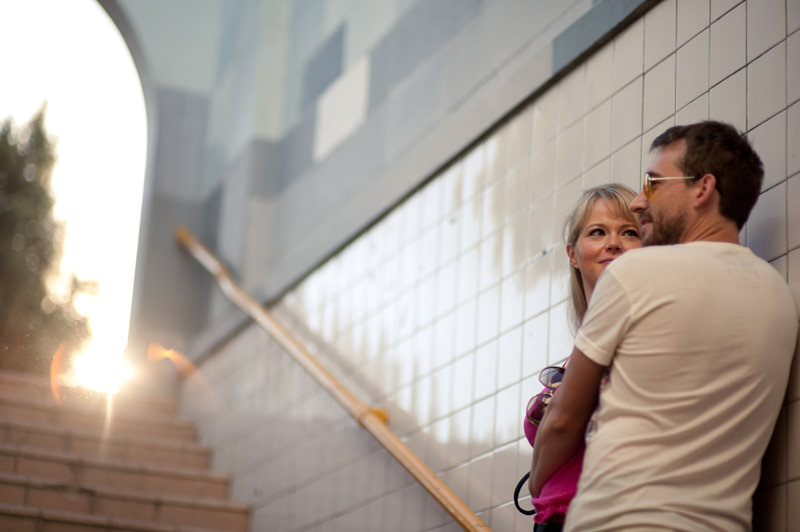 For more information on DNA Photography go to
http://dnaphotographers.com/
[email protected]
FACEBOOK
TWITTER
0027 71 495 1103
About us:
Desmond Louw and Antonia Heil collaborate under 'dna photographers'. dna for Desmond 'n' Antonia, just like Rock 'n' Roll. The husband and wife team is based in Cape Town, South Africa but travels anywhere their photography takes them. dna photographers shoot weddings, portraits, editorial, automotive, fashion and whatever else comes up. Their photography style is photo journalistic, authentic and alternative. dna's mission is to surprise you and take you beyond traditional and conventional photography. Desmond Louw (South African) and Antonia Heil (German) have been working together since 2009; Antonia is also a studied and experienced journalist (radio and online) and also collaborates with Desmond in text and image. 'We love what we do. If we wouldn't do this job we would be jealous of the one doing it.' says dna.
– We shoot mainly in South Africa and from July to September in Europe. – (we still have a few Saturday's open for weddings in August and September in Europe!)