I am delighted to be joined on the blog this afternoon by the wonderful ASOS. I am a MASSIVE fan of ASOS and have been shopping on-line with them for years now, in fact I'd say 80% of my wardrobe consists of items bought from their amazing on-line store. So when I had an email from them saying they would like to write a guest post for me about bridesmaids dresses I was way to excited and said yes straight away.
So today I would like to hand the blog over to ASOS as they talk about mixing up your bridesmaids options as I share with you a few suggestions I have put together from their site.
I'll hand the Blog over……….
Bridesmaid dress fashion is changing, long gone are the days when bridesmaids should all wear exactly the same dress that doesn't quite suit any of them but was the best choice available. Mixing and matching your bridesmaids' dresses is a great trend this season and also embraces your girls' individuality. Read on for some great alternative bridesmaid dress inspiration from ASOS.
If you have quite a few bridesmaids a with totally different body shapes a great idea is to pick a colour shade for the dresses to be, but let them have free reign over the cut and style of the dress. A maxi dress will fit most body shapes and is also a great option if one of your lovely maids happens to be pregnant- a great bump skimmer. A tulip dress will create a gorgeous hourglass shape even if you are lacking in curves and a one shoulder dress is great for showing off toned arms. Champagne and nude shades are a classic choice so you will be totally spoilt with all the great options available and this will ensure everyone is happy with the finished look.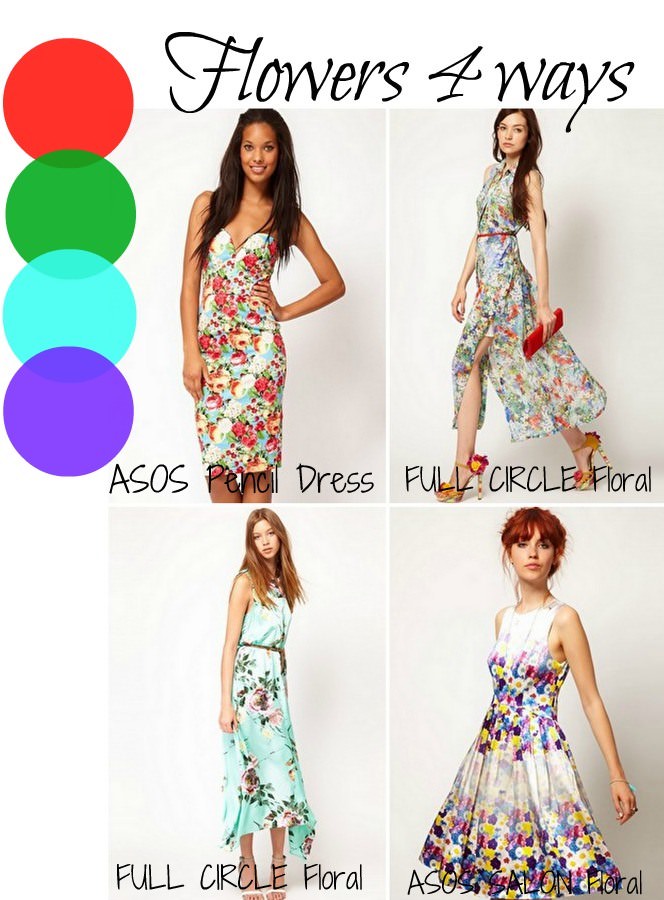 If you can't decide on a colour for your big day scheme, then why choose? Have both or many if you like! The same dress in different colours is a great way of having more than one stand out colour in your theme. Just be sure to make sure that they fit together, for instance you could have lots of different shades of one colour, like blue and have your ladies in sky blue, navy, cobalt (the list goes on). Alternatively have vibrant colours such as turquoise and hot pink or pastel shades such as mint green, lemon, lilac and peach.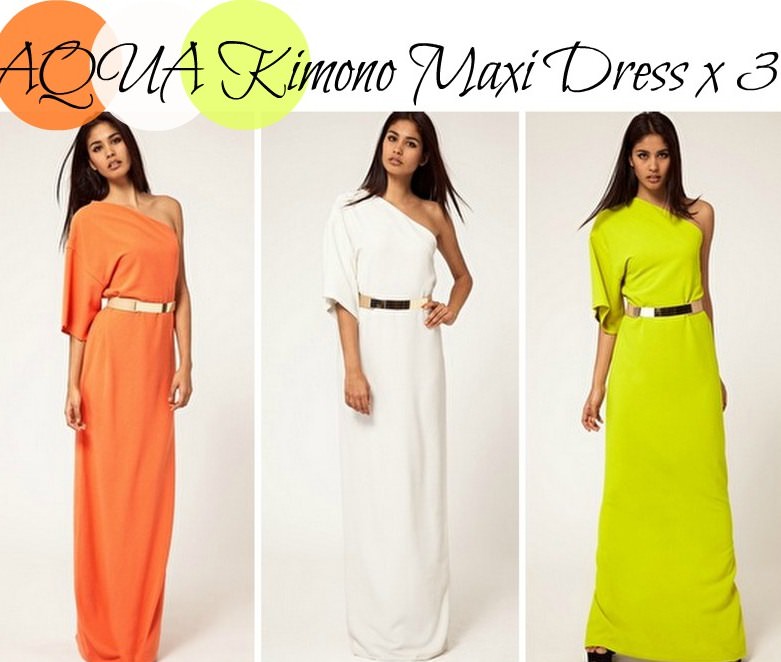 So the next time you are out shopping for bridesmaids dresses explore the possibilities of not matching all your individual girls, you may just find the mismatched looks works perfectly!
For more information on ASOS go to:
www.asos.com
ASOS BLOGS
FACEBOOK
TWITTER
* This is a sponsored post*