I love posting weddings that I have planned, it really gives me a sence of satisfaction to see all my hard work up there for you all to see. Todays wedding is one of those, and one that took place this summer in June. It's been really great to look back at the photos and bring back some great memories of the day.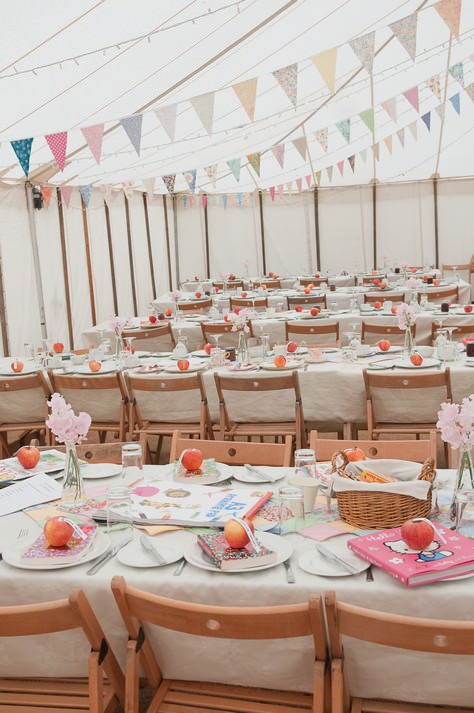 Rachel and Kevin were married on 4th June 2011 at Harrogate registry office with the reception in a traditional marquee in the Garden of the Royal Oak pub in Staveley where Rachel was brought up. (her mum lives next door to the pub) They had 130 guests and a fun packed day of village fete fun! Rachel contacted me just before Christmas to say that she was having problems pulling her wedding together as they were loving just outside of London and the wedding in Harrogate. I met them during the Christmas break and we talked trough what needed to be done.
It was apparent straight away that this was going to be a wedding that I really enjoyed planning, BIG traditional marquee, her mum creating loads of quilted loveliness (along with the other members of her local quilting group) a village fete theme, with what turned out to be  18 different village fete games, lots of other DIY elements, and loads of features that I was able to give them ideas and inspiration on.
I spent 6 months planning their day along with quite a few meetings up at the pub in Staveley (hard life) and I think you can tell from the photos that all the hard work was definitely worth it! I was joined by Lisa Fellows on the day who took these gorgeous pictures, along with Lisa Stonehouse  Rachel's friends who took a few more informal ones.
Do let me know what you think of the wedding, I'd love to get your feedback, and I know Rachel is reading this as well, so I'm sure she would love to hear what you think of her day.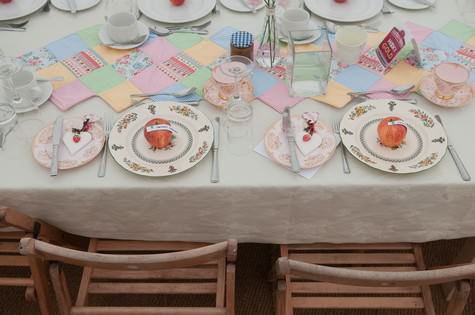 The Dress
Dress- from Louise at curvy Bridal in Boroughbridge. Silver colour with lots of crystals-beautiful dress-designer Mark Lesley. I had a diamante hair comb and silver jane shilton strappy sandals with diamante detail
The suit and bridesmaids
Only 1 bridesmaid Kevin's 5 year old daughter Lillia.dress from monsoon Suit from tailors guild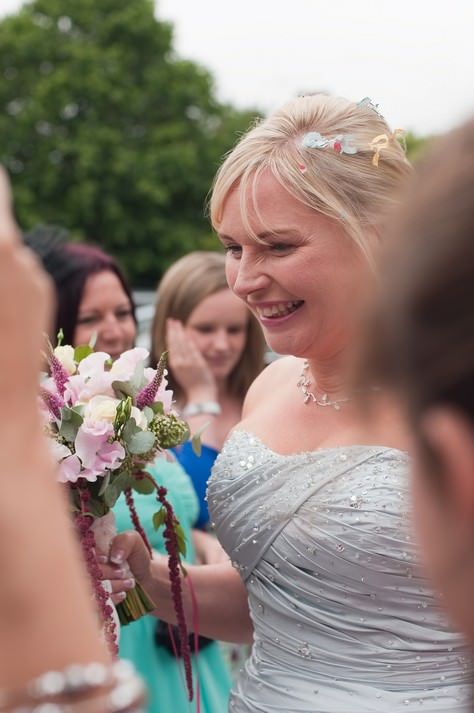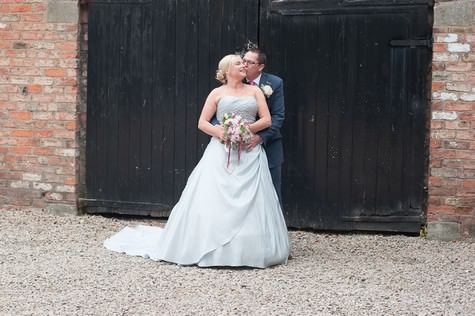 Theme
Country village fete, with lots fo DIY elements
Flowers
lots of sweetpeas-soft pink and similar roses, trailing amaranthus and country flowers Sharon crampton Blush flowers Ripon
Cake
We had a Yorkshire cheese cake from the Yorkshire cheese company and a lovely simple fruit cake made by the brides mother and decorated by a friend's mother
Entertainment
lots of sweets and books and fete and garden party games-splat the rat, aunt sally,giant snakes and ladders, guess the name of the teddy, giant space hoppers, guess how many sweets in the jar to name but a few!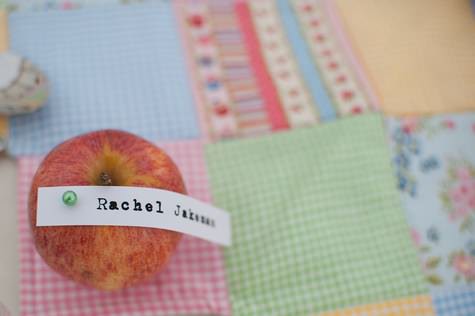 Favours
Place names were apples with tags
Decoration
bunting and loads of it made by Rachel's mum joyce smith of the Quilting Barn,staveley..Table runners quilted by Joyce and other members of her quilting group. Joyce made a unique quilted cupcake wall hanging also.
How would you sum up your day
Wonderful..really me!
Special moments
-Getting the ring on my finger!
-Seeing Kevins face when we were saying our vows,
-Laughter whilst we had photos taken..
-Wearing my weddington boots,
-Having Lillia there,
-My mum driving my dad, Lillia and I in the wedding car!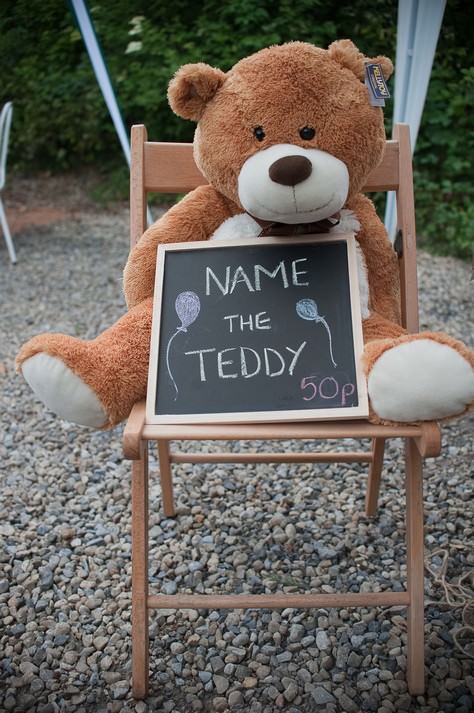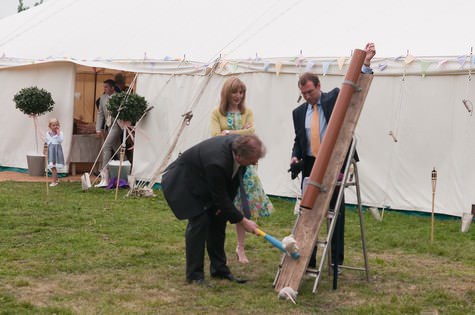 Planning Advice
Go for a DIY theme and express yourself
Biggest surprise
Getting a lovely necklace from kevin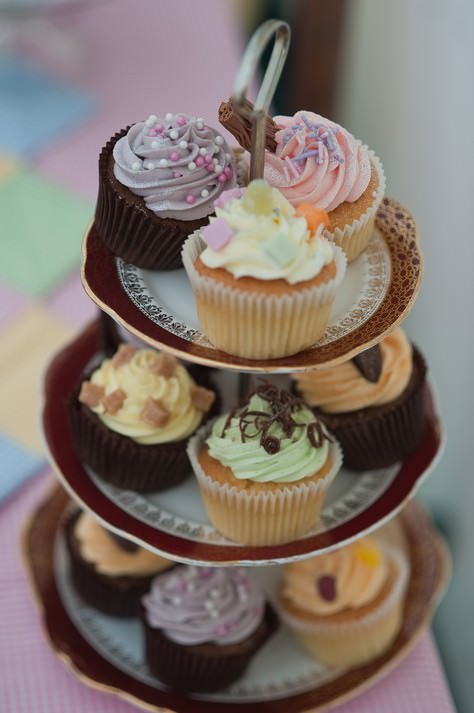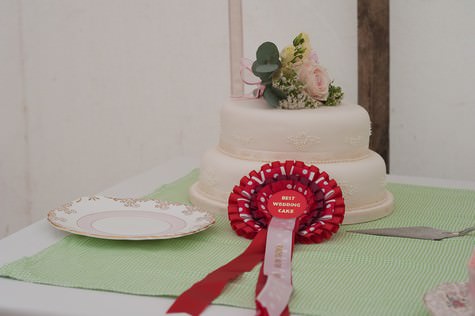 What planning service did you book from me?
Partial Planning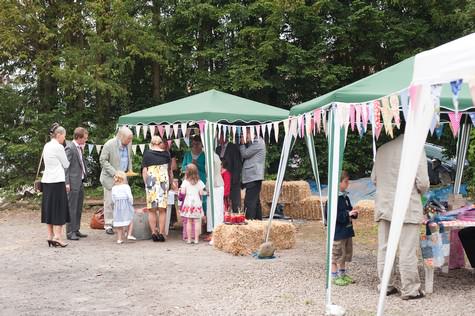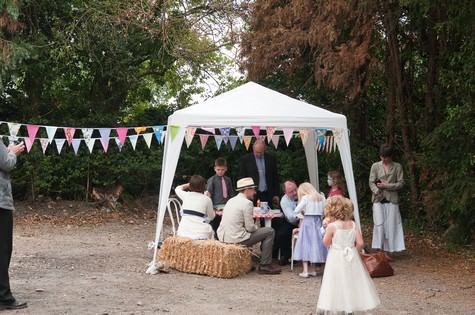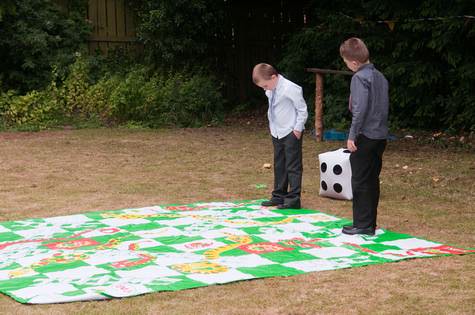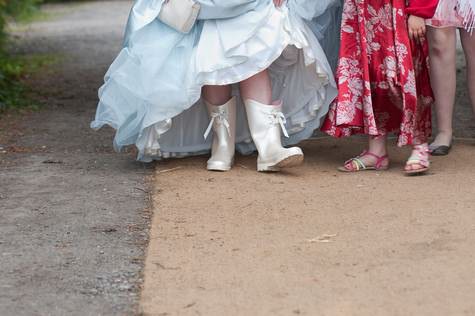 What made you decide that you wanted to book a planner?
We were having a very DIY wedding with lots of outside elements that needed pulling together. The wedding was also a good 3 hours away from where we currently live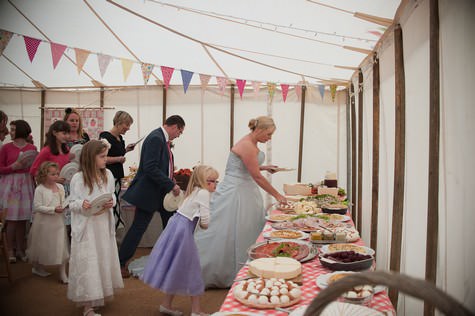 What do you feel were the biggest benefits of having a planner involved with your wedding?
Keeping the ideas flowing. Tying ideas together, keeping to time lines, sourcing suppliers All the help with planning and minimising stress running up to the big day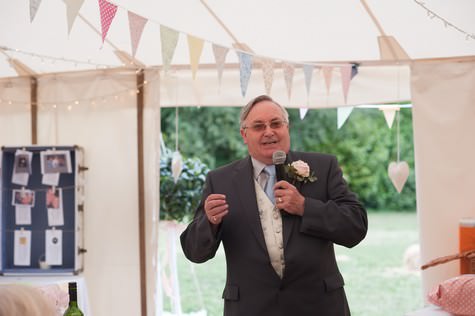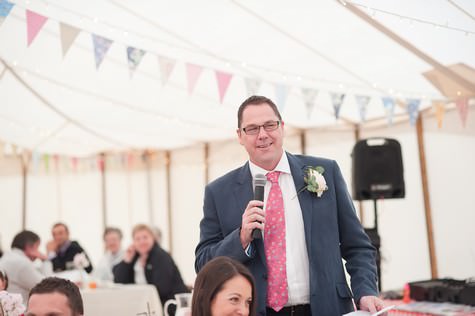 Supplier Shout Outs