For those of you who know Hayley from the Harrogate Wedding Lounge you will know what an influential and knowledgeable lady she is in the wedding industry. For those of you who don't then todays post is just for you!
The Harrogate Wedding Lounge has been open now for 3 years, I had the pleasure of going up to see Hayley when I first started my wedding planning business and I was instantly drawn to how passionate she is about her work and her Boutique. 3 years from opening Hayley has now expanded the business and on On Sunday 6th May she launched the new style Boutique which now boasts its' own private Consolation area. It's fabulous to see suppliers that I know and respect do well and Hayley deserves all her success as she has worked long and hard to make a name for herself.
As well as some beautiful images taken by Cat Hepple, I also have an exclusive film that was shot at the launch, and it gives you a great insight into this beautiful boutique.
Harrogate Wedding Lounge 6th May 2012 from James Shilton on Vimeo.
Dedicated to offering a unique experience in bridal gown shopping Hayley and her team were excited to reveal the new look boutique after undergoing an extensive renovation. Guests were treated to a luxury experience on the day including signature cocktails provided  live music  a "Glam Squad" Bridal Showcase and decadent treats including signature mint chocolate macaroons and luxury chocolate fondue. The boutique was filled with beautiful floral arrangements and extra special touches such as a wishing tree and outdoor décor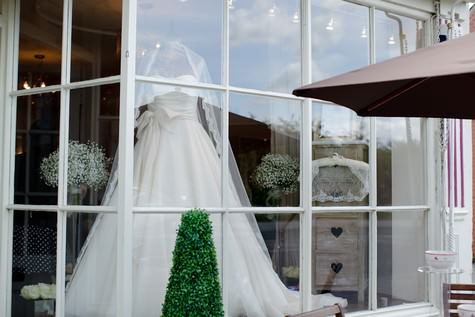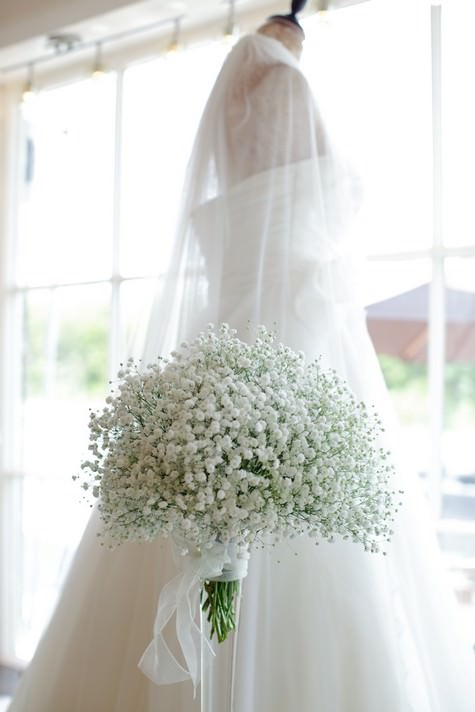 Top of the bill for the day was the unveiling of the new Luxury Private Consultation Suite, a new room for brides and there entourage to relax and enjoy their one to one appointment. The Suite was created from a need to offer more brides the Harrogate Wedding Lounge experience but without compromising personal service and attention to detail.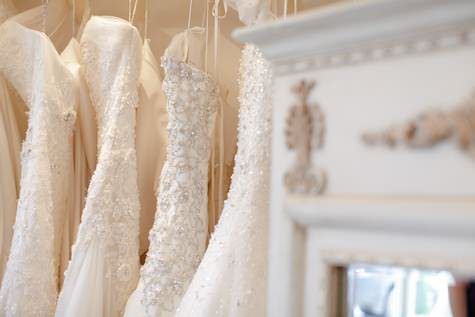 Hayley says 'We are thrilled to officially open our Private Consultation Suite and we are excited about the potential this gives us to offer the Harrogate Wedding Lounge Experience to many more brides than ever before. We are extremely passionate about making gown shopping a fabulous celebration and a treasured memory. We want to offer an unrivalled service to our brides and provide them with an indulgent experience that leaves them feeling inspired, in safe hands and above all a million dollars. Our brides are our guests and treated as VIP's. Everything from our complementary refreshments menu to our styling evenings and planning sessions and recommended supplier packs for our brides have been carefully put together by truly understanding this special stage of a girls wedding'
The Harrogate Wedding Lounge is open Monday – Friday 10am – 5pm and Saturday 9am – 6pm By Appointment Only. Evening appointments are available on request.
Contact 01423 888242
Visit www.theharrogateweddinglounge.com
E: Mail [email protected]
The suppliers who mad the day possible
Helen Davies – Your Bash – www.your-bash.co.uk
Colin and the Team at – Chilled Events – www.chilled-events.co.uk
Cat Hepple – Cat Hepple Photography – www.cathepplephotography.com
Sharon Crampton – Blush Bespoke Flowers – www.blushbespokeflowers.co.uk
Pamela Dunn – Pamela Dunn Venue Styling
Krista Antoniou – www.kristascakes.co.uk
Victoria Farr – www.victoriafarr.co.uk
Chloe @ Blonde Fury – www.blondefury.co.uk
Jill Ryder – www.jillryder.co.uk
Due to an email issue if you have emailed me between the 2nd & 9th of December, please resend it.
X