Wow it's Friday already, where did the week go? It's been another busy one here at Boho HQ and tomorrow I have a wedding, so it's an early night for me in preparation for a fun but very long day. In the mean time I have another delightful wedding for you to enjoy in the form of a Greek celebration in Sunny Brighton! It was sent into by the very lovely Jacqui McSweeney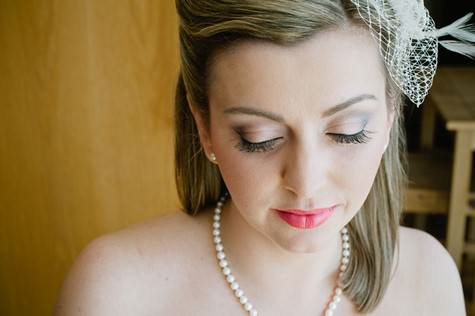 It's the wedding of Vasso and Kostas who were married on 21st April this year. The ceremony was held at the Greek Orthodox Church of the Holy Trinity in Brighton with the reception at the Hilton Brighton Metropole Hotel. They had 140 guests, which according to Vasso is small for a Greek wedding. It took 5 months to plan the wedding.
They describe their day as 'A fabulous party! We had great time with our family and our close friends!'
How they met
We met in Kalabaka-Meteora/Greece when I was 15 and he was 18 years old. In 1996 I went with my family for dinner and he was in the same restaurant with his family. A couple of days later I had finished my school and I was walking home with some friends, he passed me and he said '' Hi Vasso"! After a week he found me again, (Kalambaka is a small city!) and he introduced himself and he asked me out for a drink! Our first date was in a bar and I had some coke which I dropped on him by mistake! After that we had more and more dates until we decide to be a couple in 1997!
The proposal
We decided to get married so we chose the rings and we left mine in the shop to adjust the size but at this point he hadn't formally proposed. That Friday night after a very difficult day at work we had a great dinner with lovely red wine in our favourite Japanese restaurant in Brighton: Okinami. He ordered a dessert and the waiter brought a small box with the dessert but I was so tired that I didn't realise what it was (I thought is that a lucky fortune box? lol) until I opened it and I saw my diamond! It was perfect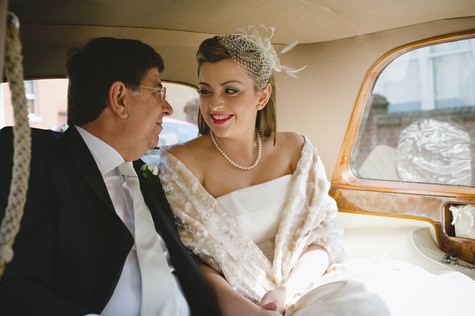 The Location
We love Brighton! We wanted our family and friends to see where we live and what we like to do! We wanted our wedding to be a nice trip for them to relax and have fun!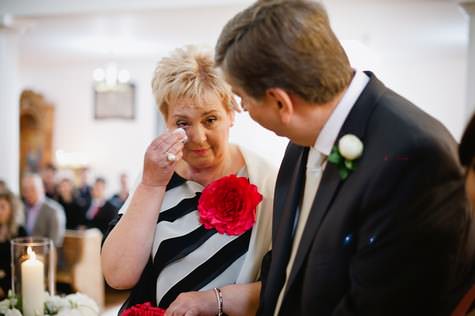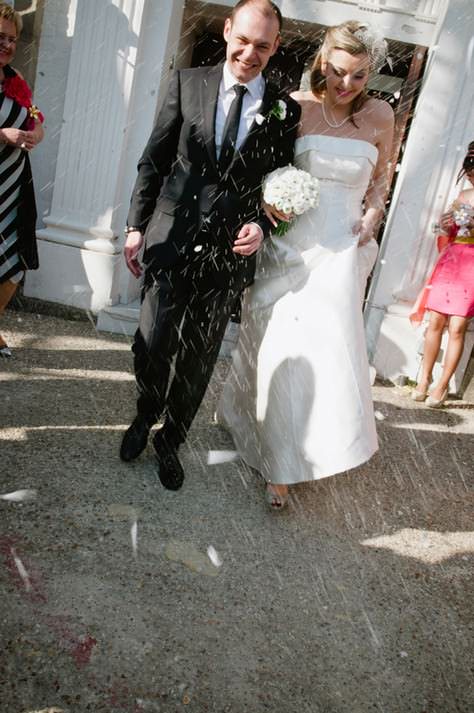 The Dress
I bought it from Pronovias in Greece, the shoes: Jimmy Choo -London,  necklace: ivory real pearls,  headband: accessories plus a piece of veill which I bought from a store in north lanes and I put together a nice head-piece
The suit and bridesmaids
suit: Ermenegildo Zegna-Harrods, cufflinks and watch: Montblanc, shoes and shirt: Boss
Bridesmaids our sisters!- Different colour dresses-bought from Thessaloniki/ Greece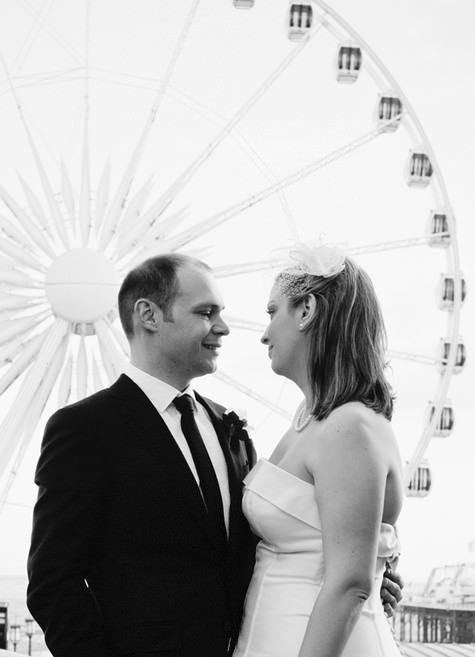 Theme
Ivory classic and elegant. At the end of the day I wanted to be ourselves.
Food
Canapés selection,
STARTER: Poached fillet of plaice with tomato risotto & dill dressing &Champagne Sorbet ,
Main Roasted guinea fowl breast, Wholegrain mustard mash, roasted parsnips & buttered green beans
DESSERT Clotted cream brulιe with blackberry & lemon salad & blackcurrant sorbet
WEDDING CAKE: cup cakes-vanilla/chocolate from our favourite Angel Food Bakery in Brighton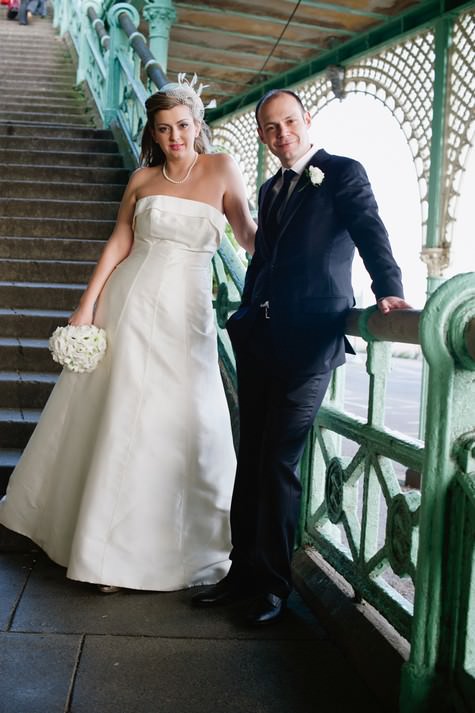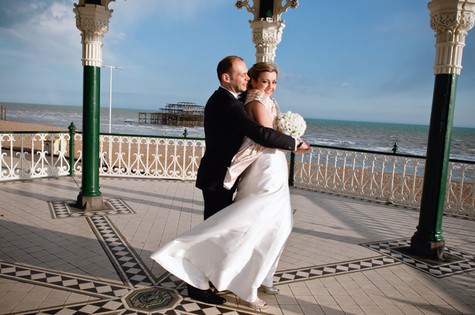 Entertainment
DJs from Greece: 70's, 80's and Greek traditional music!
Flowers
Wedding bouquet off white ranunculas and double cream eustoma.
Church & reception: white oriental lilies, ivory roses and cream double eustoma, white hydrangea
Decoration
White-ivory flowers with a lot of candles-simple and elegant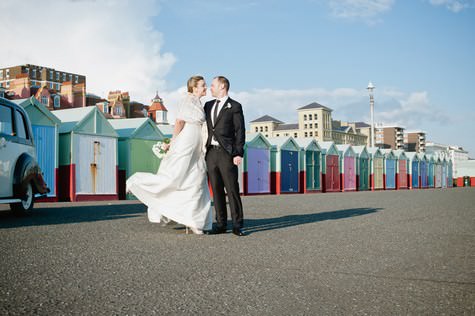 Special moments
My mum, she was crying during the ceremony!!!!(And she couldn't stop!!!)
Advice
Try to enjoy the day as much as you can, it's your day! And it's not going to happen again!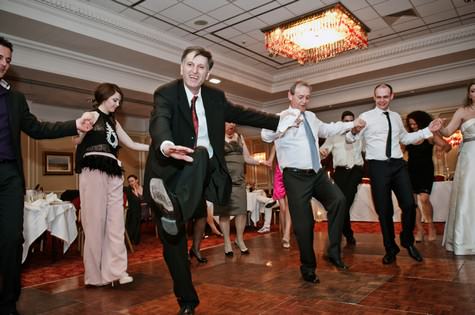 For more information on Jacqui's work go to:
www.jmcsweeneyphotography.co.uk
www.jmcsweeneyphotography.co.uk/blog/blog
[email protected]
FACEBOOK
TWITTER