After a very hectic few days over this bank holiday, normal blogging will commence tomorrow but for now I just wanted to share with you a few images from Mine and Nik's joint Birthday Party on Sunday.
A massive thank you to Jess Petrie who did an amazing job taking the photos on what turned out to be a very wet, dark and cold June day, not perfect party weather especially when it was an outdoor garden party that we planed! All was not lost though we brought the outdoors indoors and everyone enjoyed themselves, the Bouncy Castle stayed up and the kids didn't seem to mind a bit of rain!
I'd like to say a Massive thank you to all my guests for coming and making it such and amazing and special day. As we had such a  small wedding abroad it was so nice to get all those close to us in one place at the same time. Both me and Nik found the whole experience rather overwhelming! with so many people in once place at the same time, I hope we got to speak to everyone!
More about the party with a  full list of everyone who made it possible coming up in the next few weeks.
But for now here's a taster for you.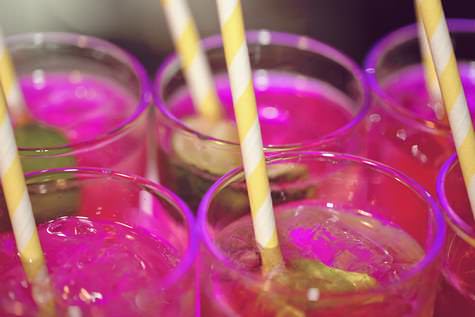 For information on Jess's work go to:
www.jesspetrie.com
[email protected]
TWITTER
LINKEDIN
FLICKR
07581209794