Today I am taking you off to Tennessee for the wedding of Jessica and Sean who were married on 31st march in Clinton. It's a gorgeous homemade wedding, with loads fo lovely details and a whole lot of fun and love! It was sent into me by Kathleen at Jo Photo who I featured a couple of weeks ago HERE I love her work and she gets to work with the best Brides!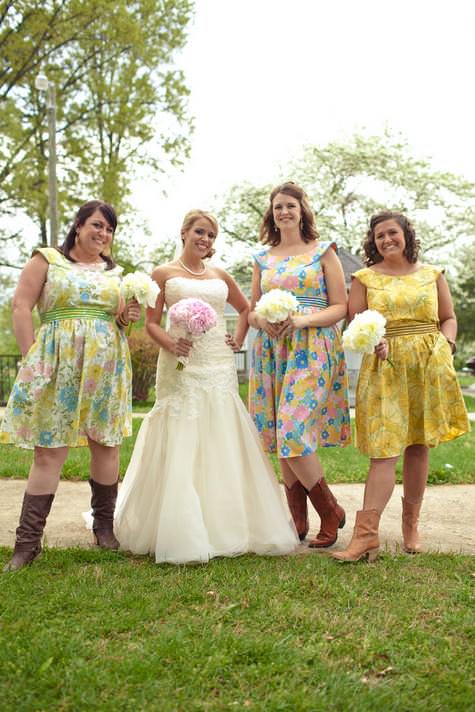 I am especially loving the bridesmaids outfits their cute dresses and cowboy boots as well as their gorgeous bouquets. The wooden signs and all the amazing home made details like the pots of jam, just beautiful. You really get a feeling of the Tennessee countryside here. A relaxed informal wedding which looks like a whole of of fun!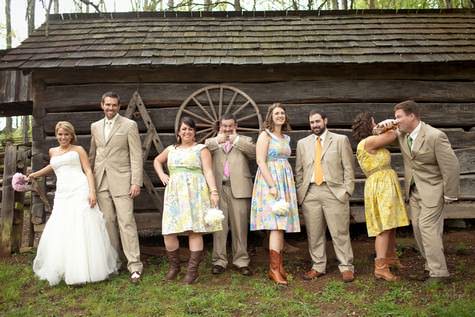 Kathleen tells us a bit more about the day.
Jessica and Sean's southern wedding was March 31, 2012, at Mt. Hermon United Methodist Church — the cutest little white country chapel in Tennessee (built in 1894) that you have ever seen! And their wedding reception was at the Museum of Appalachia. Their wedding included lots of personalized and sentimental touches, including hand made bridesmaids dresses in vintage patterns, a quilt-square guestbook, tea-stained place cards from etsy, wood burn signs hand made by the groom, and antique china the couple collected at rummage sales and antique stores over the course of their engagement. The couple even found a plate from the same pattern the groom's grandmother had – and that plate was for his mother on their wedding day. The groom & groomsmen had personalized cufflinks with their initials on them, and the bride also wrapped her bouquet with a lace doily her great-grandmother hand made. After dashing out of the little white country church, the couple drove off in an antique 1960's Corvette Convertible. Their wedding cake was made by a friend, Charlotte Click, who was also the mother of one of the bridesmaids, who the bride had known most of her life.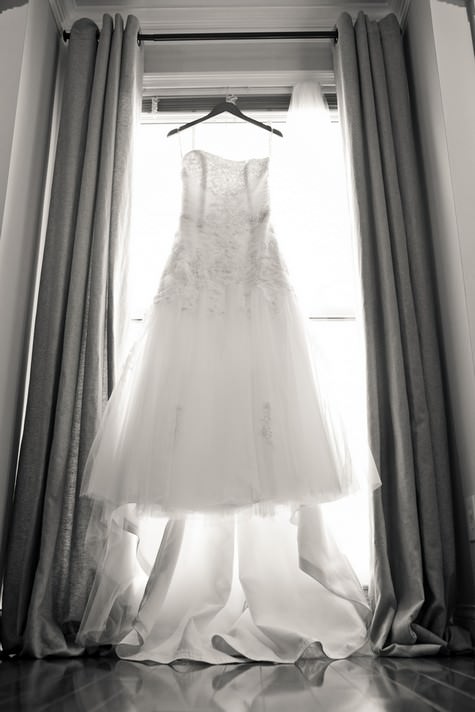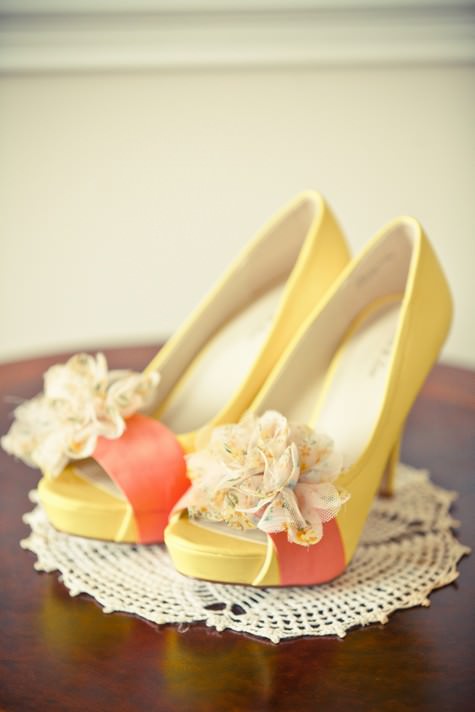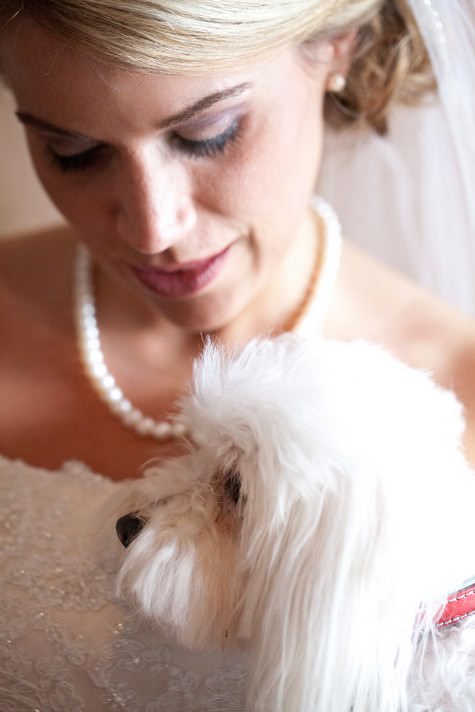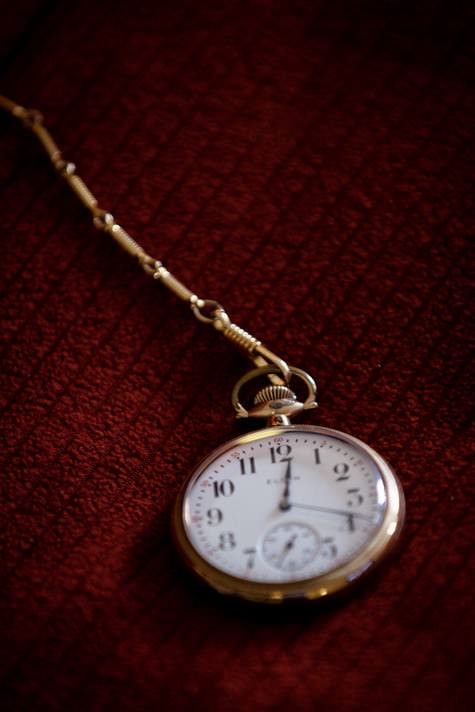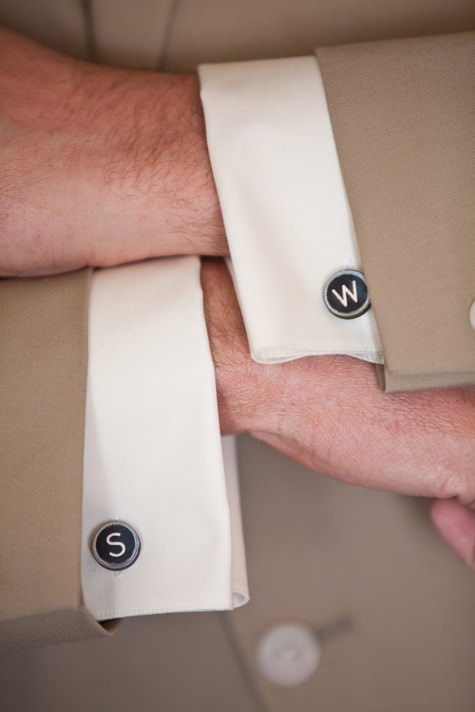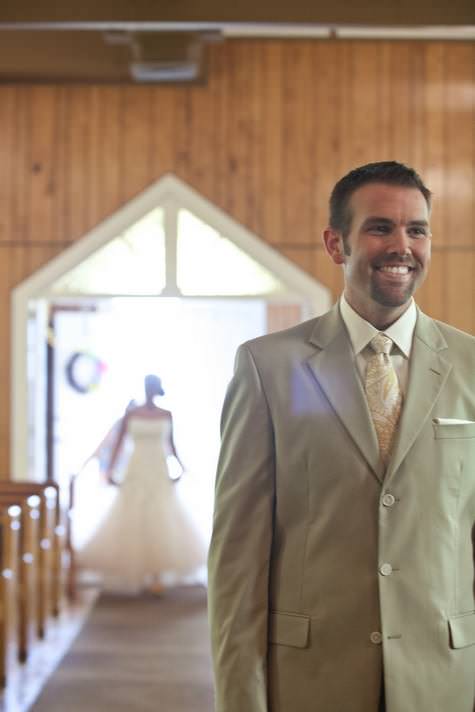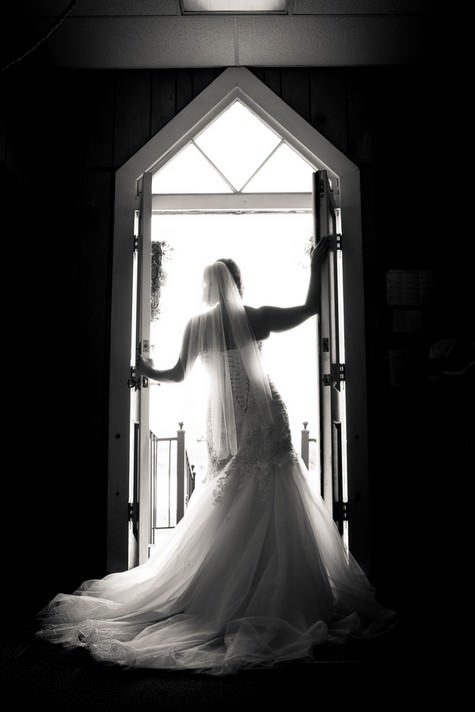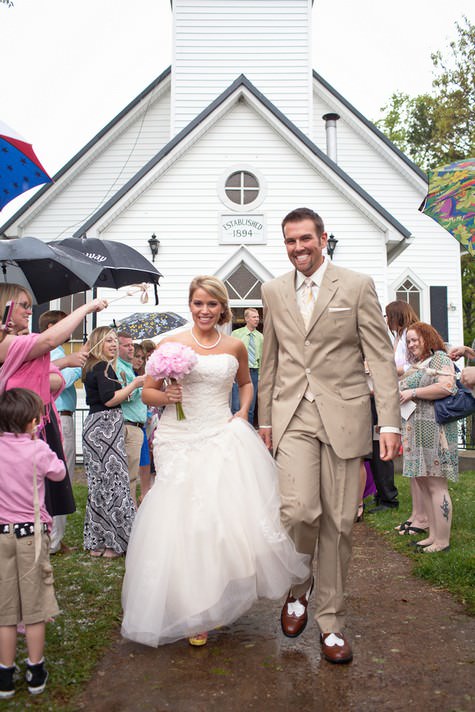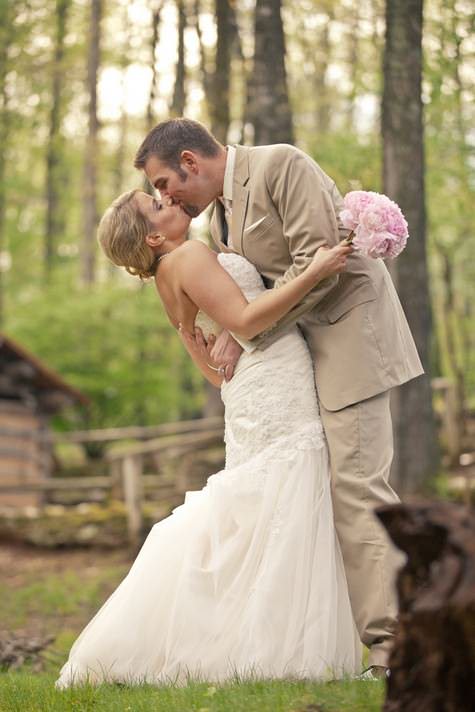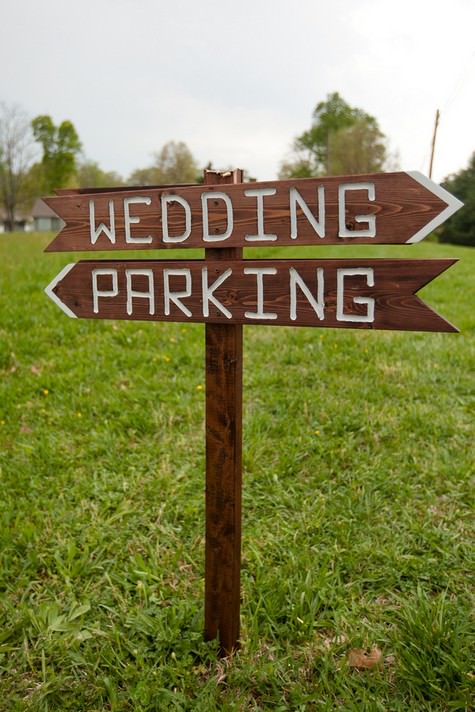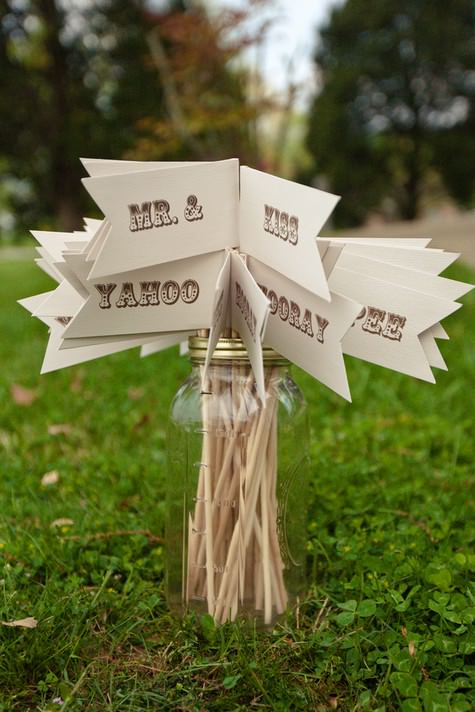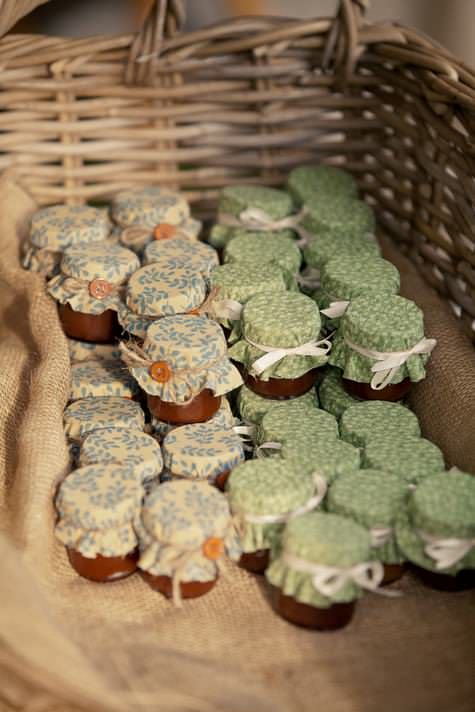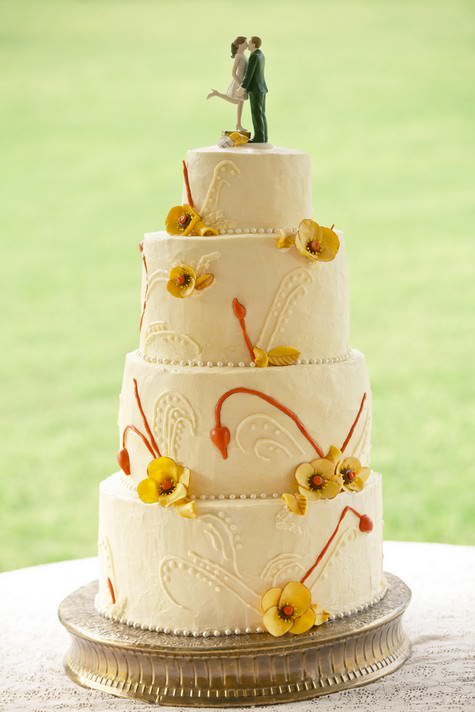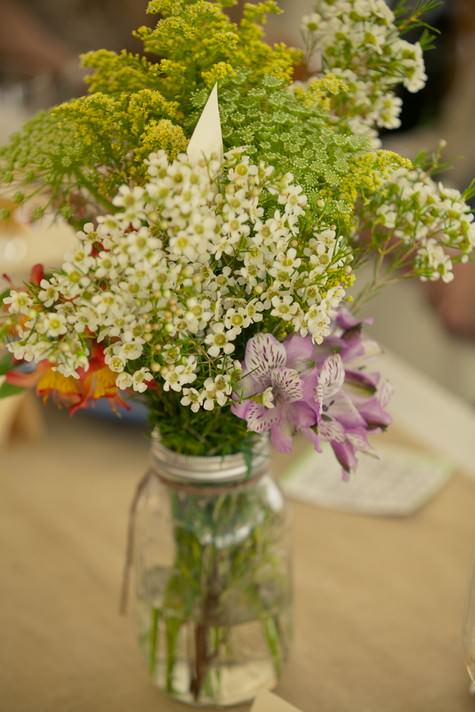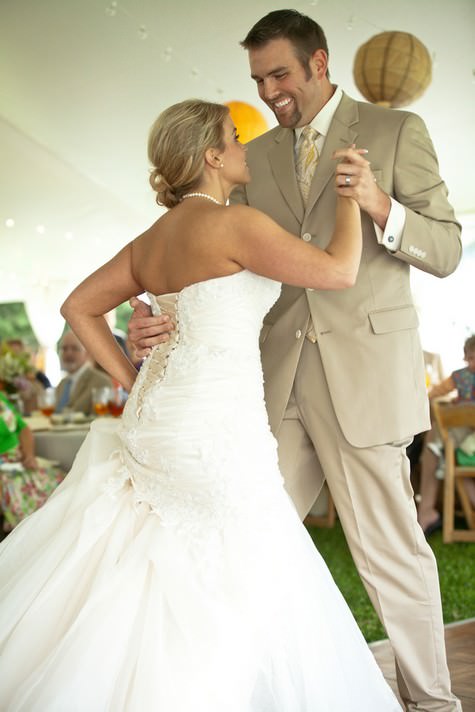 For more information on Jo Photo go to
www.jophotoonline.com
http://jophotoonline.com/blog
[email protected]
TWITTER