Today I have a gorgeous wedding for you and it comes all the way from Tennessee, but with it a very traditional English 'High tea' theme running through it. The wedding was sent to me by  Jo Photo and I just love the amount of beautiful details that are in this amazing day. I think my personal favorite is the escort cards, so beautifully made and put together.
It's the wedding of Elizabeth and Jess who held their spring wedding in Maryville, Tennessee, jam-packed of homemade items with an English tea theme mixed with lots of lovely vintage touches. I'm sure you will agree that every bit fo this wedding is amazing….and another outdoor wedding ceremony! Yay!

Elizabeth and her mother, Leslie, planned a small intimate 2 o'clock afternoon wedding. English adornments included sixpence in Elizabeth's shoe, personalized doilies under each plate with each guest's name on them, lumps of sugar, and vintage decorative tea bags.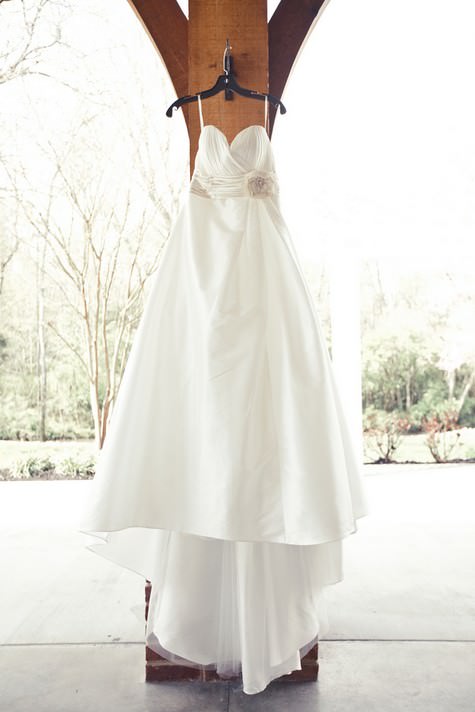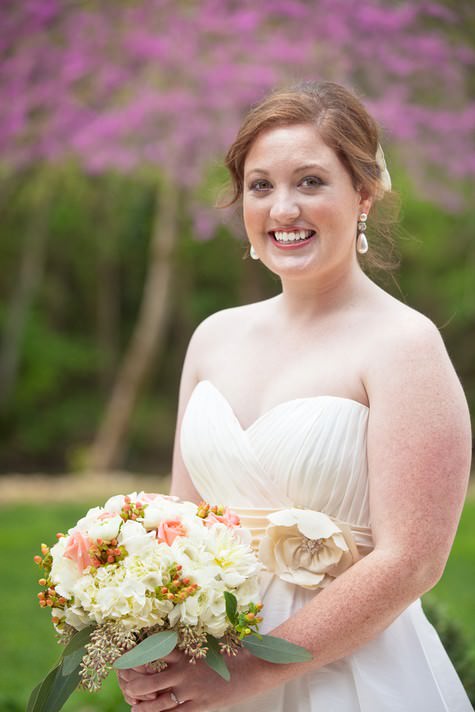 The bride's veil was hand made by the groom's mother, and there were antique hankerchiefs for "happy tears" during the wedding ceremony.
The guest seating cards were hand made on vintage paper and hung on twine across antique wooden screen doors.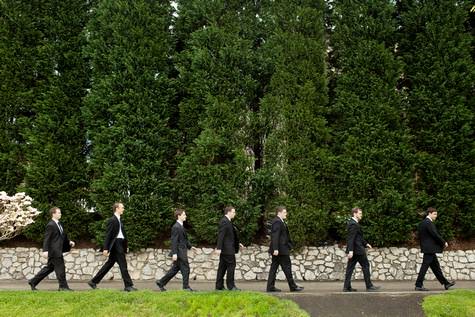 The reception catering included scones, marmalade, delectable tea sandwiches, and hot tea provided in vintage tea pots.The bride and groom's teapot was hand painted by the bride's grandmother.
An assortment of blueberry, blackberry, and raspberry jams were favors for the guests – the berries were hand picked by the bride's mother and father months before the wedding, canned in their home, and personalized for Elizabeth's wedding day!
Elizabeth and Jess met in college playing the game of foursquare, so it was only fitting that they ended the wedding reception with a game of foursquare!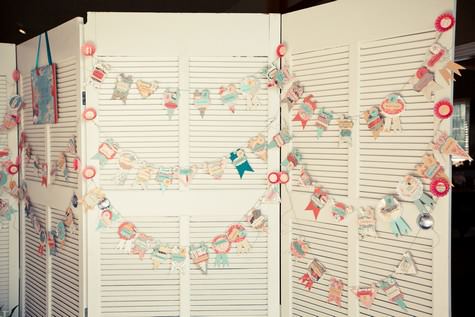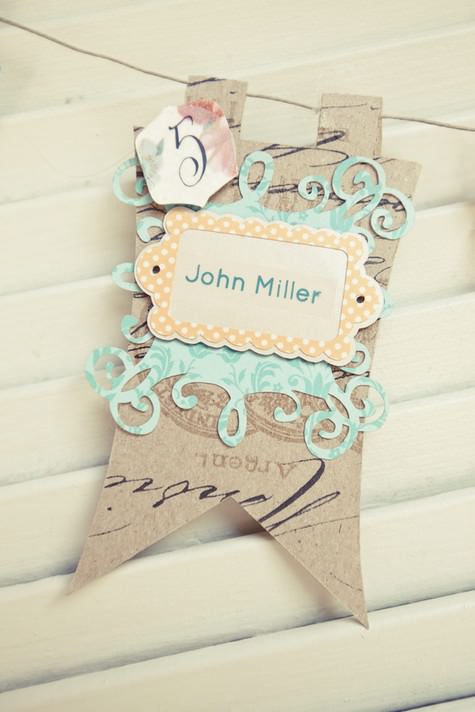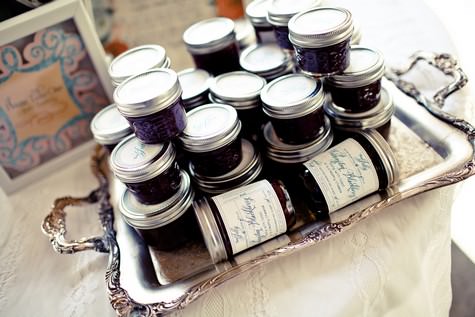 Supplier Shout Outs                  

For more information on Jo Photo go to
www.jophotoonline.com
http://jophotoonline.com/blog
[email protected]
TWITTER

[jprel]