Isn't it wild how the wedding day seems to fly by in just a blink? One moment, you're walking down the aisle, and the next, you're waving goodbye as the newlywed couple. As beautiful as the day is, it also passes quickly.
While the day might zoom past, the memories don't have to. With some creativity and keepsakes, you can hold onto that magic for a lifetime.
In today's post, we're sharing the top five things you might want to save from your big day. Think of them as little time capsules that can take you right back to that special moment years later.
Ready? Let's dive in!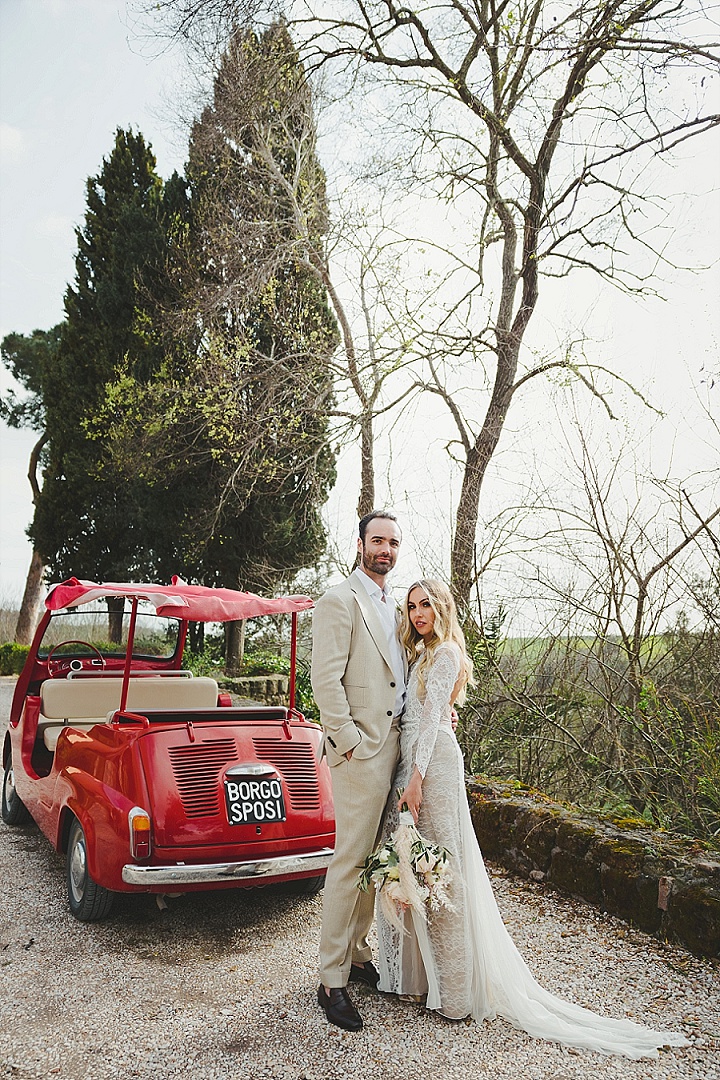 The Dress and Veil
Isn't it amazing how a piece of fabric can hold so much emotion and memory? Yes, that's right! Your wedding dress is one you picked after perhaps trying dozens, the one that made you feel like a queen. And that veil? It added the final touch of magic. Together, they symbolize your unique bridal beauty and the love you celebrate.
Now, let's ensure that they remain as fresh as your memories. For this, get your dress professionally cleaned. If you're unsure where to start, look for local professionals.
Let's suppose you are in Toronto. A quick online search like "wedding dress cleaning toronto" should point you in the right direction. The pros will know how to handle those delicate fabrics and other details. And do you know what's the best part? They can help you store the dress in preservation kits, protecting it from moisture.
Invitation and Save-the-Date Cards
Do you remember your excitement when you first sent out those wedding invitations and save-the-dates? It wasn't just about informing people about the when and where. It was more like announcing to the world about your wedding.
But how do you keep that memory fresh? Well, you can frame them and put them up on your wall or your bedside table. And every morning, when you wake up, they'll remind you of that special day.
Another way is to tuck them into a wedding scrapbook. You can add photos, little notes, and other keepsakes alongside your invites.
Personal Vows
Did you feel goose bumps when exchanging vows or listening to that special reading? That was the genuine emotion pouring out. Now, imagine the rush of emotions and the happy tears while stumbling upon those words a few years later. Sounds beautiful!
So, how can you give these words the love they deserve? Well, you can showcase them in a wall-hanging frame. Alternatively, if you're more private, consider keeping it in a keepsake box. Every time you open it, it'll be like reliving that special moment again.
The Wedding Cake Topper
The incredibly stylish cake topper you had on your wedding cake is more than just a decoration. It's a symbol of your love that deserves a second life as a beautiful reminder of your special day. To preserve it, first, gently wipe it down with a damp cloth to clean it. You want it to look as fab as it did on your big day!
Now, for the fun part – displaying it. Why not place it on a cute little shelf in your living room? And if you're the DIY type, consider framing it in a shadow box with a photo of your cake in the background. It could be a great conversation starter when friends come over.
Dried Flowers
Let's talk about those beautiful blooms from your wedding day – the bouquet you clutched and the boutonniere that made him look so smart. Have you ever thought of keeping them around a bit longer? Yes, you totally can!
Here's a super simple way to do it:
Drying Them Out– Hang your flowers upside down in a cool, dark place. This helps them retain their color and shape. A closet works wonders! Leave them be for a couple of weeks.
Preserving– Once dried, you can spray them with a floral sealant. It keeps them looking fresh and helps them last longer.
But what to do with these dried beauties? Well, you can craft them into a pendant, earrings, or even a ring. So unique, right? Otherwise, you can even make a wall art piece.
So, as you settle into married life and unpack those wedding boxes, take a moment to decide what pieces of the magic you want to keep close. Whether displayed proudly in your home or tucked away for special moments, they'll serve as heartwarming reminders of the day two became one. Here's to reliving the magic, cherishing the memories, and building a future filled with countless more moments to treasure.
this is a collaborative post