Happy Friday everyone! I hope you are all well and happy and have had a good week so far. If you are tackling the school holidays at the moment how has your first week been? I am out with friends today, taking the kids out on a bike ride, hoping the weather is kind to us! To finish off the week I have this super stylish Tropical Wedding from San Diego to share with you. Ashley and William were married on 15th July 2022 at Oceanside, California. It is such a gorgeous day, the decor is modern but with a tropical twist, gorgeous detailing and beautiful styling. The most amazing thing about this wedding though is Ashley's baby bump, how adorable to have your baby at the wedding with you in such a memorable way. Big thanks to Tayler Ashley Photography for the gorgeous photos.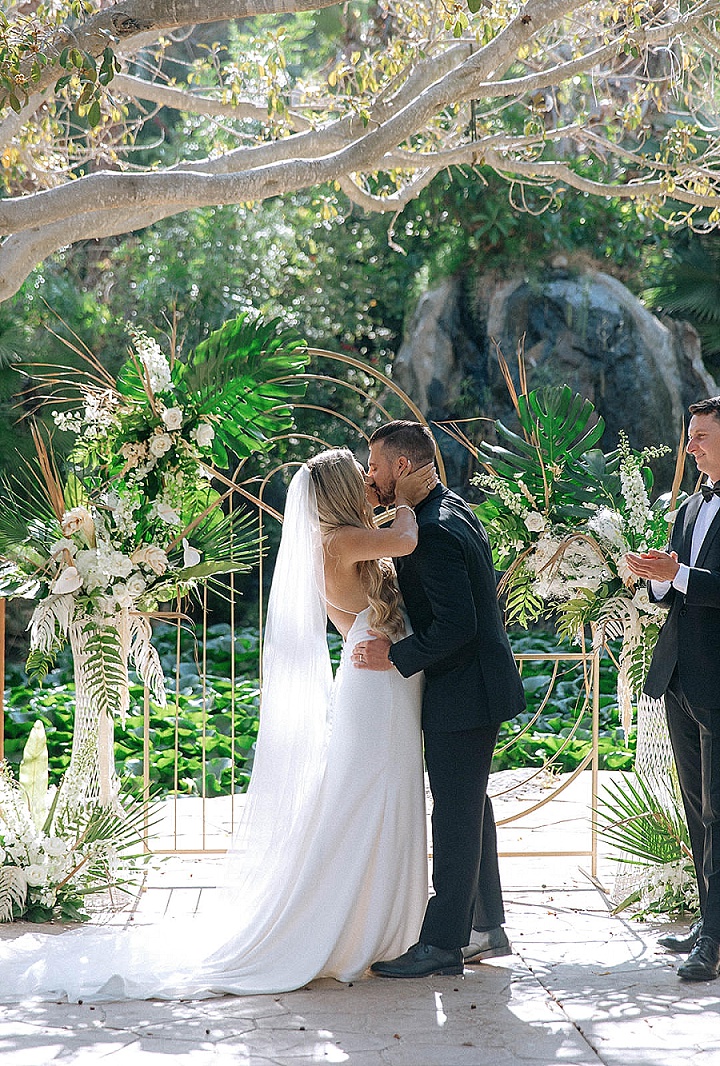 TAYLER TELLS US MORE ABOUT THE DAY
Ashley and William waited long enough, they were finally ready to enjoy their wedding day celebration in San Diego! The pandemic put a slight delay on their wedding plans, so by the time their day got here they were already technically married and starting their family. I'm sure many 2020 couples can relate!
Botanica in Oceanside was the perfect setting for this beachy, modern, and romantic wedding. William started the day with a quick surf session by the pier while Ashley and the girls enjoyed breakfast with their hair and makeup team. Ashley was blessed with a sister who is also a wedding coordinator (shout out Paige for your MOH/planner duties!) so she got to sit back and enjoy the day! My absolute favourite part of their wedding was Ashley's adorable baby bump. Just a few short months after their wedding, their sweet baby boy made his entrance!
I was lucky enough to spend the day after the wedding with Ashley, William, and most of their guests for a beach day in Oceanside. They immersed themselves in the full San Diego experience all weekend, soaking up the sun, surfing, and playing games on the beach. I highly suggest having your photographer tag along for all of your wedding weekend activities!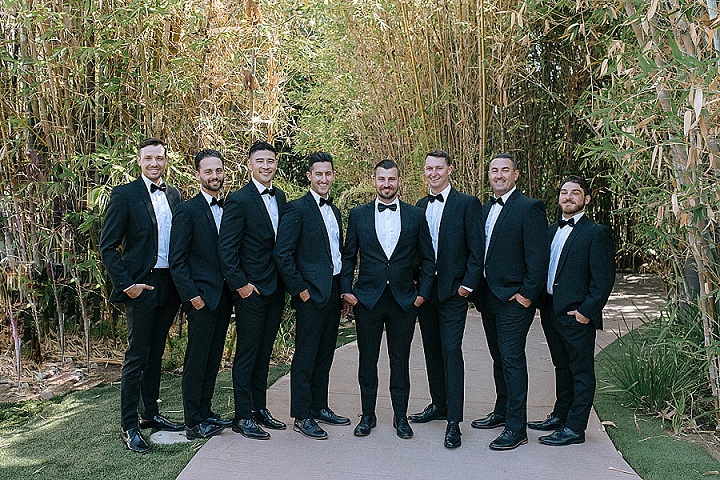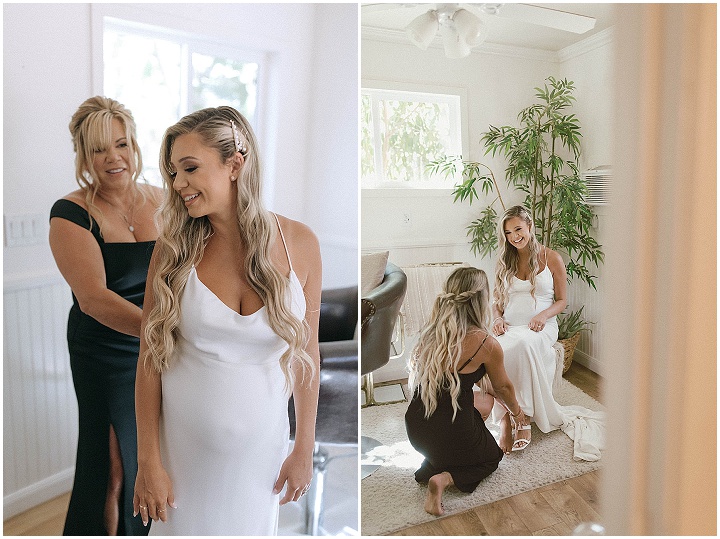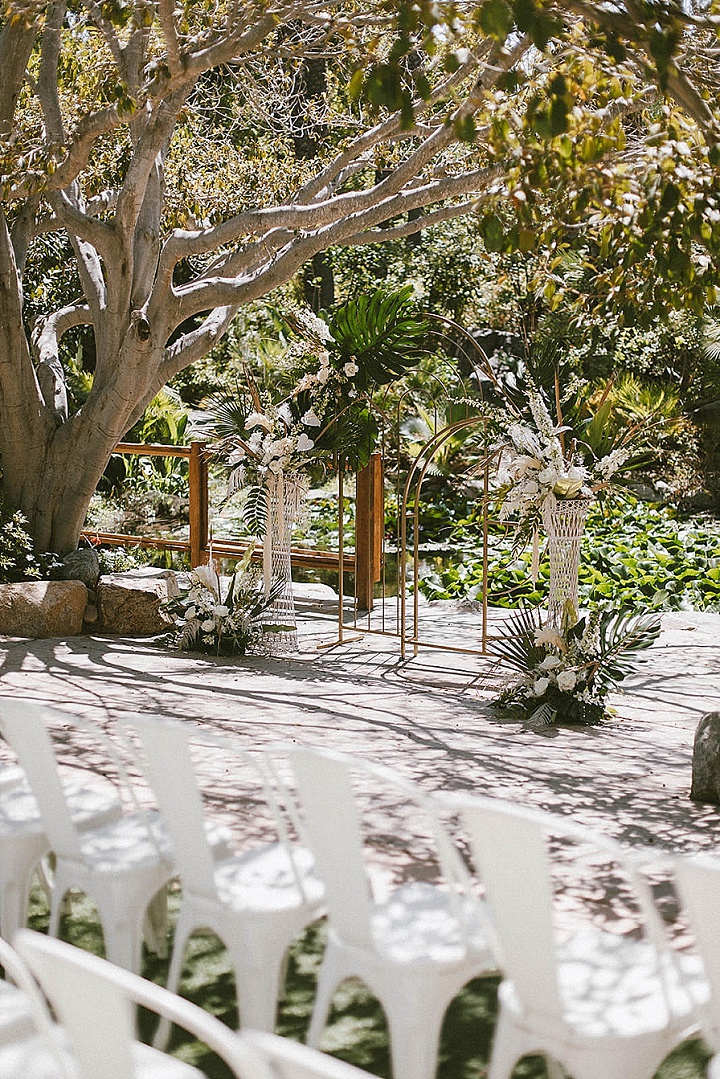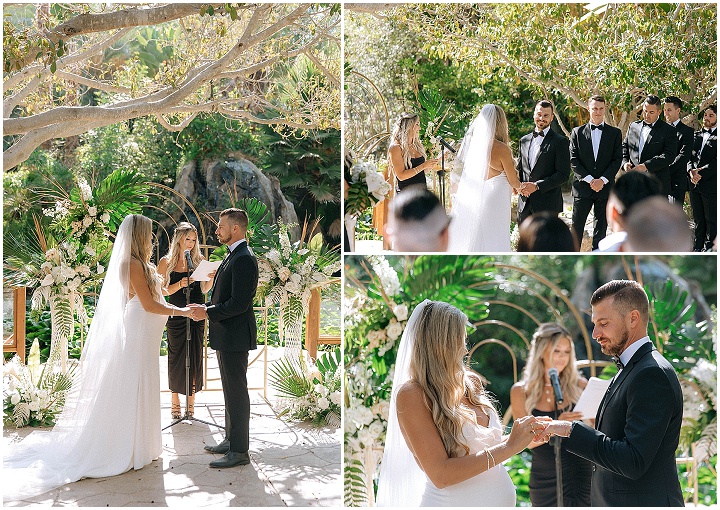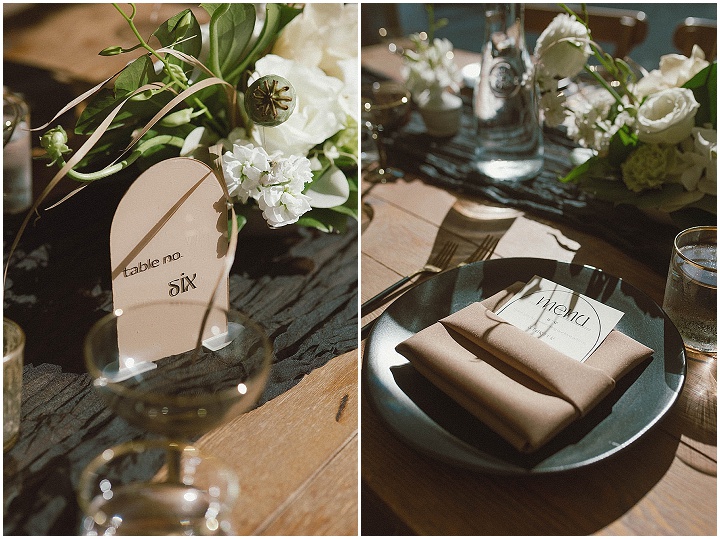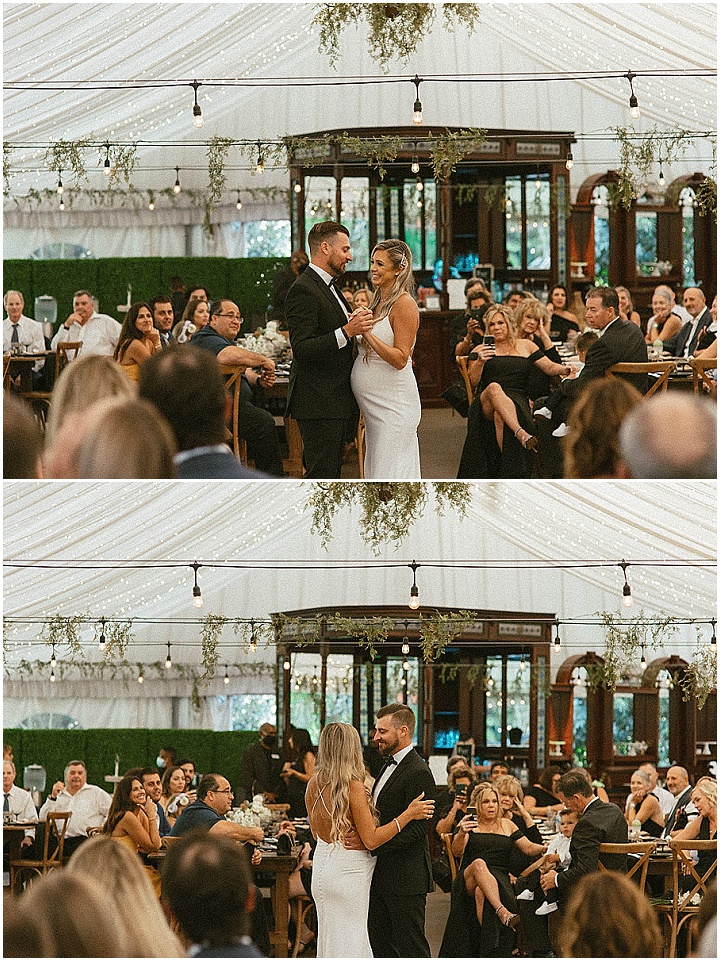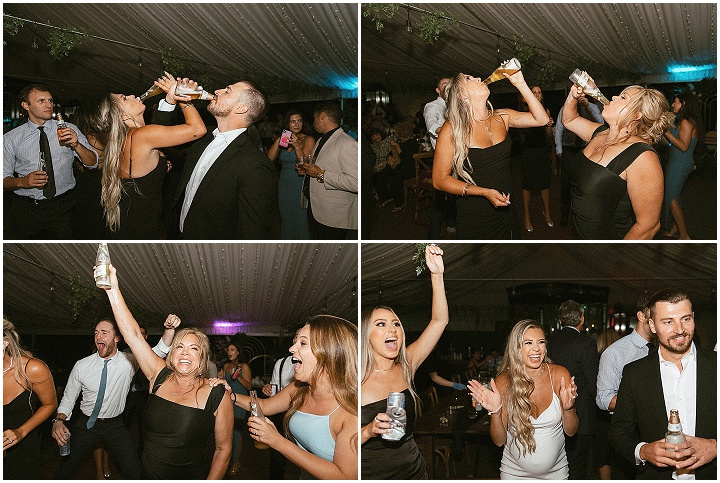 Suppler Shout Outs
FOR MORE INFORMATION ON TAYLER ASHLEY PHOTOGRAPHY GO TO
www.taylerashley-photo.com / www.taylerashley-photo.com/recent-work / [email protected]  / FACEBOOK / INSTAGRAM /