Todays wedding is just gorgeous! It has two of my favourite things tipi tents and donkeys! I am a massive lover of donkeys I think they are the most underrated of animals.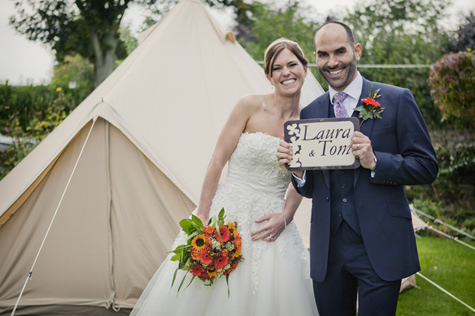 The couple are Laura & Tom Musgrove who were married on 17th September 2011, they held their ceremony at Kildwick Church in Kildwick Yorkshire and their Reception in a tipi tent at Laura's parents farm in Kildwick alongside the donkey's….perfect!
It's such an amazing wedding, relaxed and laid back great outfits, a wonderful location, some gorgeous details and of course a beautiful couple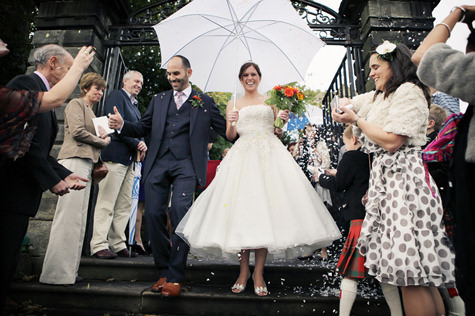 The wedding was sent into me by Mark Tattersal who I will be working with next year on the wedding of Claire and Tom (more from them later on today) unfortunately I couldn't get any information on the wedding from them, but mark has been able to fill in some fo the gaps for me!
The tipi was placed on the horse area on the farm, perfect as it was flat and level and the caterers turned the barn in to a kitchen. Laura wore a Justin Alexander dress 50s inspired dress which she looked just stunning in.
L&T spotted their car (vintage Mercedes 190SL) at a vintage car meet. When they enquired about hiring it they were disappointed to find it was already booked only to find out Laura's dad had seen the car earlier and booked it just knowing they would love it!
They collected past wedding pictures from their family which were displayed at the reception and provided guests with a mix CD for wedding favours. The fantastic 'love sheep' they managed to borrow from a friend.
They spent their wedding night in a tent on the front lawn, This was tom's creation and was decorated to 'glamp' it up a little.
The wedding was full of laughter and dancing in to the night (mainly by Laura!)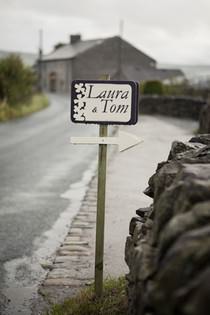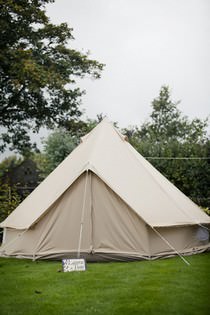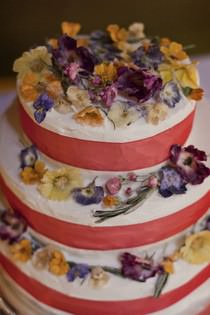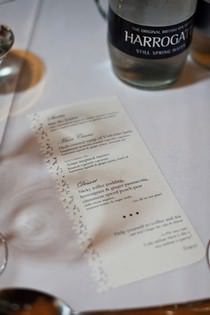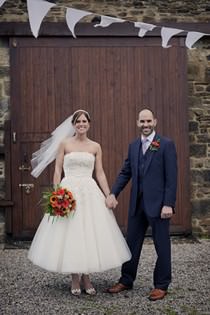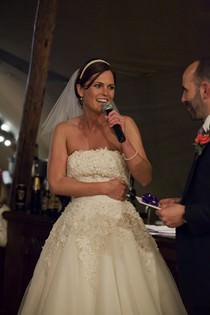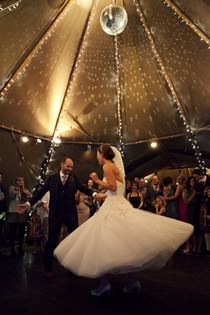 For more information on Marks work go to:
www.mark-tattersall.co.uk
http://mark-tattersall.co.uk/blog
TWITTER
[email protected]
Tel: 01282 816799
Mob: 07834240602