This afternoon I am welcoming back AW Bridal to the blog to show us their budget friendly wedding dress collection. These dresses are Boho Inspired and full of personality. You can choose from various necklines, sleeves, lengths, fabric type, the possibilities and combinations are endless. As well as the great selection and huge array of sizes, (from US 0 – 30) these dresses are affordable so you really can't go wrong! in sizes 0-30.  AW Bridal has been focusing on wedding celebrations for 12 years, with 'creating happiness' as their slogan. I have already featured their mother of the bride dresses, and bridesmaids dresses on the blog, so I am delighted to share with you this delightful collection of wedding dresses with you today. All the dresses are independently designed by their exclusive designers, with various styles and high-cost performance.
We have everything from casual satin wedding dresses to extravagant boho wedding dresses, as well as bridesmaid dresses. All of these are crafted of high-quality materials and may be tailored to your exact measurements, so you won't have to worry about your body type or profile.
If you're not sure how to get ready for wedding gown shopping, AW Bridal is glad to present our extensive collection of affordable wedding gowns that are fashionable, elegant, and flawless. Whether you want to look soft, seductive, or eccentric on your wedding day, we have the ideal cut, silhouette, and elegance for you. We understand how difficult it is to arrange a wedding, and we want to be the ultimate wedding dress boutique that makes your ideal wedding a reality. As a result, whatever type of wedding gown you have in mind, we are delighted to assist you in making it a reality.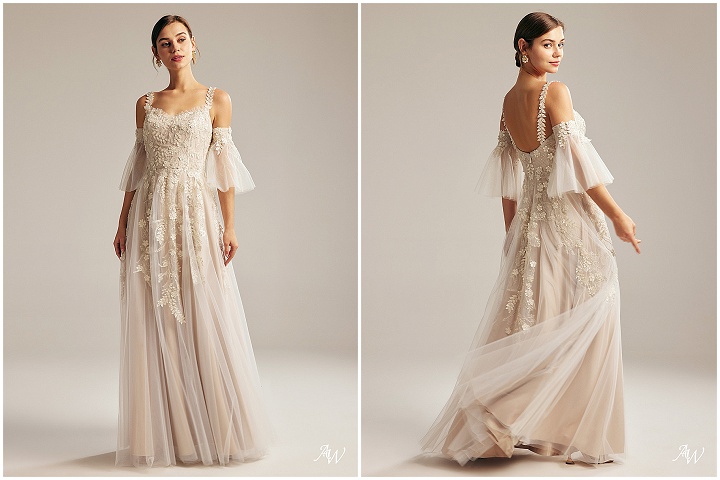 A little more about the company
AW Bridal set up the ultimate goal: Creating Happiness for Brides and Bridesmaids, and all our customers. Gowns, bridesmaid dresses, and accessories such as tiaras, wedding sashes & headpieces, along with the most exceptional personalized reception & ceremony decor service. In addition, our regularly updated collection of creative wedding themes is also our unique trait. From beach wedding, folksy nostalgia-filled themes, retro and vintage style… Just take your pick, and leave the work to us – your one-stop wedding services provider!
AW Bridal was established in Nevada, USA, and specialize in original quality dresses.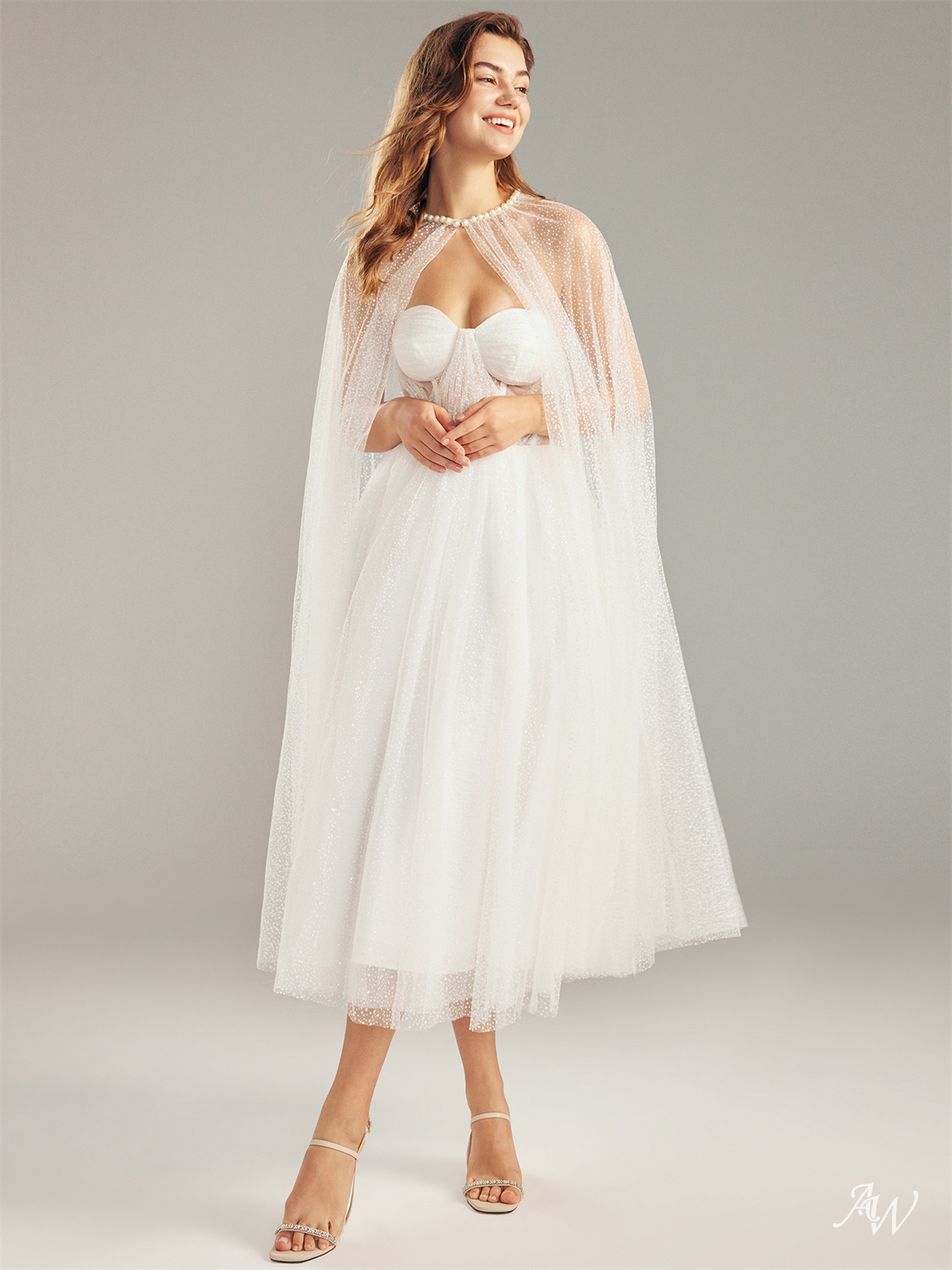 AW's latest bridal collection is inspired by a romantic, liberal boho style, using classic design elements that retain nomadic flair – cascading lace, tassels, hand knots, embroidery and hand beading. This is a highly influential artistic temperament and a trend that advocates light wedding dresses.
'We have our own dress designers to design the original styles, we also have our own workshop to tailor the dresses to make sure the high quality, thus, we can we have a batch of new dresses on the shelves every month.'
FOR MORE INFORMATION ON AW BRIDAL
www.awbridal.com / www.awbridal.com/wedding-blog/ / FACEBOOK / INSTAGRAM / PINTEREST / YouTube
THIS IS A SPONSORED POST