Mother of the brides/grooms outfits often get overlooked in the wedding world. In my 12 years of blogging I'm not sure I have ever run a feature on them. That was until I was sent the new collection of elegant mother of the bride dresses from AW Bridal. AW Bridal has been focusing on wedding celebrations for 12 years, with 'creating happiness' as their slogan. Their wedding dresses, mother of the bride dresses  bridesmaids dresses are independently designed by their exclusive designers, with various styles and high-cost performance. Each dress comes in a huge variety of colours and sizes and with a vast selection of styles to choose form there really will be an outfit for every style.
Offering mother of the bride dresses in sizes ranging from US0-US30, they also provide free custom size services, with most of the prices being no more than $99.99. What's more, they also can make custom size with the mother of the bride dresses, and with more than 150 styles and 50 colours available to choose from, they'll be something to suit all tastes and budgets. We have monthly updates.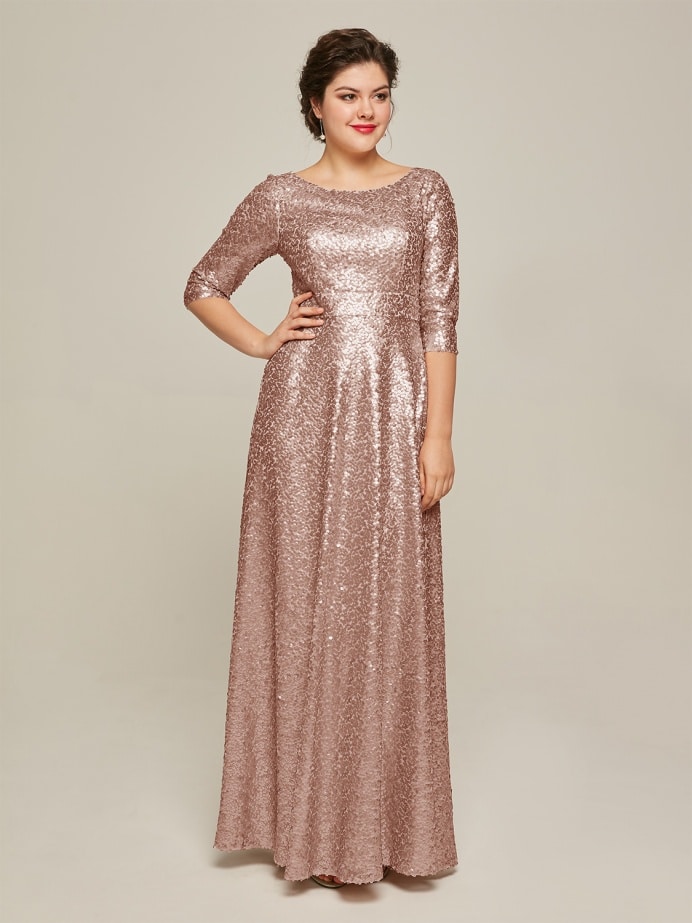 AW's latest bridal collection is inspired by a romantic, liberal boho style, using classic design elements that retain nomadic flair – cascading lace, tassels, hand knots, embroidery and hand beading. This is a highly influential artistic temperament and a trend that advocates light wedding dresses.
'We have our own dress designers to design the original styles, we also have our own workshop to tailor the dresses to make sure the high quality, thus, we can we have a batch of new dresses on the shelves every month.'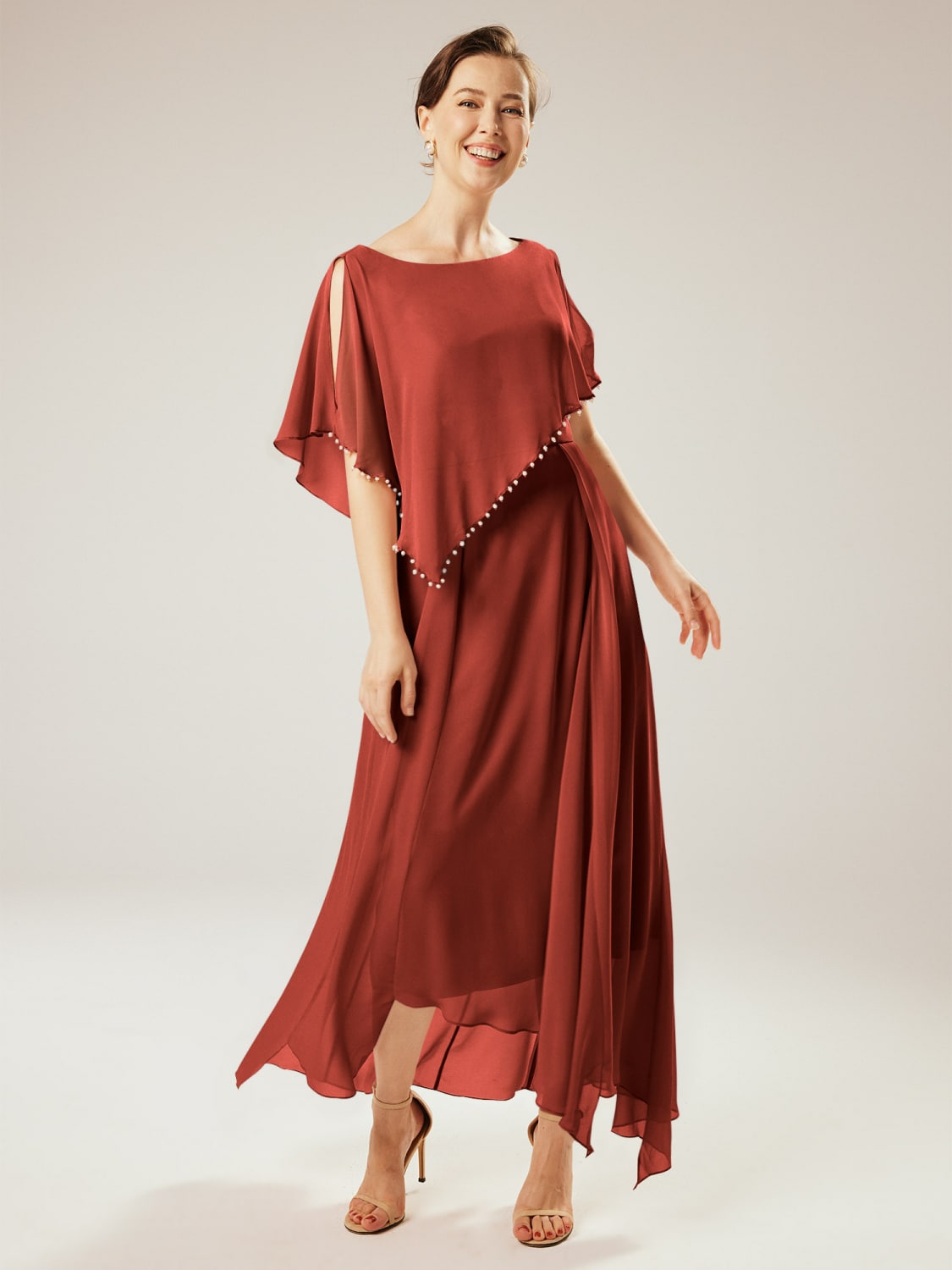 A little more about the company
AW Bridal set up the ultimate goal: Creating Happiness for Brides and Bridesmaids, and all our customers. Gowns, bridesmaid dresses, and accessories such as tiaras, wedding sashes & headpieces, along with the most exceptional personalized reception & ceremony decor service. In addition, our regularly updated collection of creative wedding themes is also our unique trait. From beach wedding, folksy nostalgia-filled themes, retro and vintage style… Just take your pick, and leave the work to us – your one-stop wedding services provider!
AW Bridal was established in Nevada, USA, and specialize in original quality dresses.
For more information on AW Bridal
www.awbridal.com / www.awbridal.com/wedding-blog/ / FACEBOOK / INSTAGRAM / PINTEREST / YouTube
this is a sponsored post