I can't quite believe I'm saying this already, but Happy Friday everyone! The week has gone by sooooooo fast! Life is crazy busy at the moment, the days are flying by! This weekend I have a Christmas night out with some girlfriends, dinner and cocktails, I can't wait! Then Sunday it's a Christmas market and the cinema. What about you? How are you finding wedding planning at this time of year? Are you still busy? Or has the planning taken a back seat to Christmas celebrations? Well if you are in need of some inspiration, today's wedding is just what you are looking for. Ketrin and Dennis were married on 7th August 2021 in Washington, DC and they held a beautiful 'Urban Chic' wedding filled with stunning flowers, gorgeous colours and the most stunning Rue De Seine gown. The whole day was captured perfectly by Shelly Pate Photography.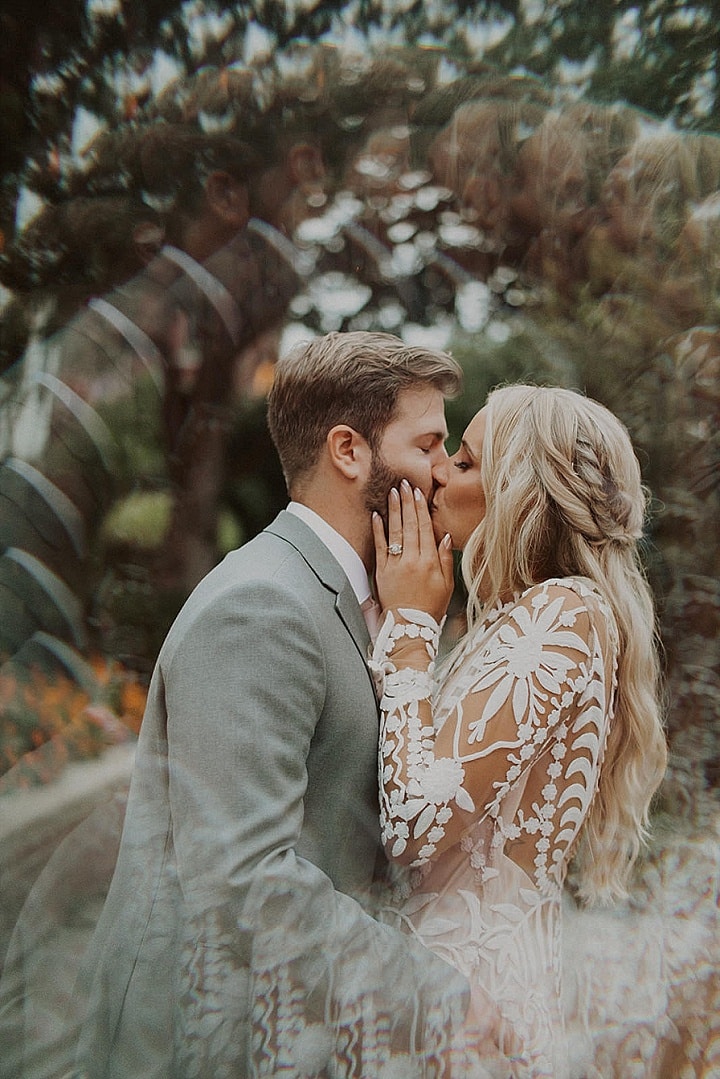 Shelly the photographer tells us more about the day
Whenever I picture a chic, urban wedding set in a distinct building in Washington, DC–I picture Toolbox. Toolbox of Dupont Circle in Washington, DC is a Pilates Art Studio by day, and an event space by night!
The venue fit this couple's dream for an urban loft feel tucked away behind a line of historic DC row houses. Its urban loft style design with high ceilings, exposed brick, and twinkle lights make Toolbox such a unique Washington, DC wedding venue!
Ketrin and Dennis had to delay their wedding a year due to large gathering restrictions in 2020. On their original wedding date, they instead eloped on a rooftop in Washington, DC. They had pictures from their elopement printed and displayed throughout the space so guests could enjoy them! Ketrin had worn a more casual dress for their elopement so their day at Toolbox was still the first time Dennis saw her in THE wedding dress!
Toolbox is located right between Dupont and Logan Circle in DC, so there are a ton of places to wander around and get great wedding photos! It was a rainy day, but thankfully it held off long enough to get some great shots! We found a beautiful building in Dupont with an awning just in case it started up again. We also pulled out some cute clear umbrellas for a little bit!
Toolbox is a unique, open urban space that combines that classic DC exposed brick with industrial details and I could not have chosen a couple better matched to this space! They chose to have a beautiful plated dinner, and the Captain Cookie truck provided dessert! Those cookie sandwiches are LIFE CHANGING.
Following a Washington, DC rooftop elopement and engagement session in DC's Eastern Market, these two definitely wanted to embrace an urban feel for their big day! When I first started chatting with Ketrin and Dennis and asked what they envisioned for their wedding day, they said they were looking for a comfortable, fun, and memorable vibe:
"We want our guests to leave feeling like they went to a great party. All that matters to us is bringing the people that we love together and having a blast. That's how we intend to spend our life together, always celebrating."
Following their Washington, DC rooftop elopement and Toolbox DC wedding–I would say they are off to a great start!
Supplier Shout Outs
Shelly Pate Photography