Today's wedding sees us head across to Chicago for this super stylish Urban Chic wedding. Kyle and Christen were married on 22nd April 2018 at Ovation in Chicago and the results are oh so pretty. The Ovation is a stunning warehouse like venue giving the couple the modern touch they were looking for. They added soft romantic elements with the gorgeous candles and kept the day relaxed. It was all captured perfectly by Rachel Mae Photography.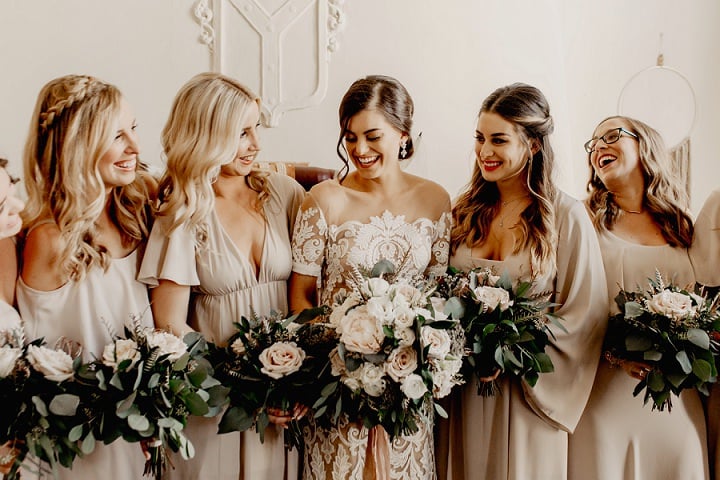 Kyle and Christen are both from Florida but now live in Chicago. They are two of the most unique and fun couples you may ever meet. They share a love for adventure, and of course pizza.
The entire wedding had a very bohemian and chic feel to it. Every detail throughout the wedding day was well thought out.
The girls got ready at the most beautiful hotel, the Freehand Chicago. The room itself was all white with intricate tapestries and huge windows.  It had an enormous  fireplace in the center and a stair case leading to the upstairs bedroom.
The men got ready at the loft, Ovation Chicago. The venue had a really urban feel with the brick walls and industrial lighting.
Christen and Kyle's wedding ceremony was everything a girl could want for her wedding and more. There were tears that were shed, laughing until their bellies hurt, and overall was very intimate and authentic, just like Kyle and Christen.  Their bond is unbreakable and you can clearly see after hanging out with them for a couple hours that they are made for one another. After they got married they were the happiest couple I have ever seen, running out of the venue together like two school kid crushes. The venue provided them with a Rolls Royce to ride away in for some photos. After, we ate like kings and feasted on the best steak you could ever image. The rest of the night was a care free environment, engulfed by the music that moved them to the beat.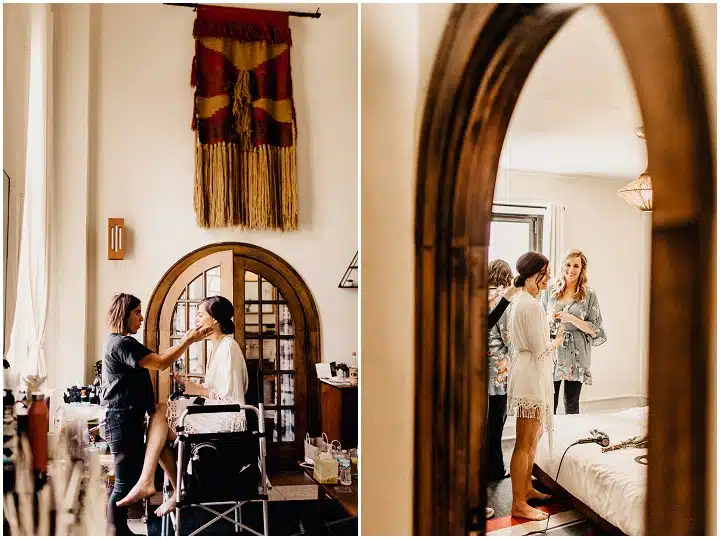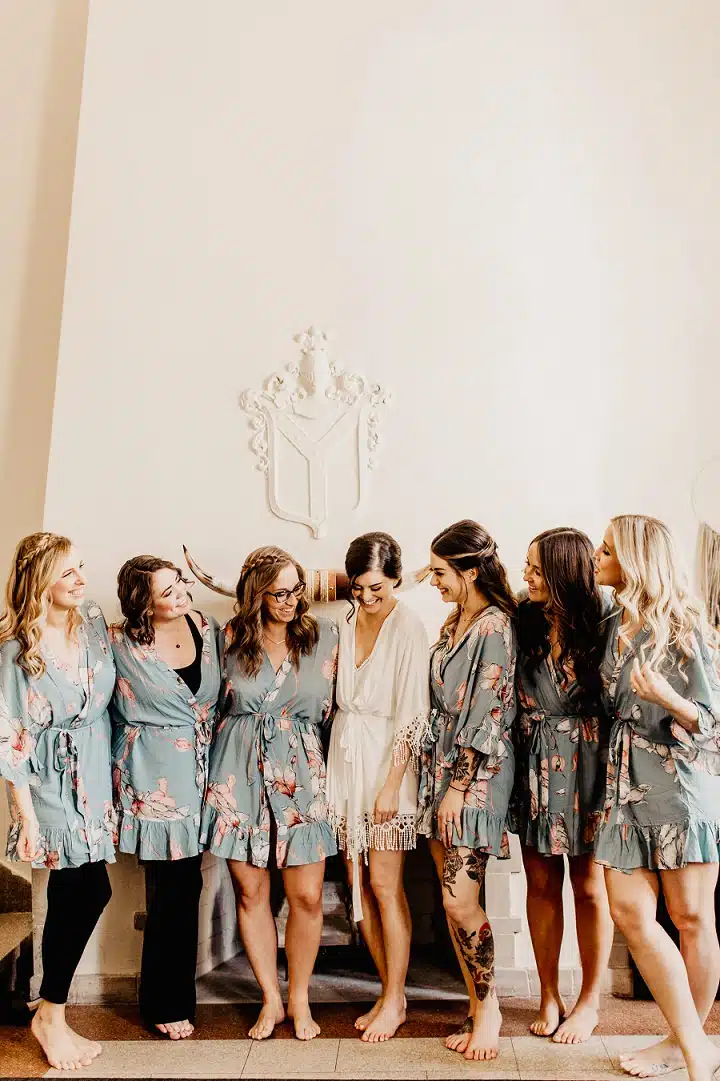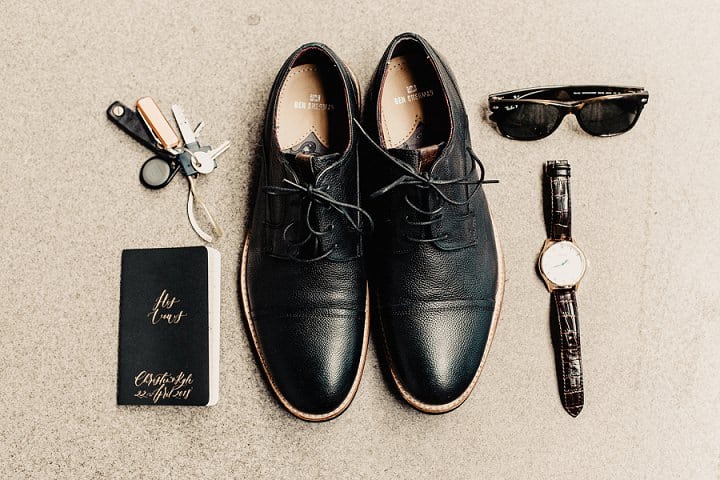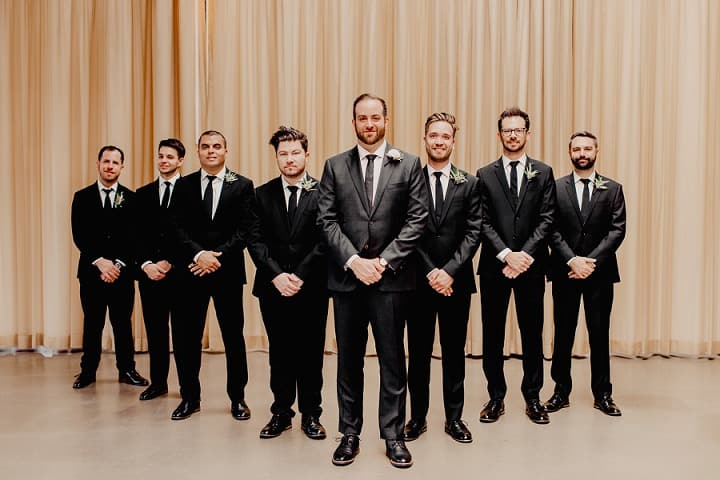 Supplier Shout Outs
For more information on Rachel Mae Photography go to