This week I am very excited to be sharing this amazing wedding shot By Jon at S6 Photography. The wedding took Place at the Lowry in Manchester, which I'm sure you will agree is an amazing wedding venue, if you are looking for something clean and modern.
Jon says "In April I made the short trip over to Manchester to shoot the wedding of Mark & Claire at the Lowry in Manchester. I was particularly excited about this one, as I knew it would be quirky due to the nature of the design of the Lowry. Such an awesome day with awesome weather. Its a pleasure to share these images from their wedding day…."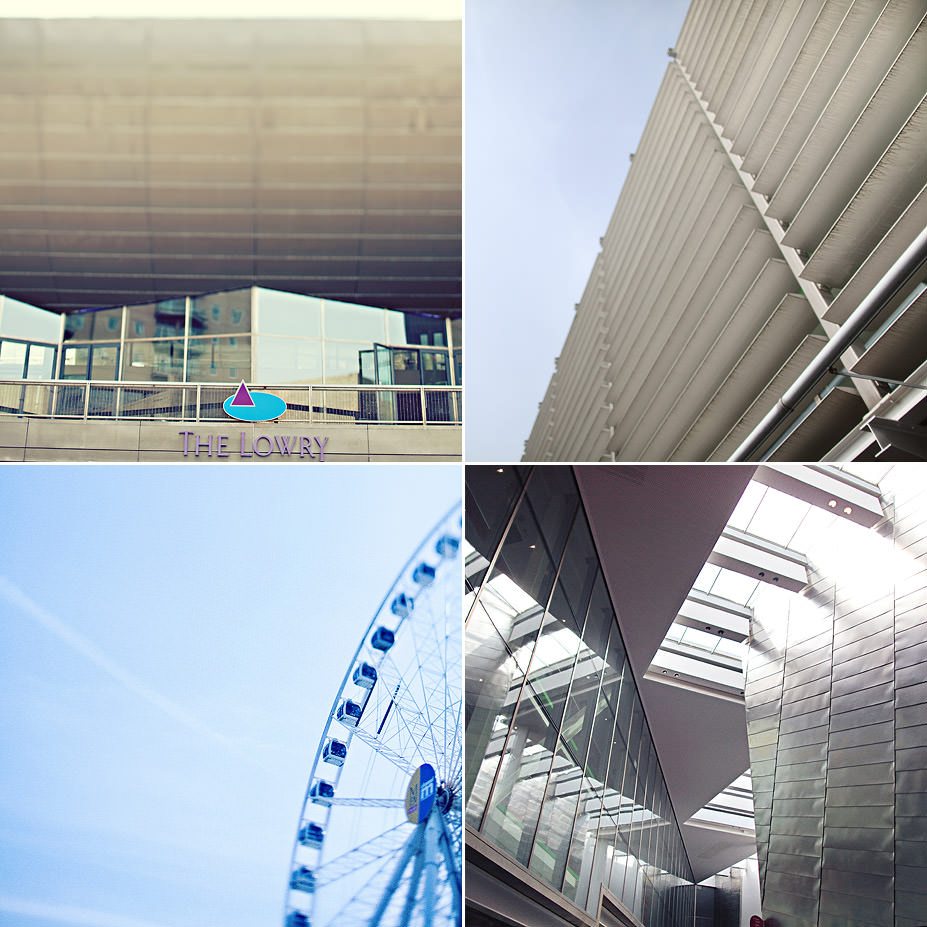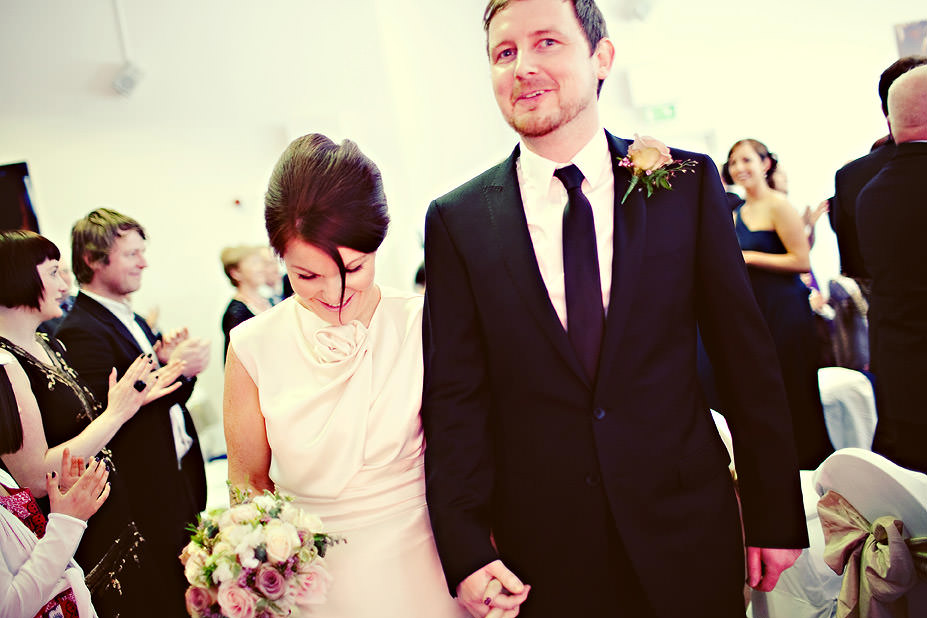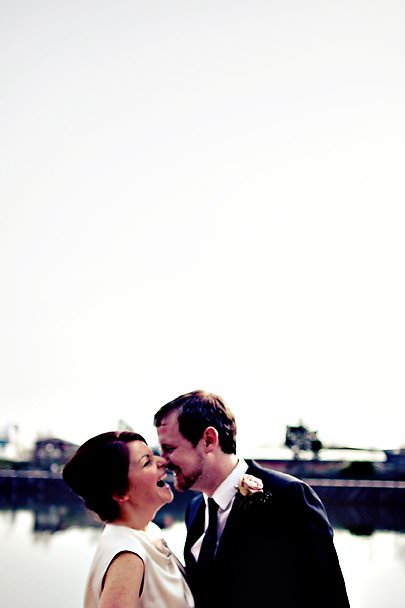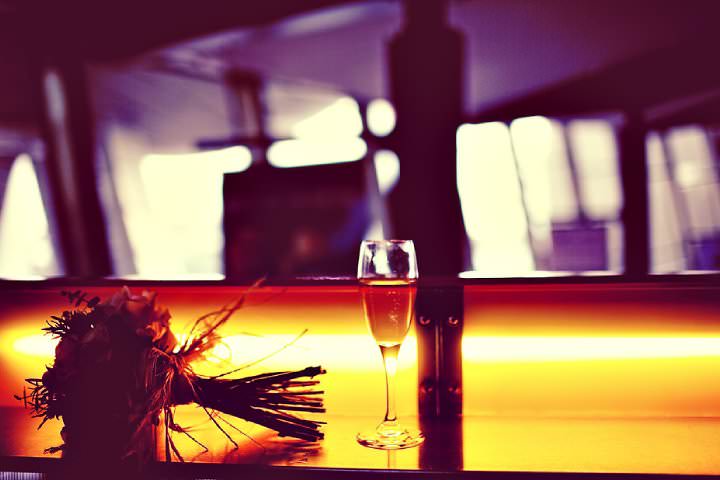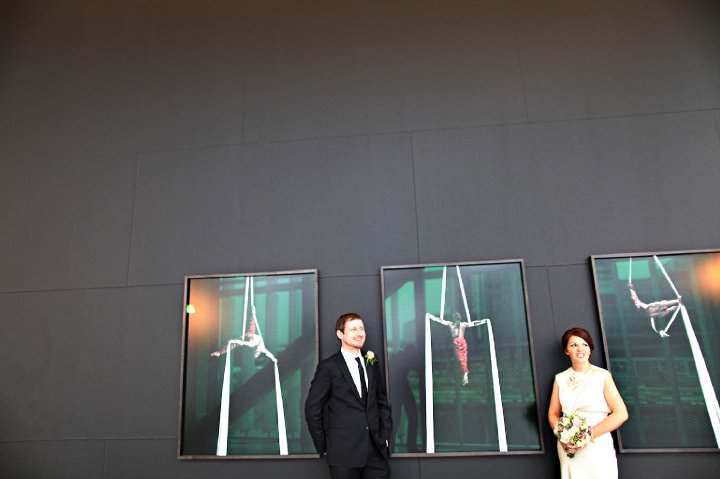 Thanks to Jon for letting me Share these fantastic photos with you, a big Congratulations to Mark & Claire!
May I also take this opportunity to say a big CONGRATULATIONS to Jon and his lovely wife Nicola who got married themselves on May 1st. Their own wedding pictures will be up on Jon's blog once they get back from their honeymoon in NYC………….wishing you many many years of happiness together!
For more information on Jon's photography services go to:
www.S6photography.co.uk
S6photography.co.uk/blog
[email protected]

60 Highfield Rise, Stannington, S6 6BT
01142340295