Happy Wednesday everyone, I can't quite believe it's the middle of the week already! The weekend will be here before we know it! I have a super cute wedding for you today, set in the most stunning greenhouse. Jacob and Lauren were married on 4th August 2018 at Grand Rapids Downtown Market, Michigan in the US. The wedding is super modern, filed with gorgeous design details, gold and rose-pink accents, alongside some beautiful greenery and amazing flowers. The whole look of the wedding oozes style and I know you are going to love this fun-loving couples day. Big thanks to Ashley Paige from Apaige Photography for the lovely images.
Ashley Paige the photographer tells us a bit more
Lauren and Jacob embody the idea of the perfect couple. This couple was so genuinely excited to get married. They met in middle school, and became high school sweethearts. The day went beyond smooth and was filled with so much emotion. Weddings like this just make me exhale joy.
From the kick-butt music, to the happy friends and family, I was honored to capture this wedding.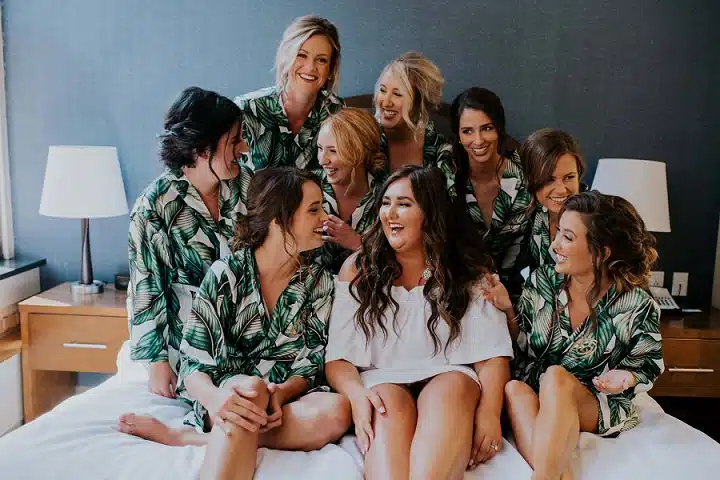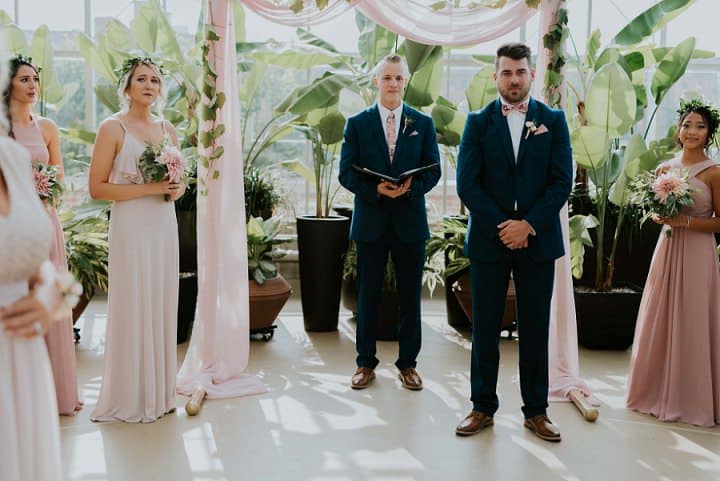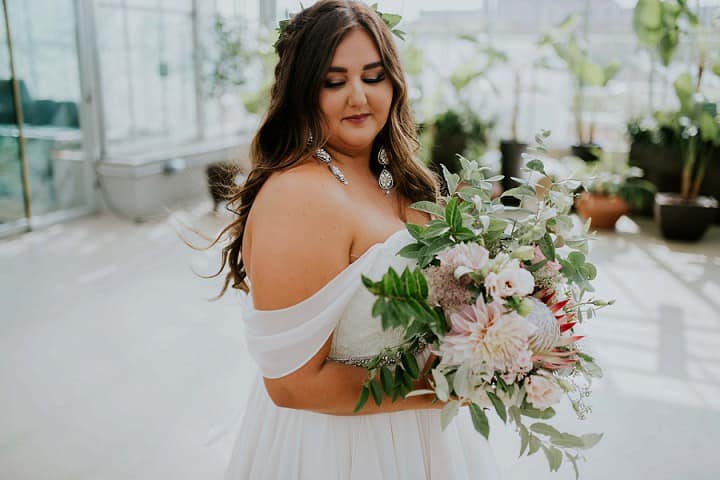 Supplier Shout Outs
For more information on Apaige Photography go to
www.apaigephotography.com / [email protected] / www.apaigephotography.com/category/blog / FACEBOOK / INSTAGRAM