I do love it when a couple choose a venue that is slightly out of the ordinary, so when this SanDiego wedding landed in my inbox, I knew I had to share with you. Kimberly and Dave are big fans of San Diego Zoo Safari Park , such big fans that they decided to get married there on 15th August 2021. What a wedding it was! Surrounded not only by the most amazing decor, jewel toned details and stunning flowers but the backdrop of the Safari animals is just breathtaking! Imagine having the giraffes as wedding guests, how amazing! I just love this wedding and Kimberly and Dave are such a gorgeous couple. Big thanks to Desert Born Studios for the wonderful submission.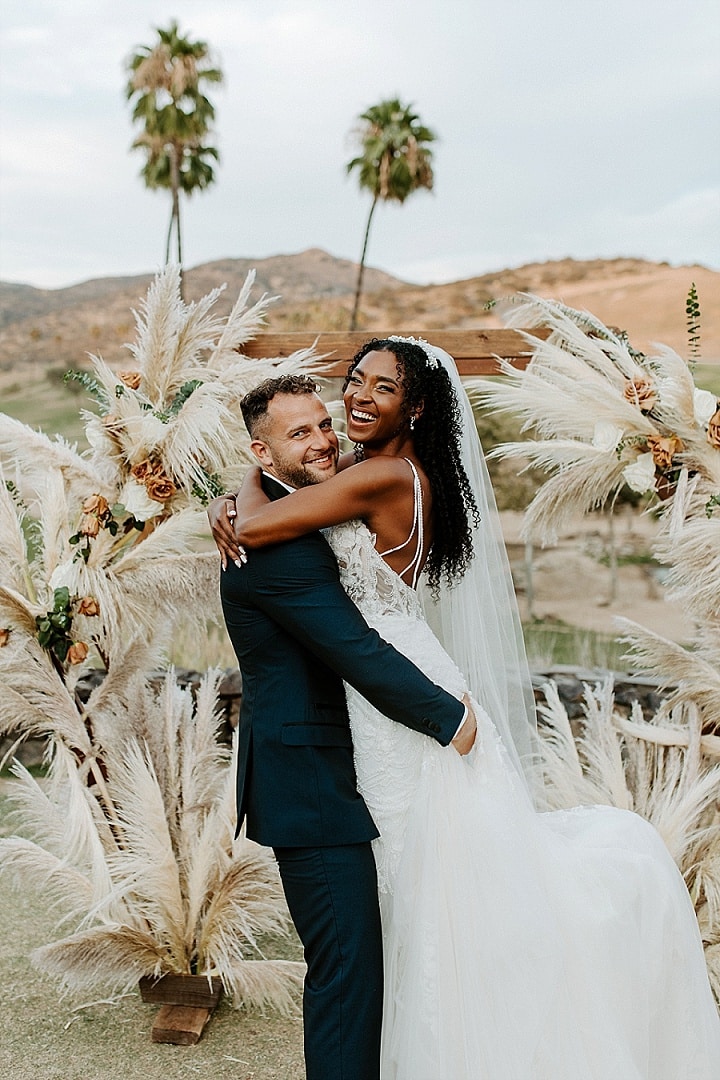 Sara from Desert Born Studios tells us about the day
A truly magical wedding day for the books! This special day took place in San Pasqual valley at the San Diego safari park. Beautiful floral arrangements, elegant dinning area and rich chic colors brought this wedding to the next level. The ceremony was nestled at the Kijamii overlook in the midst of rhinoceros and giraffes. One of the couples favorite activities to do in San Diego is to go to the zoo. Their love for animals and the outdoors was the inspiration in choosing this beautiful location.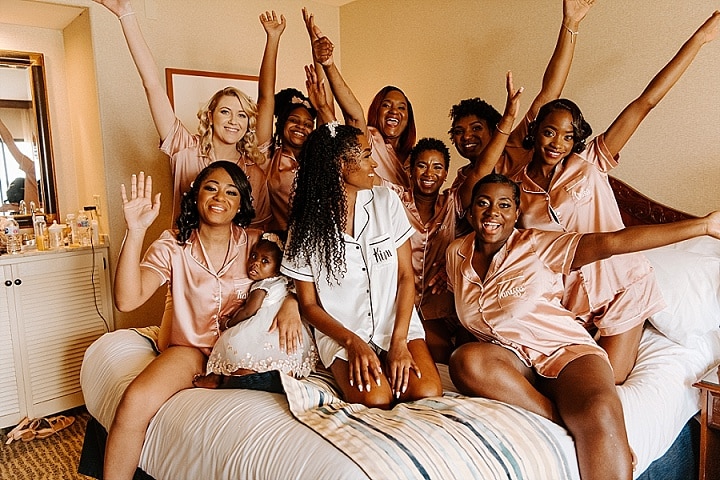 Supplier Shout Outs
For more information on Desert Born Studios go to