Happy Monday everyone, I do hope you have had a good weekend? I am back from my holiday in Cornwall and full of sun, sea, sand and lot and lots of delicious food! We had a great time, we completely switched off and enjoyed a week as our little family. The weekend was spent saying goodbye to Nik's sister who is moving to Australia for the year with her family. We gave her a good send off, a few tears were shed, bit I am so excited for her new adventure and to hear all about their new life out there. I am back with a host of gorgeous weddings for you this week, starting off with this beautiful bohemian treat of a wedding. Hannalore and Lucas were married on 26th Aug at Milagro Winery in Ramona, San Diego, California. The whole day is a Boho dream, filled with whimsical touches, stunning decoration and of course this delightful couple. Big thanks to Gabriel Conover Photography for the amazing photos.
Gabriel the photographer tells us more about the day
All of my whimsical, bohemian dreams came to reality with this perfect wedding! Hannalore and Lucas were a dream to work with. I met Hanna when I shot her sister-in-laws wedding 2 years ago. Instantly, I knew that whenever she had a wedding, I HAD to shoot it. When you first meet her you think she is a real life fairy that sees good in everything.
Her and Lucas met in college. Hanna shared in her vows that she had been stalking him until he finally asked her out!
Their wedding day was filled with beauty in every form. Hannalore perfectly mixed whimsy and bohemian styles to create the wedding of her dreams. All of the vendors were a dream to work with and the whole day was a breeze. I always tell clients to let themselves cry on their wedding day. So many people try to hold back the tears and I just say WHY?!?! It's the biggest day of your life! You should be balling your eyes out!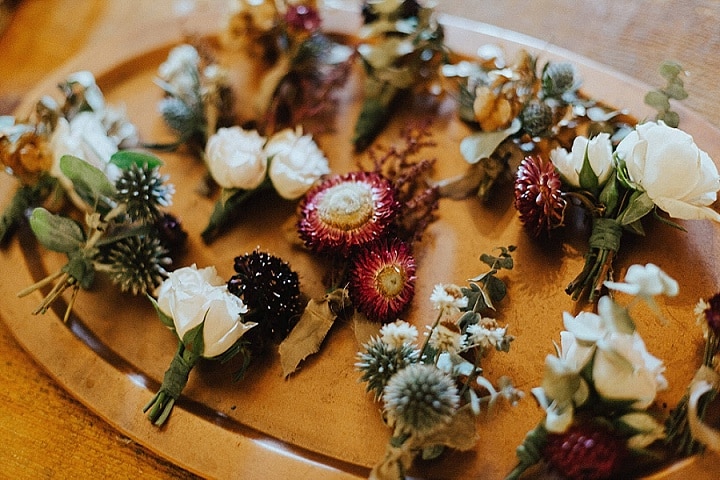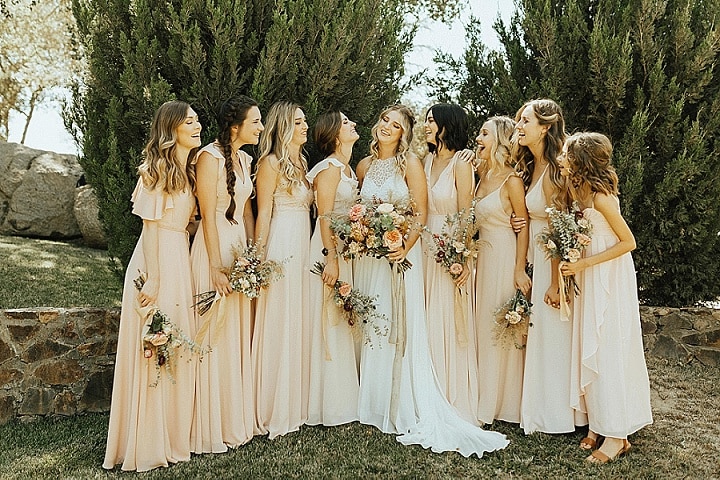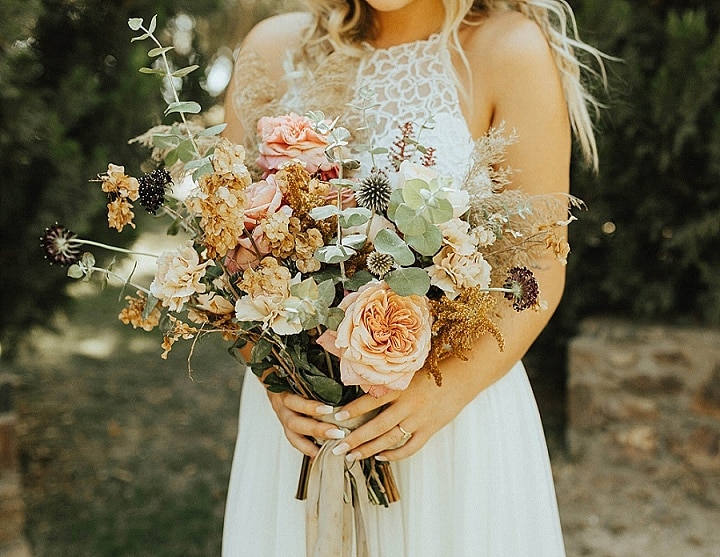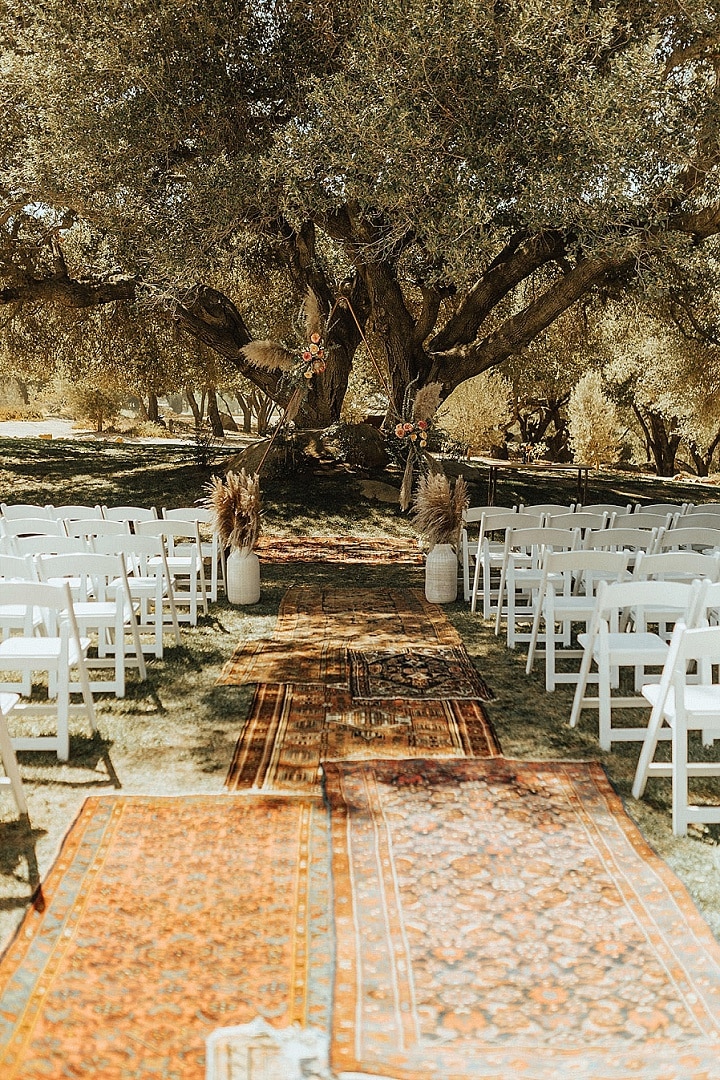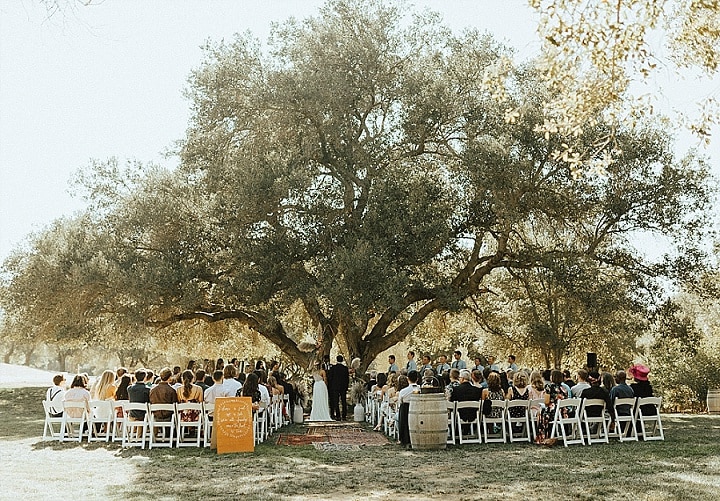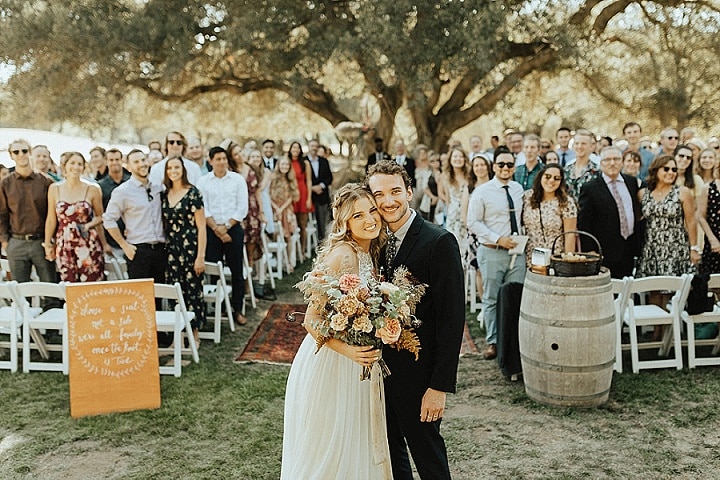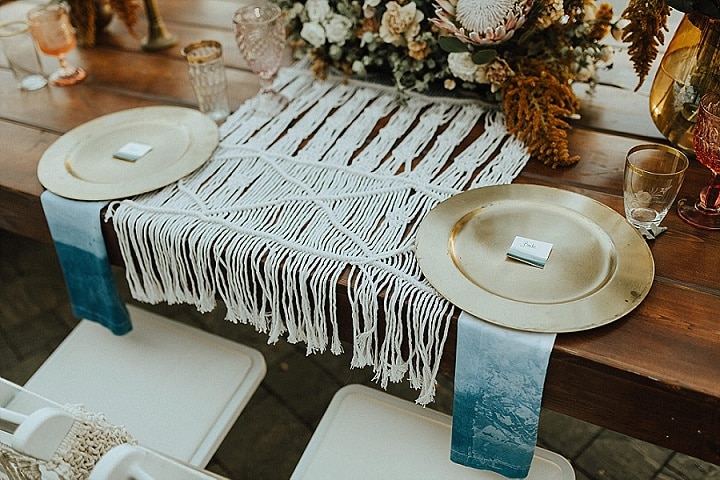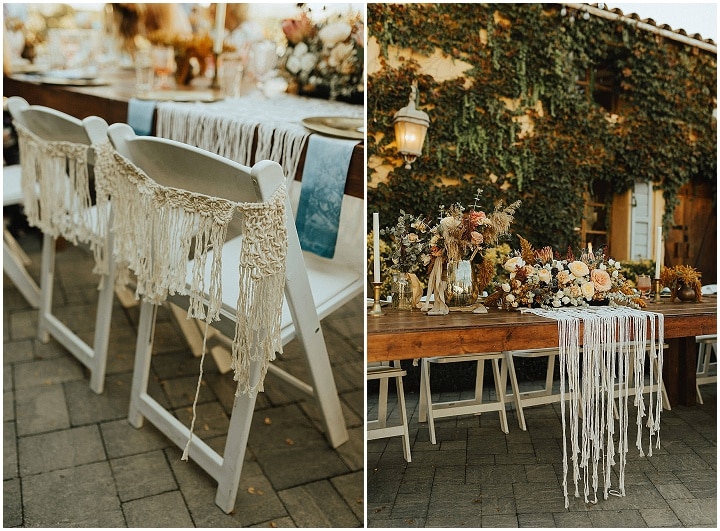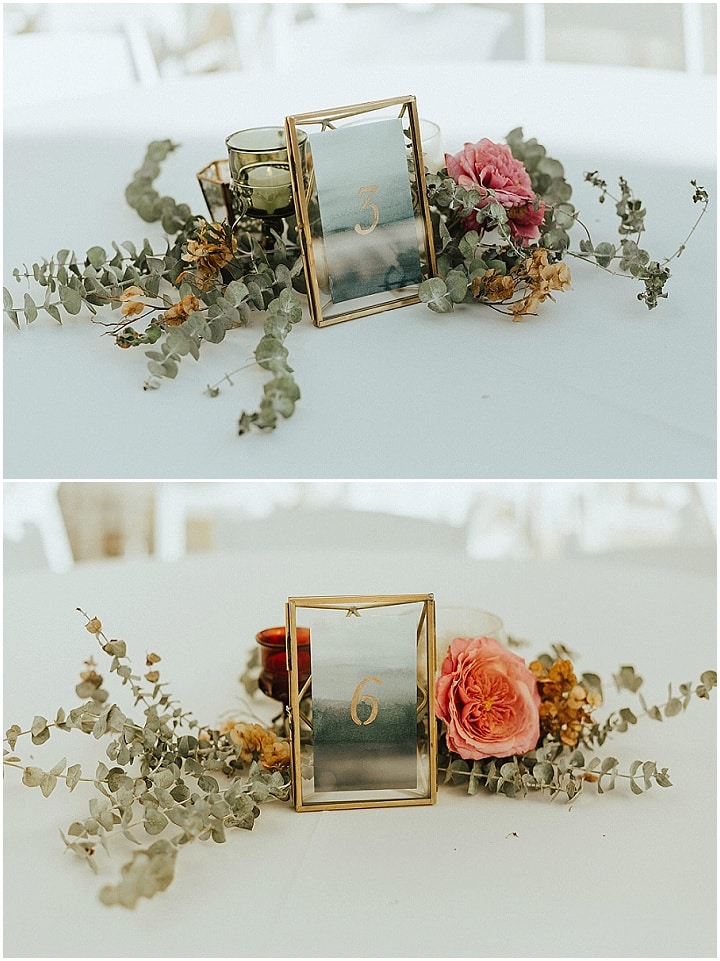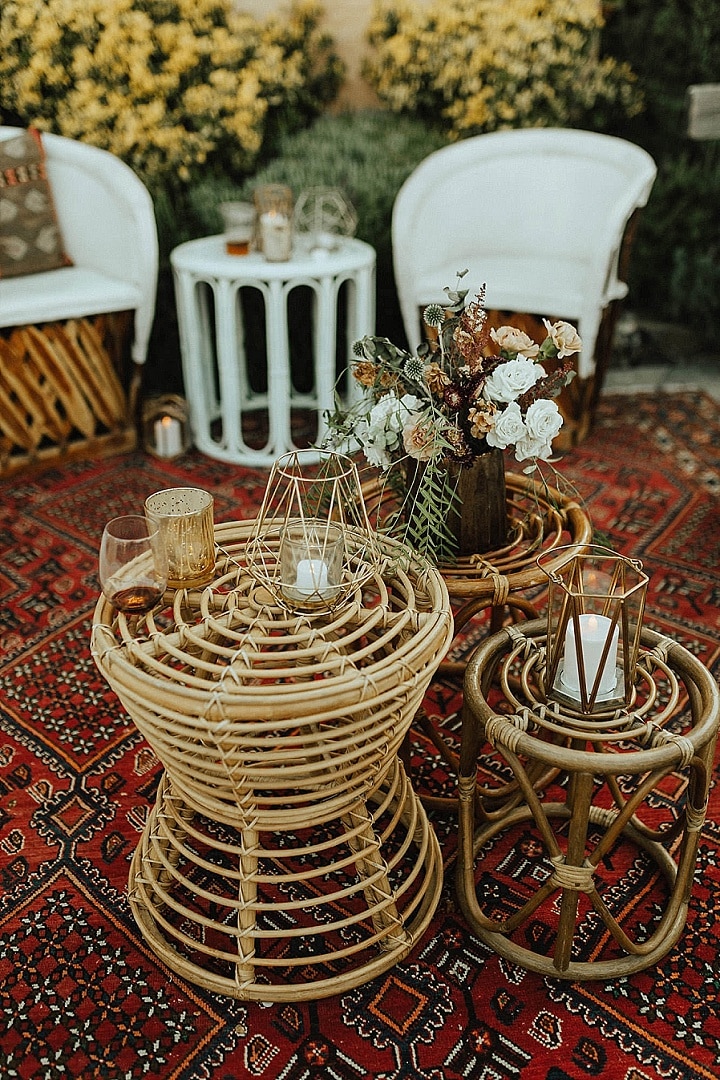 Supplier Shout Outs
For more information on Gabriel Conover Photography