Well I don't know about you but the weather is truly rubbish here in Sheffield. So much so that I thought I would treat you with a trip to sunny Florida for today's styled shoot. If we don't have sunshine here, then I will bring the sunshine to you instead. The shoot took place on 1st October 2020 at Jupiter Beach, Florida. The whole thing is based around the idea of warm tones against the light sandy beach, opting for Terracotta as the main inspiration. The shoot is gorgeous, so many amazing vibrant colours mixed with the muted soft tones. And what a backdrop the ocean is for the photos. Big thanks to Organic Moments Photography for capturing the day for us and to Just Glam Events for submitting it to me.
Just Glam Events tells us more about the shoot
Inspiration comes from the most unexpected moments, Living in South Florida, we have the luxury of very mild seasonal changes. The wind becomes a bit colder during the Autumn time, but mostly bikini tops and flip flops are staples of our year-long dress code. And this terra cotta warm tones were inspired by our Floridan lifestyle- cool weather on the beach.
As vendors, we get so excited to work with amazing teams to collaborate with and come up with fun and new ideas! I wanted to bring warm tones to our sandy beaches and the Jupiter Beach Resort and Spa is perfect! We couldn't have asked for a better location for this shoot. Its natural green landscaping on their private sand dune fits perfectly with our concept. I hope you enjoy this beautiful Terra cotta Boho Chic Styled Shoot!!!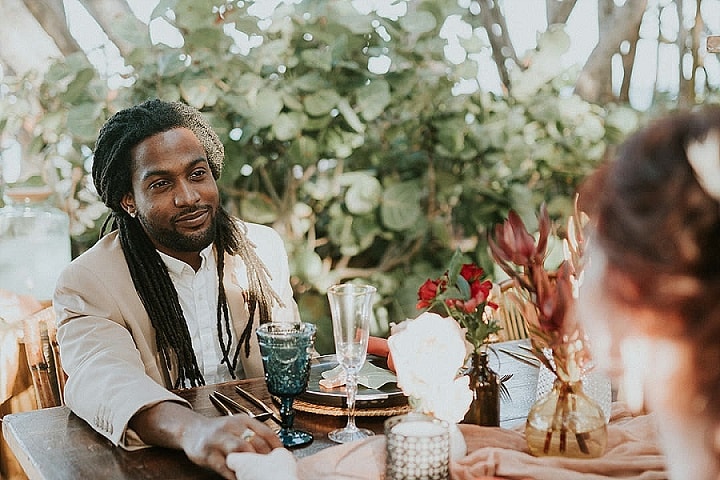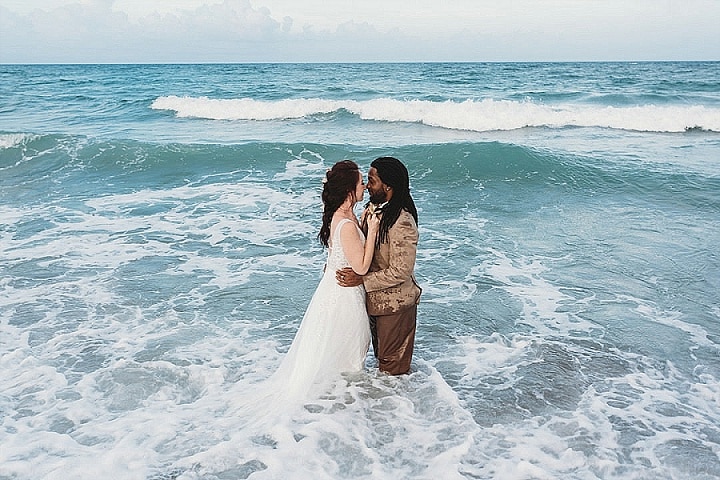 Supplier Shout Outs
[jprel]