When you think of winter wedding you may be thinking snow, dark nights and lots of candles. Well today's Winter wedding comes from Florida, so it is filled with warm tones, sunshine and the most amazing gowns. The shoot was put together by Mary Likens Photography with the help of a first class collection of wedding suppliers. It took place on 15th December last year at Valkaria Gardens, Palm Bay, Florida. It is the perfect mix of Boho meets whimsical with muted tones, beautiful King Protea, amongst a host of other stunning flowers and the most amazing gowns by Olivia Bowen Bridal.
A boho and garden feel with whimsical fabrics and materials, incorporating warm tones with a few pops of colour to create the perfect vibe.
Being a newer photographer who recently left the teaching profession, I wanted to collaborate and befriend someone else in the photography industry. I reached out to Shannon Velie on a whim and we decided to work together to create a styled shoot we were both proud of. This shoot is a combination of both of our styles. Even though we both favour boho style, we are still a bit different.
Our inspiration actually came from a few things. We both loved a few local vendors and knew that we wanted to create something to showcase all of these. Mimosas and Moonshine has these beautiful chairs that gave us the idea for the colours. Buds Etc uses a flower called the King Protea that we knew would be a wonderful spotlight piece in the middle of the bouquet. Olivia Bowen Bridal is known for the boho gowns with amazing prints, fabrics, and sleeves. We took the items we KNEW we wanted to use and worked backwords from there to create our boho vision.
I received more than I hoped for out of this shoot. I was able to collaborate with some of the best vendors in my area and work with a group of creatives I will continue to work with in the future. I was also able to see that I really enjoy putting together the styled shoots. Shannon Velie and I are working together now on some of our new visions.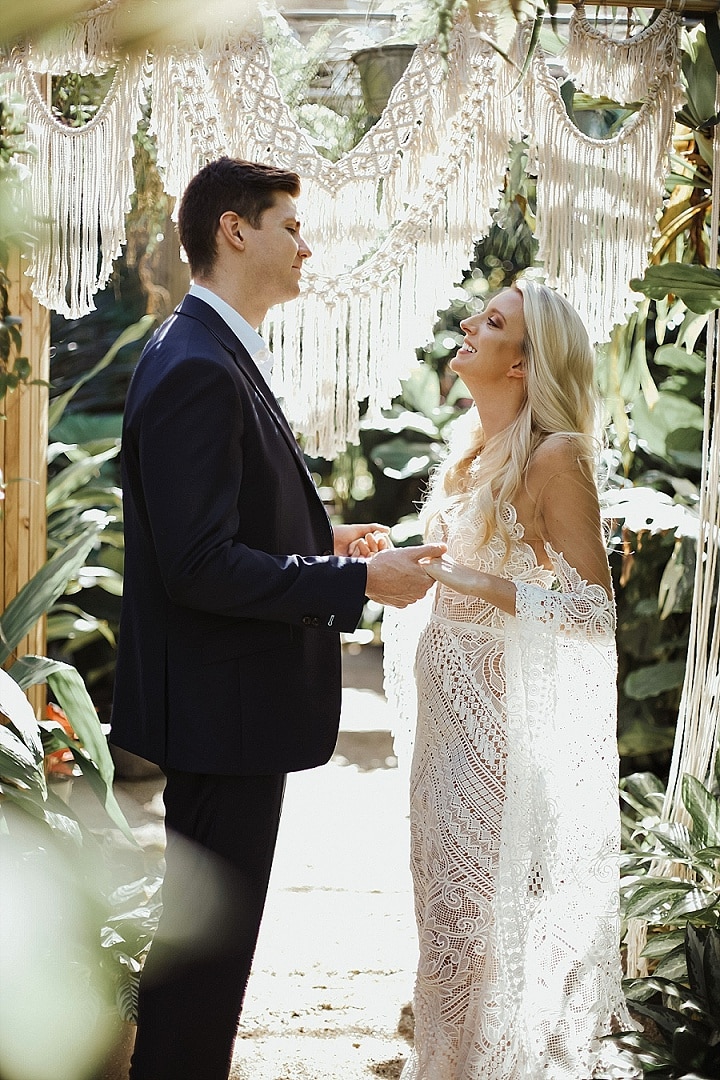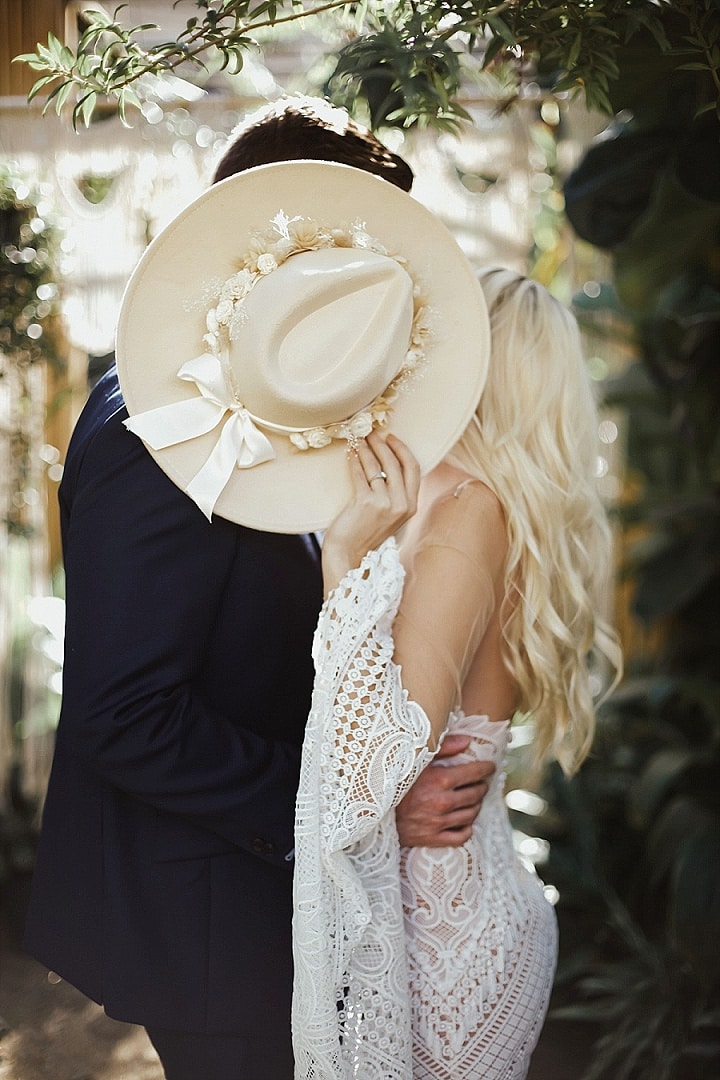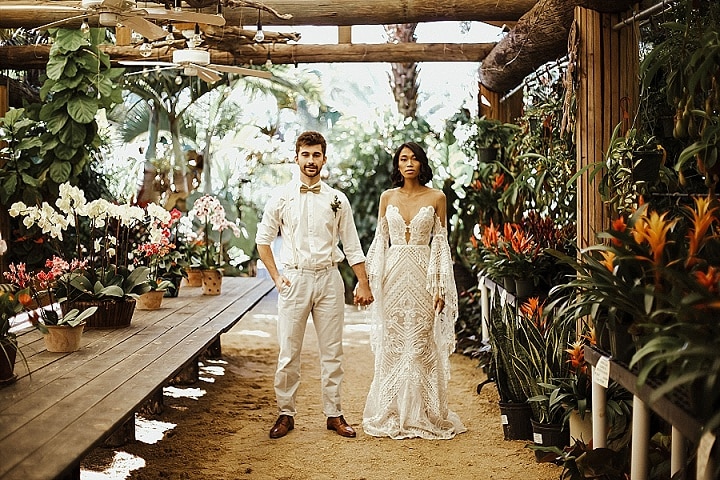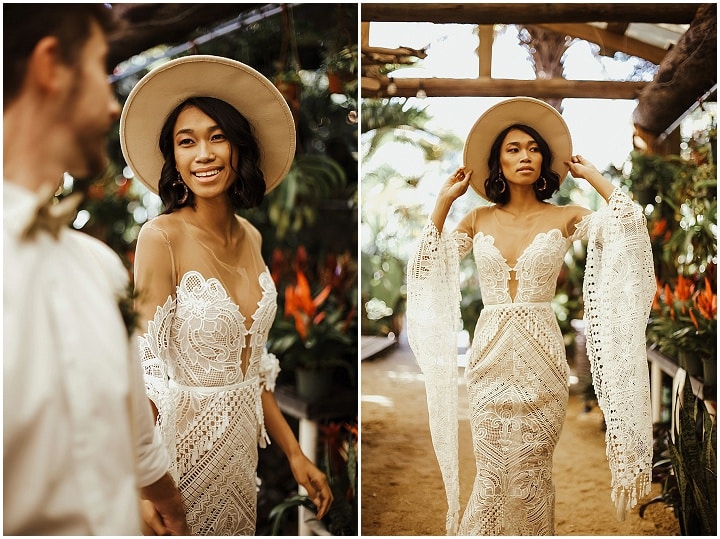 The suppliers who made the shoot happen