Last Thursday 15th April I was lucky enough to be invited to the 'Perfect Pink Tea Party' a business network event for Sheffield's female businesses.
The event was organised to raise money for Weston Park Hospital one of only three dedicated cancer hospitals in the United Kingdom.
The charity's work covers everything from research, to treatment and aftercare. They help patients from all over the country with their specialised treatment and support.
This fabulous afternoon was organised by Gemini Directories, Fairy Communications and Star Professional Solutions Ltd and over all manged to raise over £1000 for this fantastic charity.
The event took place at The Copthorne Hotel and we were lucky enough to have my good friend Katy from Serendipity Photography taking the photos for the day. Tea was provided by the hotel and the lovely cup cakes very generously provided by The Bespoke Cup Cake Company
There were many local companies exhibiting, including Steel City Marketing and the amazing Rain Frog
The best bit of the day for me was the amazing Paul Pashley who sung an amazing set of swing songs!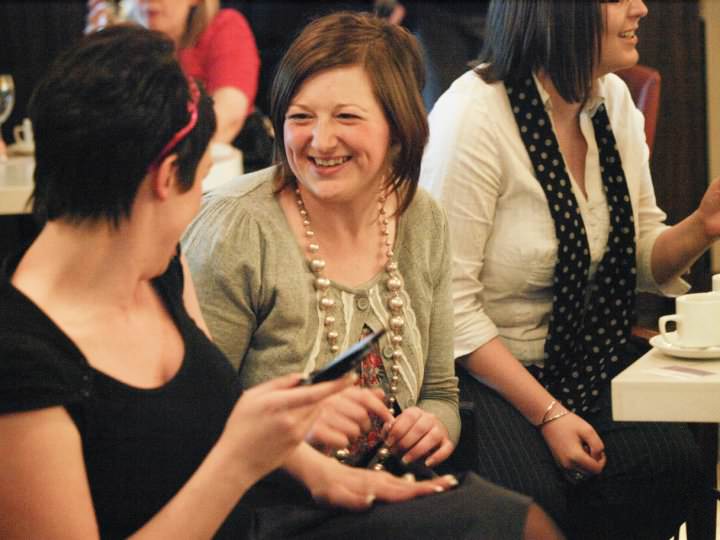 The day was a great success, with lots of money raised for the Hospital and loads of networking done with local businesses. I can't wait for the next one.
A big thank you to Katy from Serendipity Photography for the use of the images. For more information about her photography services go to: www.serendipityphotography.co.uk