Today's wedding comes from someone I've been wanting to feature for a while now the very lovely Nicola from Daffodil Waves Photography.The wedding is of Ella and Marc were married in November at the White Hartin Moretonhampstead in Dartmoor and had a vintage tea party theme. Ella really went to town with all the gorgeous DIY elements. From a home made cake, to the decorations, name cards and favours, to the array of vintage china that she collected, Ella spent months planning and preparing for her wedding day and in her own words says 'With a week till the Wedding day, I had everything pretty much under control. I was making favours all hours of the day, our apartment resembled something out of a disaster movie with boxes and bags all over the place and our spare room looked like the Mad Hatter had taken residence and was half way through a tea party'
Nicola tells me about the day in her own words:
The minute I walked into the venue I knew it was my cup of tea. Gorgeous flowers everywhere, crockery Ella had collected over the months carefully positioned on the tables and most of all, that atmosphere! There was just this sense of calm and happiness and I knew this was going to be a good day!
I met up with Ella in her room, well I say room, it was actually the whole studio building with people coming in and out of all the rooms, and she was surprisingly calm. You see, when we have been chatting via email I thought I was going to be faced with this gibbering mess but nope. No tears, no wobbles, just all smiles and laughs. Even when she received the phone call that the registrar was going to be late…..didn't bat an eyelid.
The ceremony was just perfect, with all the readings being personal to them and very funny! This 'theme' carried on all through the day and I have never laughed so much at the speeches given. Ella and Marc, I wish you so much happiness and thank you for allowing me to be a part of your day.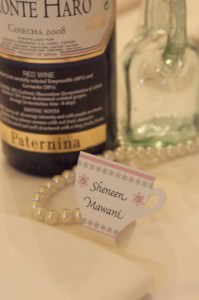 Ella wrote quite a detaield report about her day…….In her own words…………….
'As we walked in we had to turn to walk down the aisle and the couple of steps I took until getting to the top of the aisle were awful. Not because I was nervous or almost tripped over but because this was the moment I had waited for and now it was here. How many times have you watched a film and seen the groom turned round and though aghhhh that is just perfect I hope it happens like that on my day? Well now my day was not only there but I was about to have that moment and I had my metaphorical fingers crossed. As we stood at the top of the aisle and started to walk down all I could see were cameras and flashes. I tried to find Marc and couldn't. You know when you hold your breath and you wish something so much it feels as though you are scrunching your face up well that's what I was doing at that point. All I wanted was to see him. I knew the second I saw him look at me I would be fine but I couldn't find him.  Then in between shoulders and cameras and flashing lights I just picked out the top of his spiky hair and that was it.  I breathed a massive internal sigh of relief and just looked forward to seeing him look at me for the first time.  I would like to point out that this is the bloke who was determined that he 'knew' my dress was going to be cream, tea length and plain – could he have got it more wrong? '
 'I just want to finish by saying to everyone who is planning their wedding trust your instincts, listen to no one who tells you that what you are doing is wrong or that you need to do it such and such a way because so and so did it that way. Our day was perfect for us because it was us. There was no one there we didn't want, our meal was what we liked and sod what other people thought about it there was a buffet in a couple of hours and the bar served nuts if they were really that hungry, our budget was tight and yet we still had an amazing day. So here is to all of you and your days that are yet to be, may you have as great a day as we did.'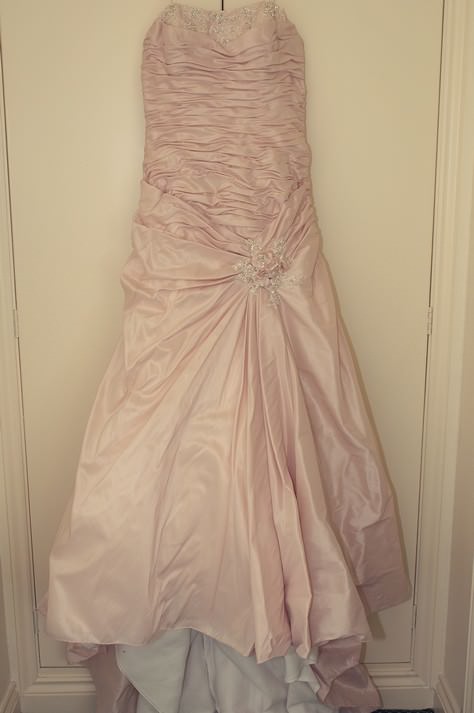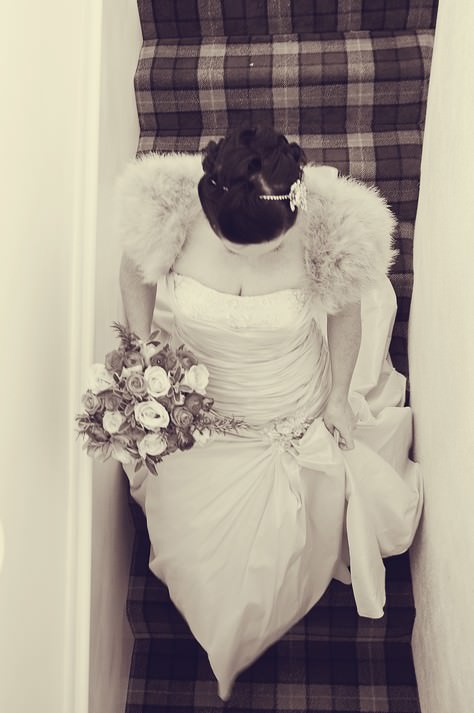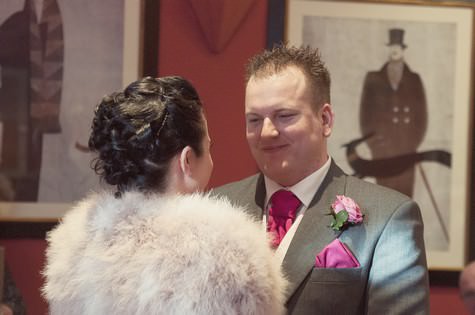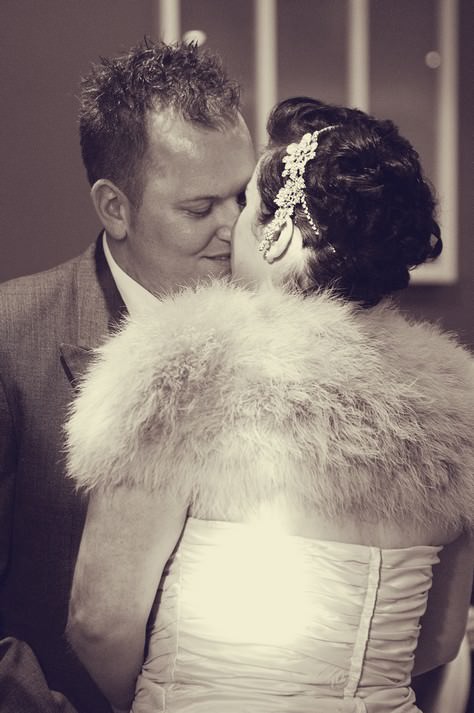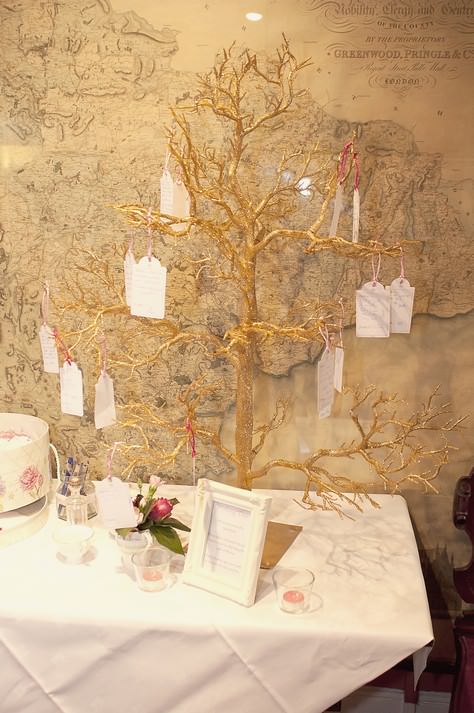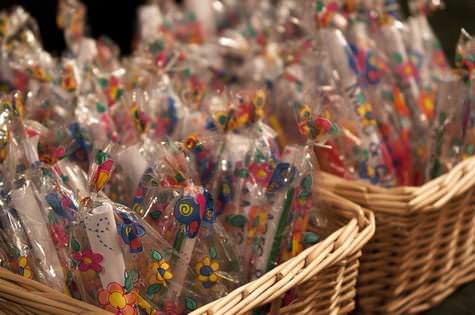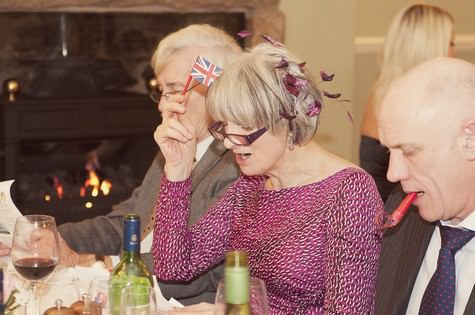 I'd lile to say a massive Congratulations to Ella and Marc on their gorgeous day, I know Ella is reading this so thank you Ella for the repost you sent me as well, may I wish you both many years of happiness together.
For more information on Daffodil Waves photography go to:
www.daffodilwaves.co.uk
www.daffodilwaves.co.uk/blog
FACEBOOK
TWITTER
[email protected]