Welcome to another wonderful day here on the blog. If you ae reading this here in the UK, then the news of more restrictions may have you feeling a little low, so I am here today to bring you a fabulous  'Simply Country With a Bohemian Twist' Styled Shoot and bring some wedding joy into your world. The shoot took place in Middleburg, Florida in May of this year and it's chilled, laid back and full of boho goodness. The star of the show has to be the gorgeous horse, what a wonderful addition to the shoot.
Shelbi Ann Imagery tells us more about the shoot.
This styled shoot is simply country with a bohemian touch. The bride wore a beautiful flutter dress and carried a wooden bouquet of flowers by Soul Sisters Designs. Jessica and Chris are an amazing and creative couple who are engaged and love to model for Glamour and Grind events. Their love truly shines through as they await the day they get to say "I DO".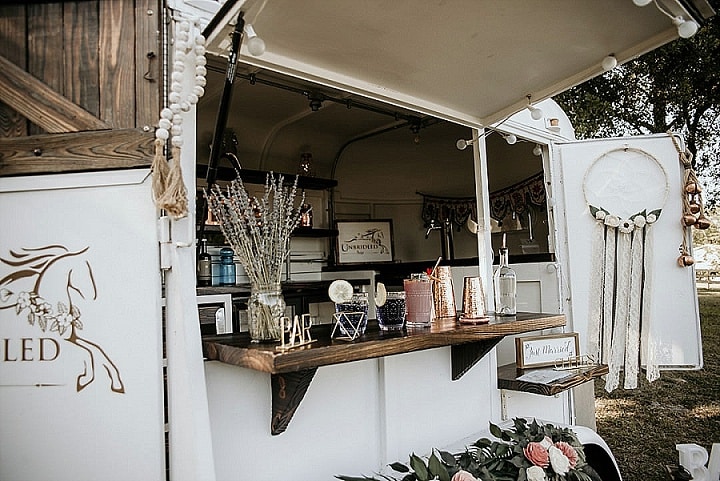 Supplier Shout Outs
For more information on Shelbi Ann Imagery go to
[jprel]