Happy Monday everyone and how are you all today? I hope you had a lovely weekend and got to enjoy this amazing weather. As we were meant to be in Ibiza all of last week the sunshine has slightly taken the edge of the lack of sangria and pool side action! We have had to make do with Dexter's paddling pool instead! The weather has been amazing though and has really got us through the last few days! It's Nik's birthday tomorrow, so I hope it lasts long enough to help him celebrate. Today's wedding sees us head over to the US. Bridget and Keith were married on 4th May 2019 at Afton in Virginia. They held a laid back outdoor wedding, filled with amazing food and drink, and of course the most amazing patterned wedding dress by Saiid Kbesisy. Big thanks to Valerie Demo Photography for the lovely photos.
Pretty much the best Bridal Gown EVER and kickass mixed bridal party at a laid back outdoor party
Valerie of Valerie Demo Photography tells us more about the day
First of all… THE DRESS! It's my favourite wedding dress of all time. By designer Saiid Kbesisy, Bridget knew she wanted something different and purchased it online from Lebanon.
Bridget, a wine rep, and Keith, a chef, wanted a laid back party with awesome food and drinks and picked out some of the coolest details. They picked a kickass house off of airbnb called the Lewis Catherine House in Afton, VA as their venue. From there they brought in amazing florals and a tent and hired the chef from an awesome restaurant back home in Hampton Roads to cater the event… and made sure to have a Negroni fountain and oysters for their guests to enjoy. Bridget described the theme as "mountain man chic meets woodland fairy realness."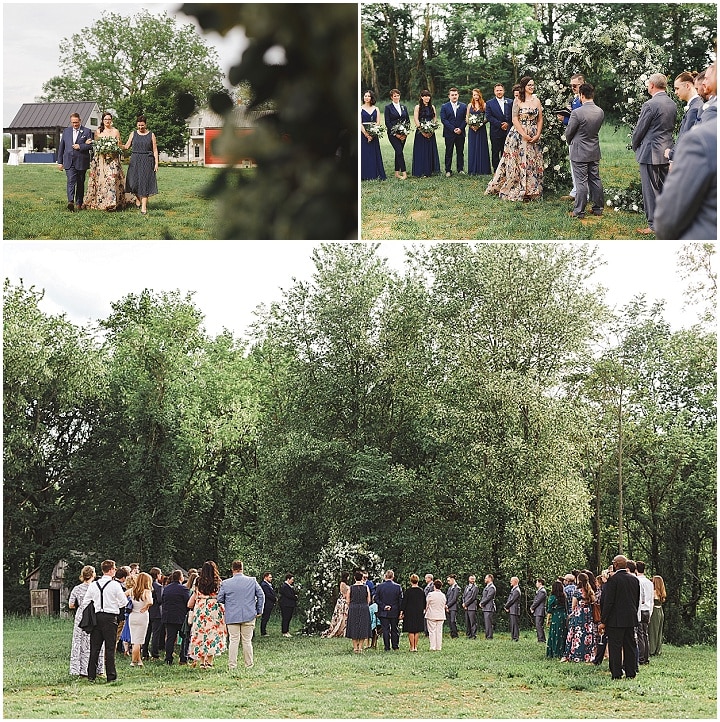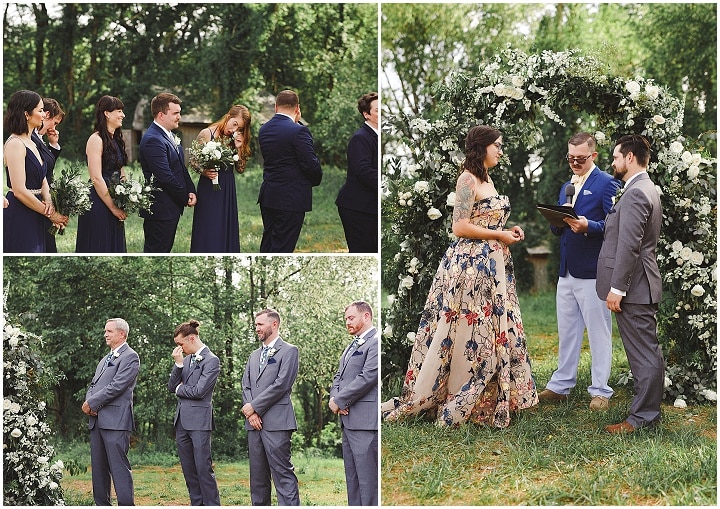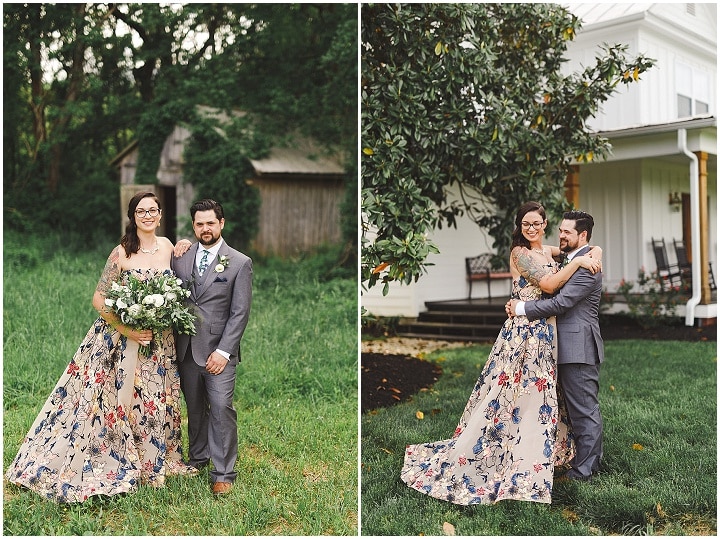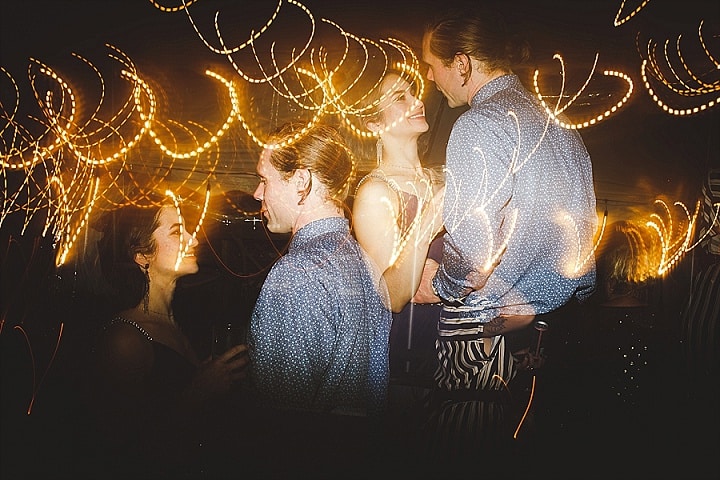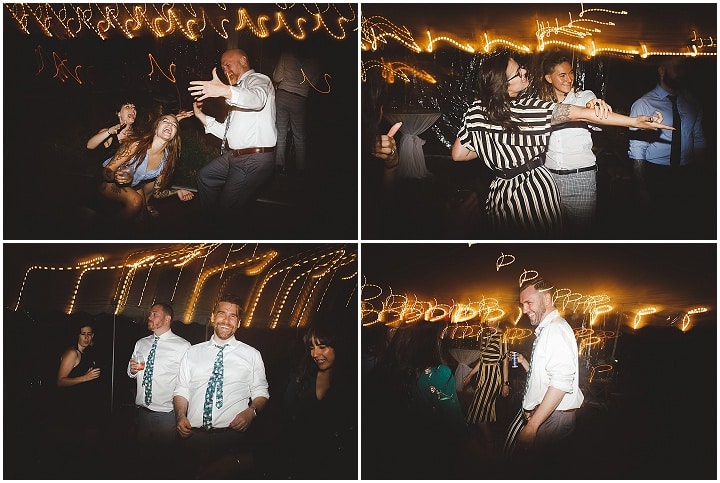 Supplier Shout Outs