Happy Friday everyone, I hope you are all well and happy that it's nearly the weekend. I have a very exciting day ahead of me, more of which I will be able to tell you about in a few weeks time. Now though I have a gorgeous wedding to finish of the week,this fabulous floral frenzy from Leah Fisher Photography. It's the wedding of Megan and Jordan who were married on 22nd August 2015 at Megan's family home. It's such a beautiful wedding, with so many amazing flowers and bouquets, a wonderful outdoor ceremony and lots of lovely decoration. Most of all though are Megan and Jordan themselves who are so full of smiles and happiness, the perfect way to end the week.
'A day full of smiles, flowers, amazing friends and family and so much love'
Megan grew up in Maine and always wanted to get married at her family's home. Her and Jordan met in San Francisco where they both live and work. Jordan is cofounder of a start up and Megan works for a clothing company. They had relationships with a ton of people who helped put the wedding together. Jordan's mother is a florist and did all of the flowers, Megan's father is close with the Jerks of Grass, their band, and played mandolin with them throughout the night, the officiant was a family friend, the men wore bow ties designed by one of Megan's best friends from high school who now owns a clothing company in San Francisco called Taylor stitch, and Megan grew up getting ice cream at Toots in North Yarmouth who supplied the ice cream bar.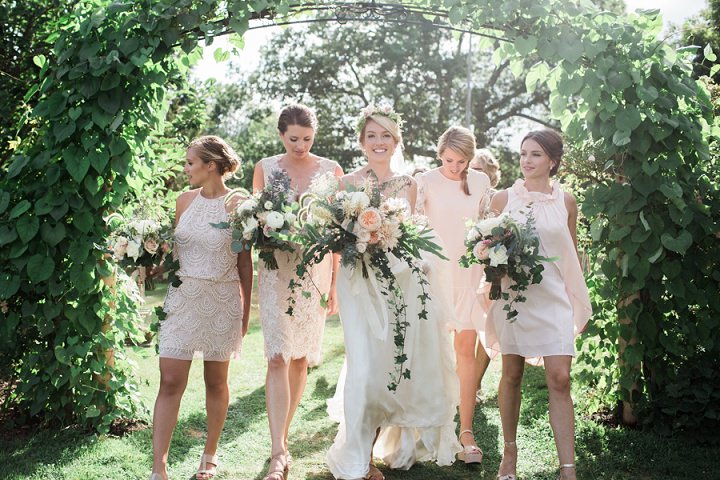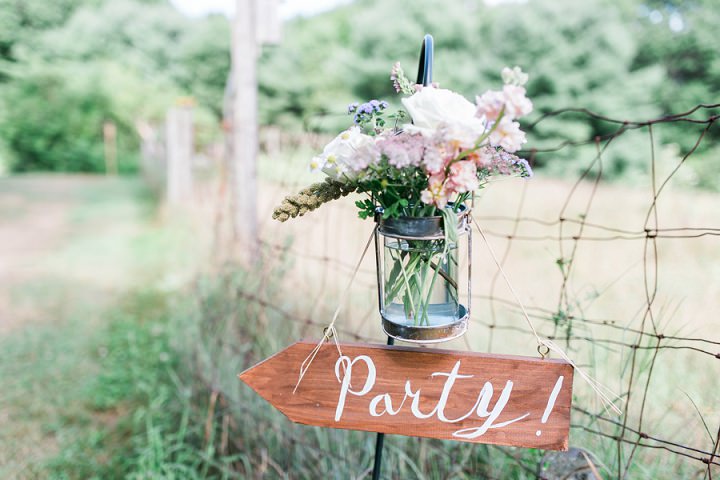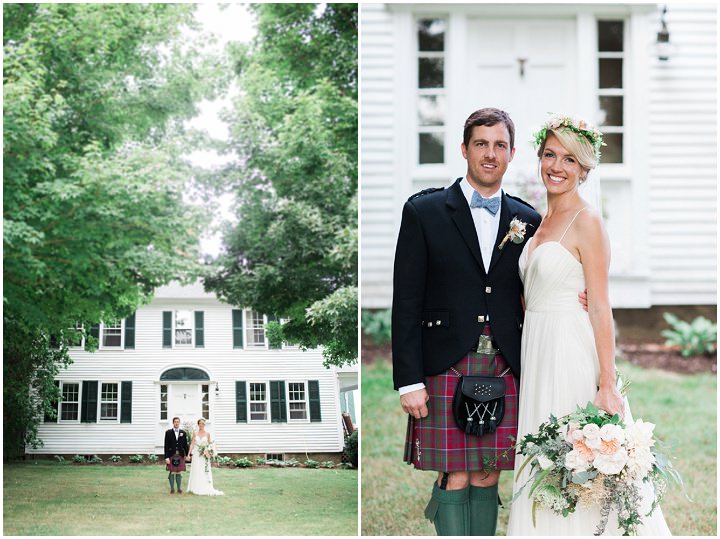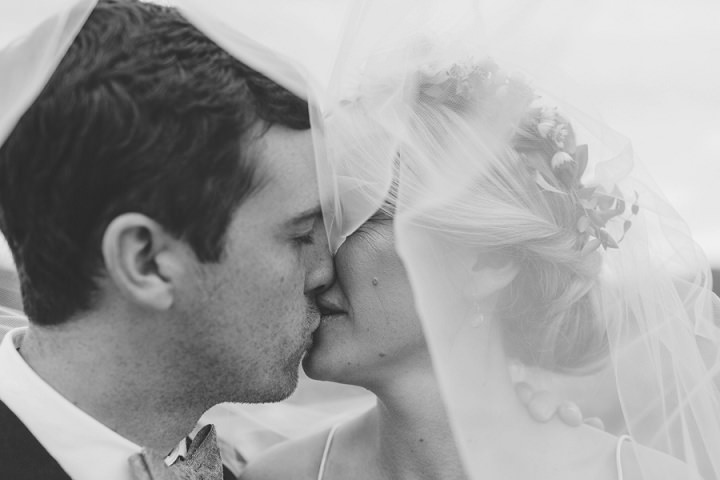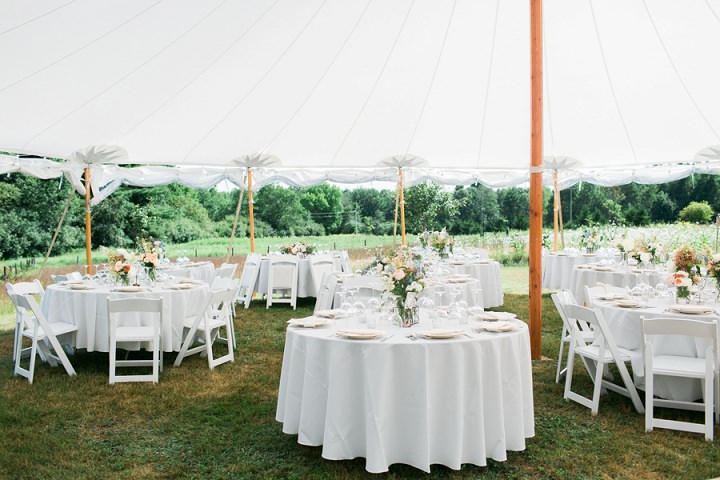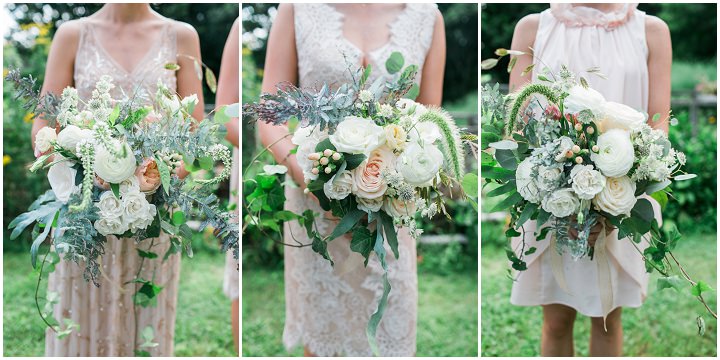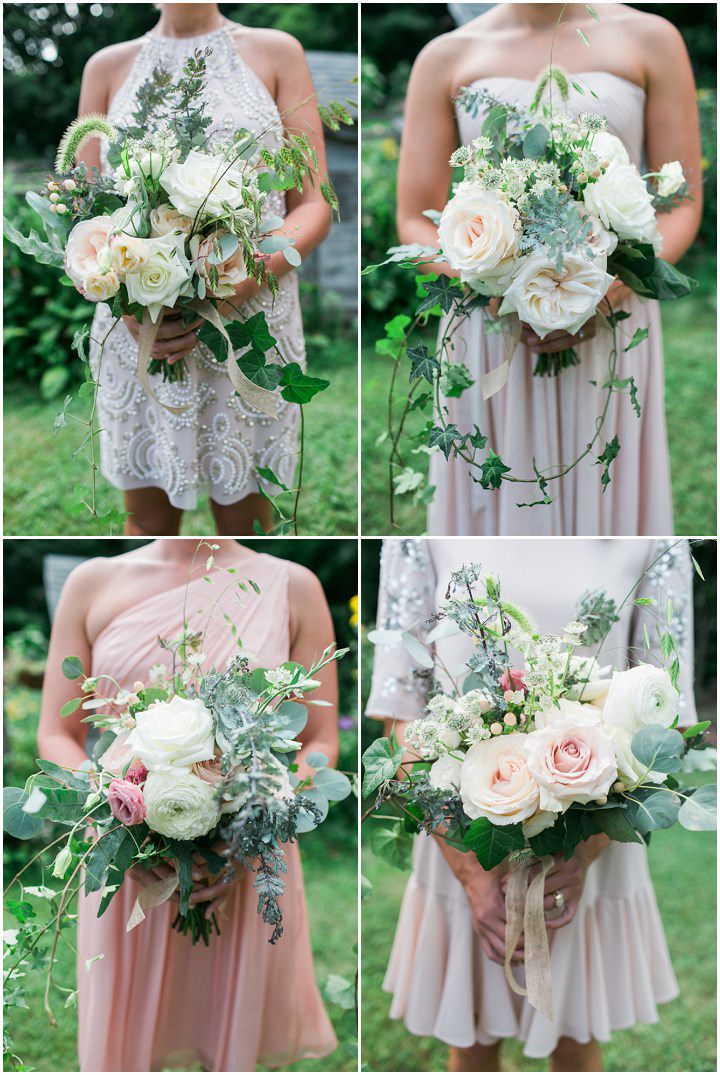 Supplier Shout Outs
For more information on Leah Fisher Photography go to:
www.leahfisher.com / www.leahfisher.com/blog / FACEBOOK / I: @leahfisherphoto