If you are one of the many brides or grooms that have postponed their Spring or Summer wedding to the Autumn, then today's styled shoot is just for you. Nicki Komorowski Photography and a team of wonderful wedding suppliers put together this Autumn loving shoot filled with so many rich tones and cosy textures. The shoot took place last November at Welsummer Camping, Chalk House, Lenham in Kent and it really does make use of the stunning colours you only get at Autumn time. The rustic, eclectic decor really sets the tone for the shoot, as the team really make the most of the surroundings. Mixing the low Autumn light with these two golden haired models. As a red head, it's good to see fellow red heads having the light shone on them, and what beautiful colours we can see. This shoot is the perfect example of why an Autumn wedding is a great choice, I'm sure you will agree.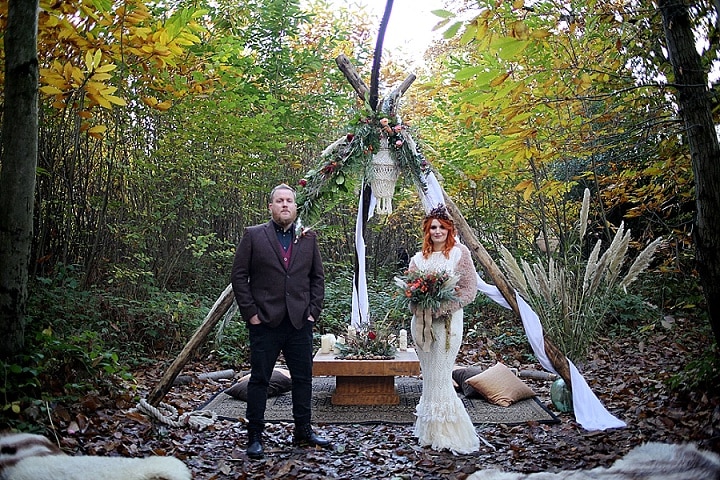 Nicki tells us more about the shoot
'Kissed by Fire' is an eclectic contemporary boho festival wildling/Viking shoot fused with vibrant autumnal colours. Using simplistic, mostly natural materials the shoot features a beautiful knitted wedding dress, an amazing seaweed crown and naked tipi altar space.
It's always good to push outside your comfort zone, work with new and exciting wedding creatives to see what you can achieve when you don't have the time pressure of a wedding day. It improves your skills, your creativity and shows what you can do working to a brief that you may not ever be given. Plus, I love that time of year, it's vibrant, it's beautiful.
Autumnal colours, a boho Viking vibe and most definitely 'fire' were my inspiration. I am a Game of Thrones fan, the title of the shoot is the title of an episode of GOT (as in people with auburn hair are 'kissed by fire') and I really wanted to photograph a couple with this colour hair … it was weirdly the most important part of the shoot for me!
It was the chance to think about my own wedding branding, the kinds of couples and weddings I want to capture and who might want to work with me. I'm returning to wedding photography after a little bit of time away from it so it helped me talk to new people, talk about the industry that I loved for such a long time. It feels good to be back and I met some really wonderfully creative people. I didn't over-manage the shoot, as the style is eclectic, I wanted everyone to be able to contribute in the way they wanted to. I love how everything comes together on the day, no amount of pinteresting can shape a shoot, only talented people can do that together. I loved working with everyone on this shoot, it was a great atmosphere.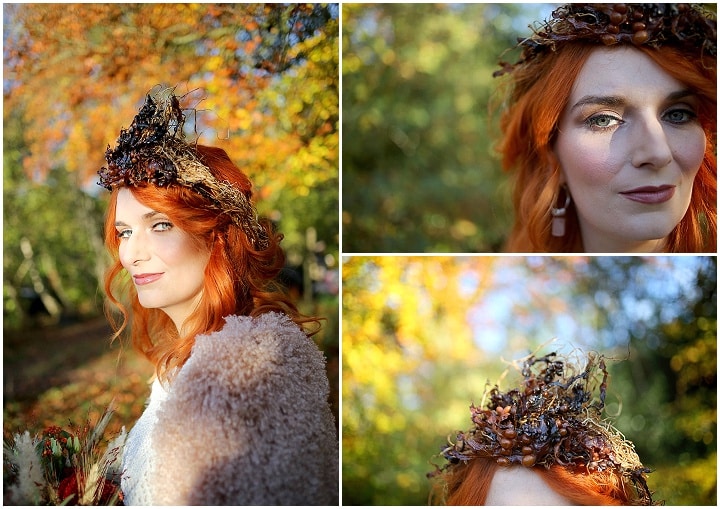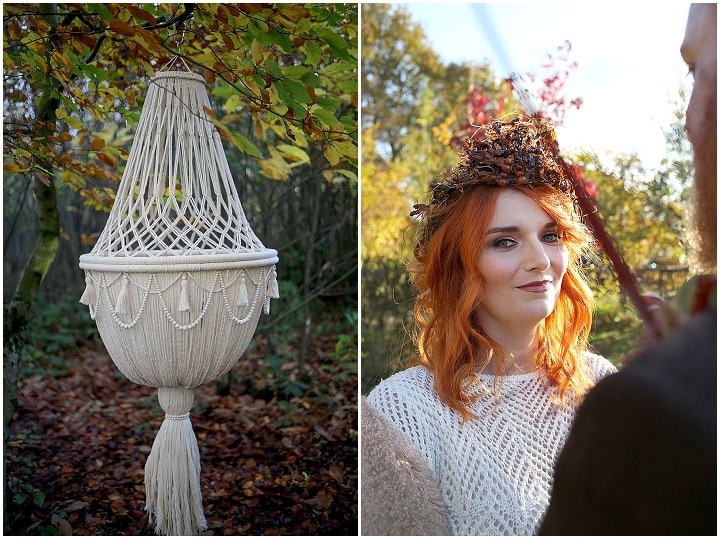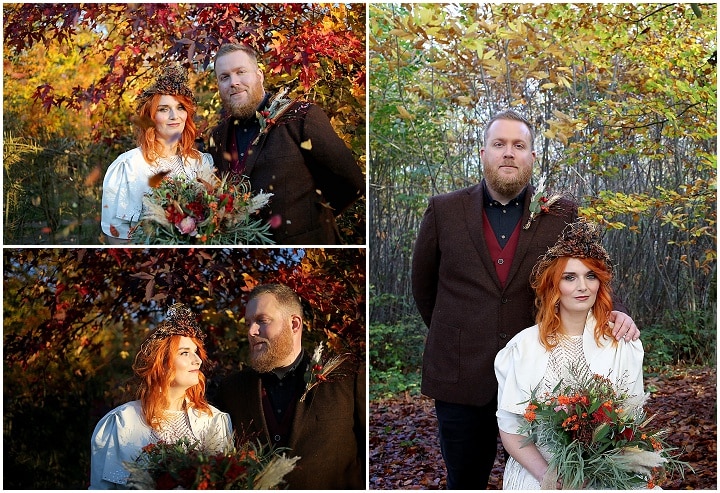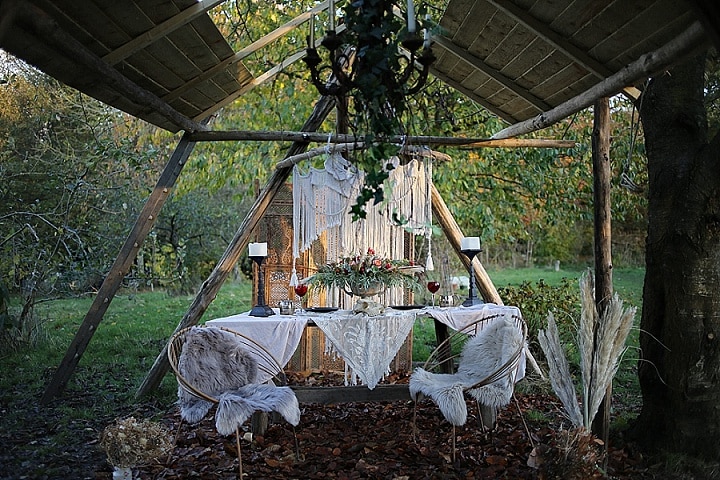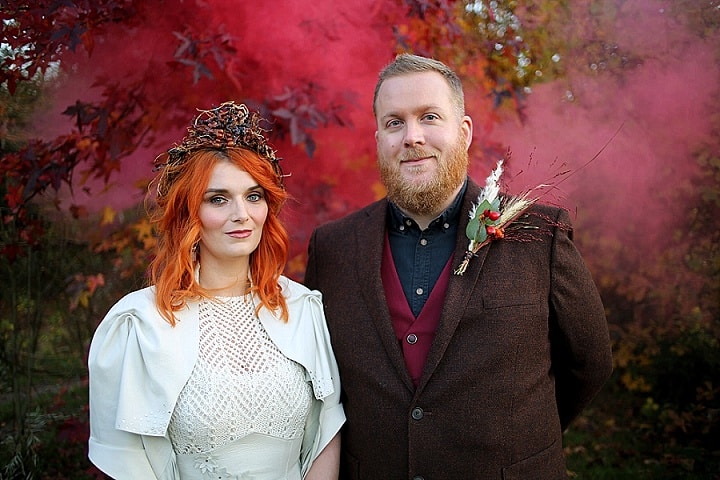 The suppliers who made the shoot possible