I think its fare to say Autumn is well and truly here! The leaves are falling, the nights are getting darker and I seem to have my heating on all the time!! Today I am sharing with you a beautiful Autumn/Fall wedding for you all the way from Tennessee, full of the most beautiful deep rich Autumn colours, with the most stunning backdrop. Bridget and Alex were married on 3rd November 2018 at Fall Creek Falls State Park in Spencer, Tennessee. They wanted a wedding that reflected their personalities, their love of the outdoors, their love of Autumn, nature, falling leaves and their love of bicycles. This they did with pure wedding perfection and the results are this gorgeous leaf filled day brought to you by OkCrowe Photography.
A beautiful Fall outdoor wedding at Fall Creek Falls State Park. The wedding ceremony was held in the mountains with a background painted with trees full of fall coloured leaves. This couple most definitely had the most beautiful location for their perfect day!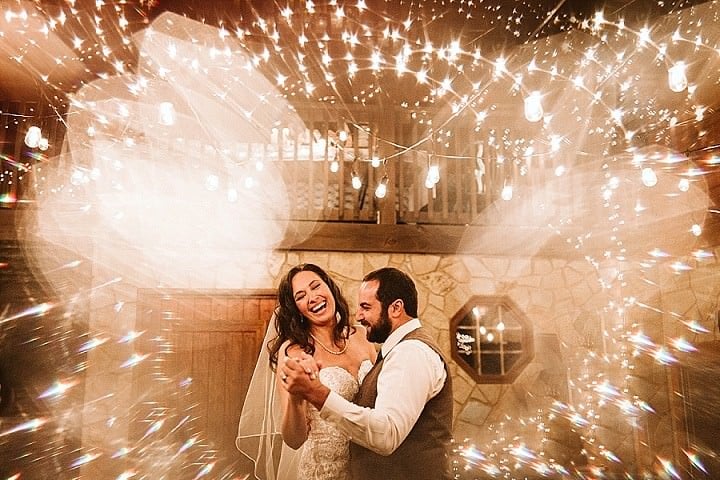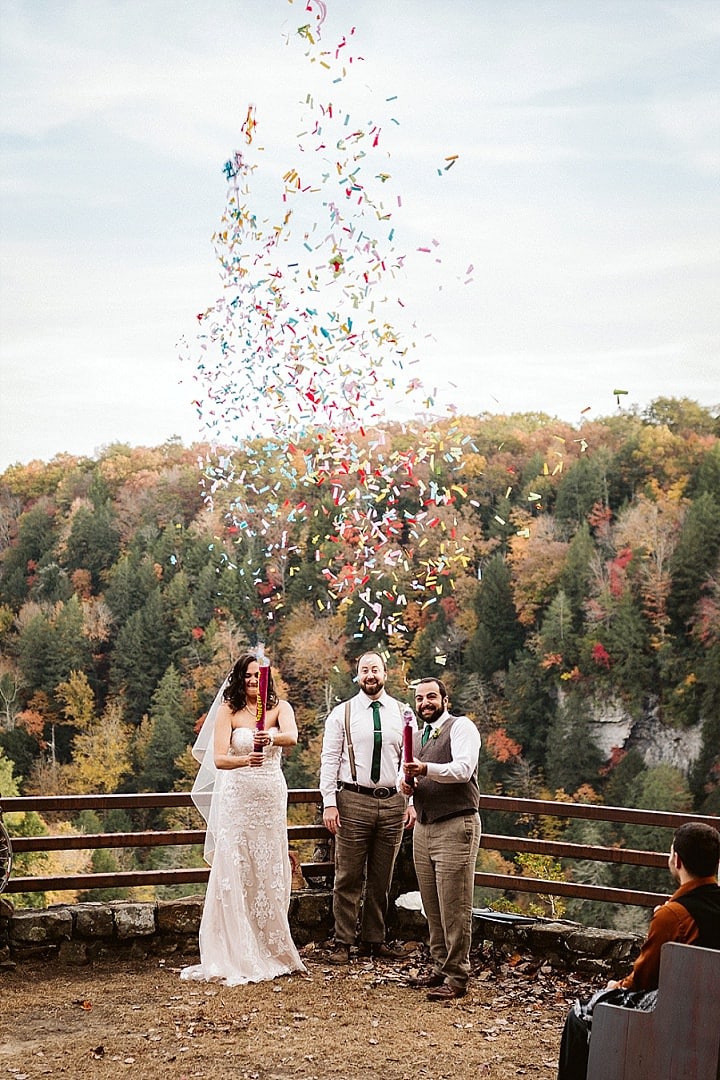 Bridget the bride tells us more about the day
From the beginning, Alex and I wanted our wedding to be a true representation of the both of us; a commingling of all of our favourite things and people on the happiest of days. After our engagement, we explored the copious venue options available in Chattanooga and surrounding area, but everything just felt so cliché, and excessive.  At that point we started thinking about all the things that we love to do together. We knew we were having a fall wedding, our favourite season, and that the beautiful foliage was something we wanted to take advantage of; so why not find a way to highlight our love of the outdoors. As avid outdoor enthusiasts, we travel all over camping, hiking, mountain biking, etc. Then it hit me; what about a state park wedding? A very beautiful state park came to mind, one that held a special place in my heart because it was the first place Alex and I went camping together after my transplant; Fall Creek Falls State Park in Spencer, TN. It is known for having spectacular fall foliage, and it appeared to have a few places to choose from for wedding venues.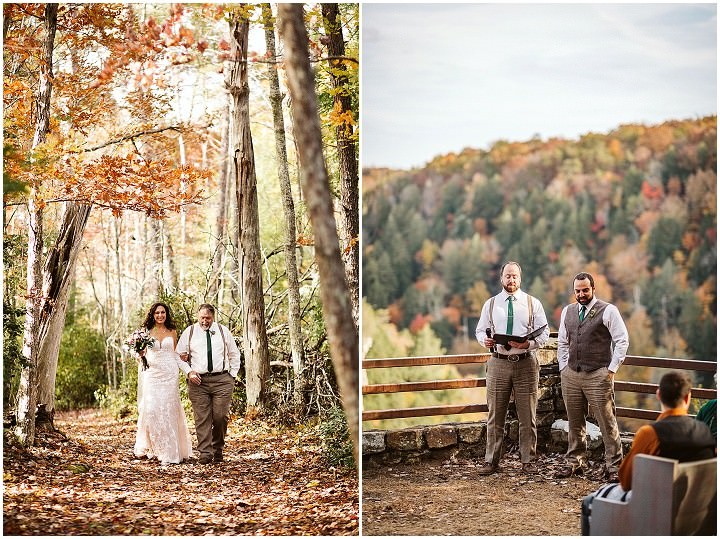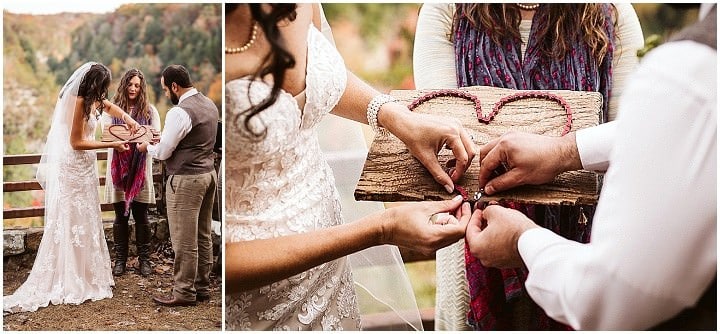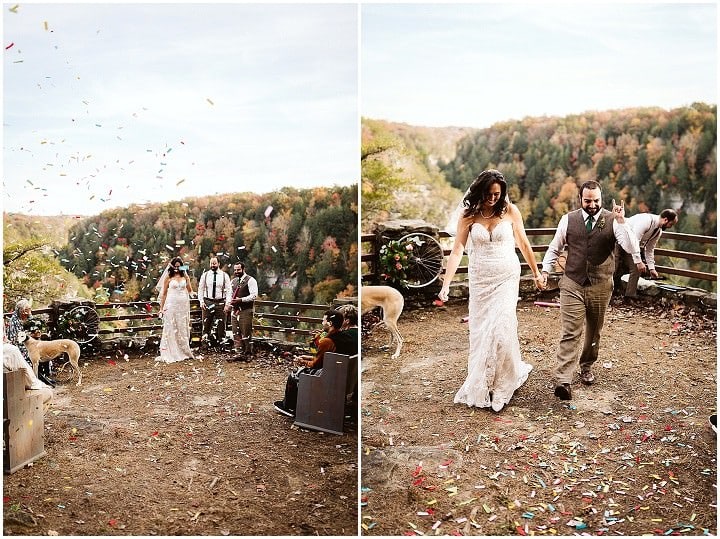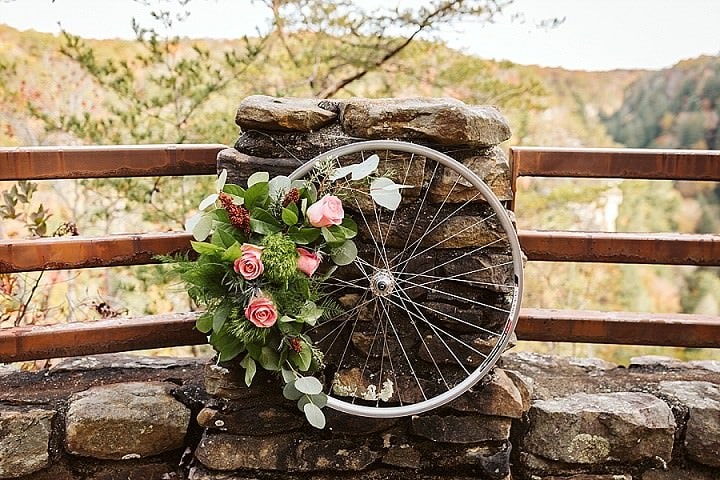 Everything began to fall into place from that moment on. We already knew there would be bicycle themed décor to celebrate our love of biking. Looking around at all of the nature around us, the metal beams that surrounded the rim overlook, the stone pillars, and the wood benches; I decided I wanted to incorporate different metals, glass, wood and colours.
The wedding would be very boho, but also rustic. Nothing would be traditional. Everything would be unique. It would be a reflection of each of us. If it made us happy, it would be included. The only thing we had left to do was choose our day and book it. We went with our gut and chose November 3rd.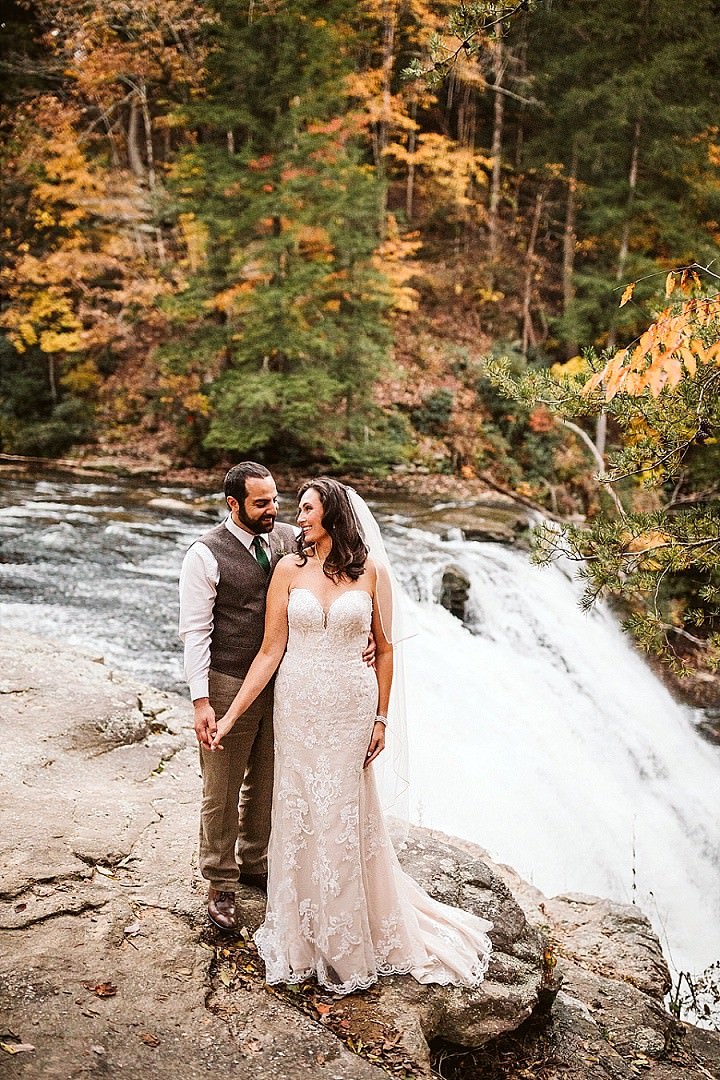 The next big dilemma was the reception; where on earth were we going to do that? We found one location not too far from the state park that was our original plan, but I had a back-up rental, just in case something fell through. Well, take note future wedding DIY'ers . . . always have a back-up. The original reception plans fell through. This actually turned out to be the best accidental luck ever. Alex and I made a panicked trip to view the back-up property; crossing every finger and holding our breath that it would be what we hoped for. As we drove down the long gravel driveway, surrounded by beautiful tall trees, suddenly the pathway opened up. There, in front of us, was a stunningly beautiful log cabin and a mountaintop view that would take your breath away.  It was exquisitely perfect. In addition to being beautiful, the cabin was large enough to accommodate quite a few of our family and friends to come celebrate with us the entire time, since we decided to book the cabin from Thursday to Monday; who says weddings just need to be celebrated for just one day!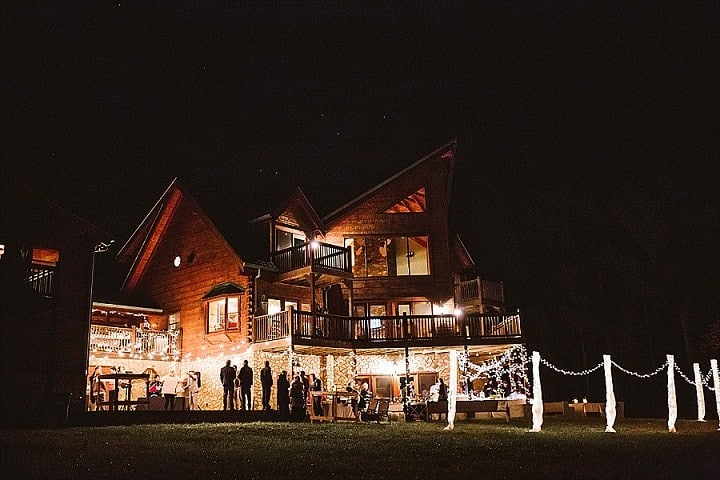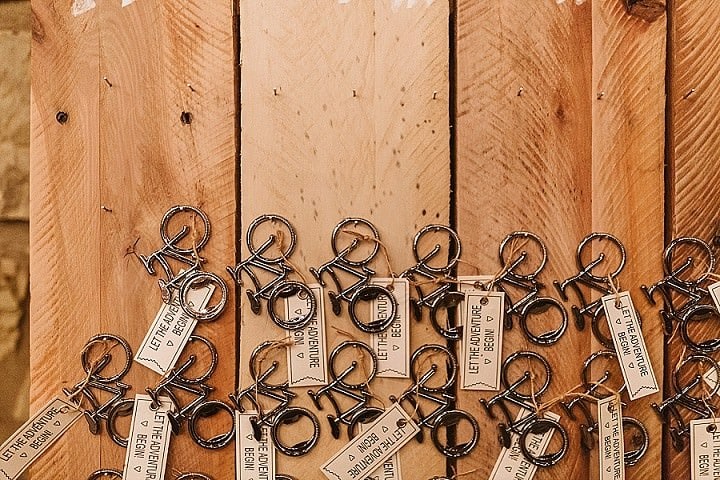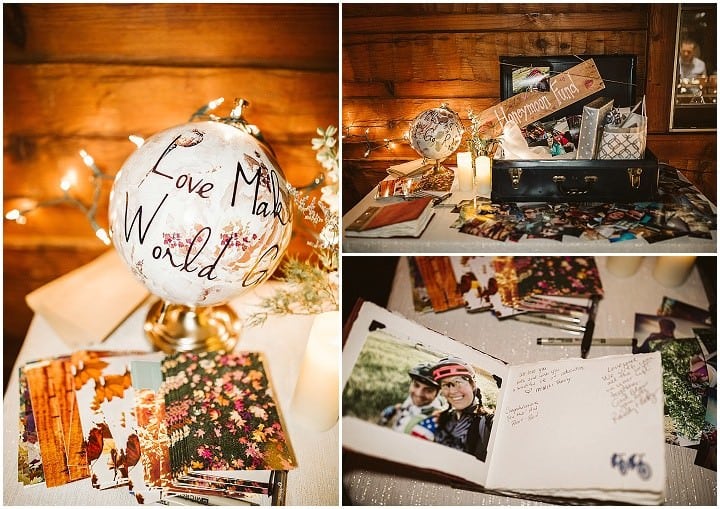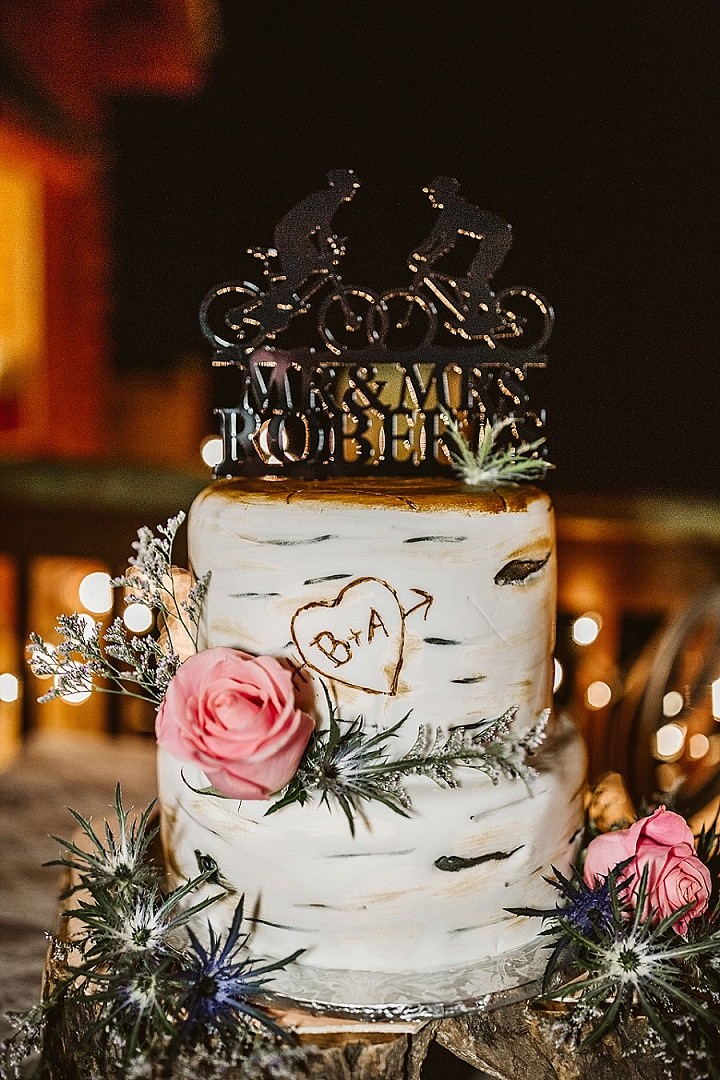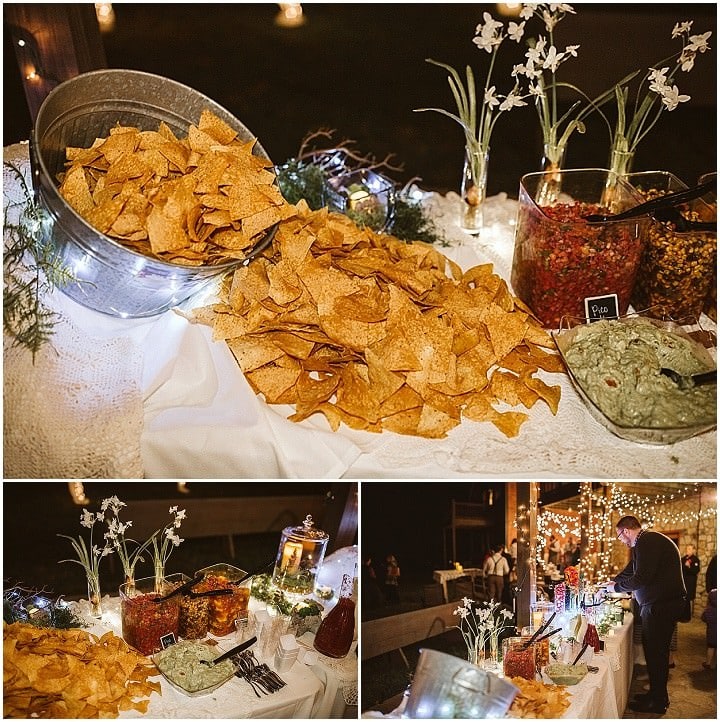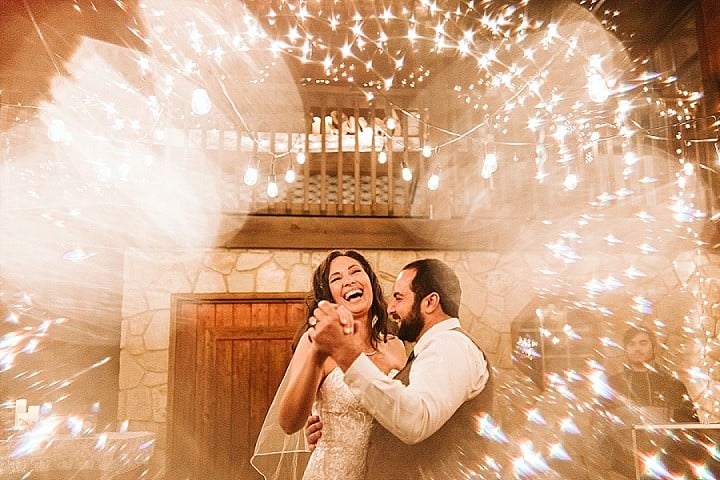 Supplier Shout Outs
FOR MORE INFORMATION ON OKCROWE PHOTOGRAPHY GO TO