Hello you lovely lot and how are you all this fine Friday, how have you been dealing with the heat wave we have been having.? I'm not going to lie, I haven't been great. My red head does not do well in the heat, 25 degrees is about as much as I can manage and yesterday it was 34 degrees in Sheffield, so my productivity levels were pretty low, as I'm sure the whole of the country was. Today looks a bit cooler though, thank goodness. This weekend I am off to Manchester for my friends 40th. We are going in the day for some food and some drinks, which I am really looking forward to. Anyhow, on with today's wedding and it's a real stunner! The whole wedding is totally white apart from a huge display of multicolored balloons, which is the main focal point of the day. From the bridesmaids dresses to the flowers, the whole decoration is bright white and then you have this huge burst of colour from the balloons, it looks amazing. Gemma from Cotton Candy Weddings was there to capture the day in her light bright photography style, which works perfectly for this modern, chic wedding.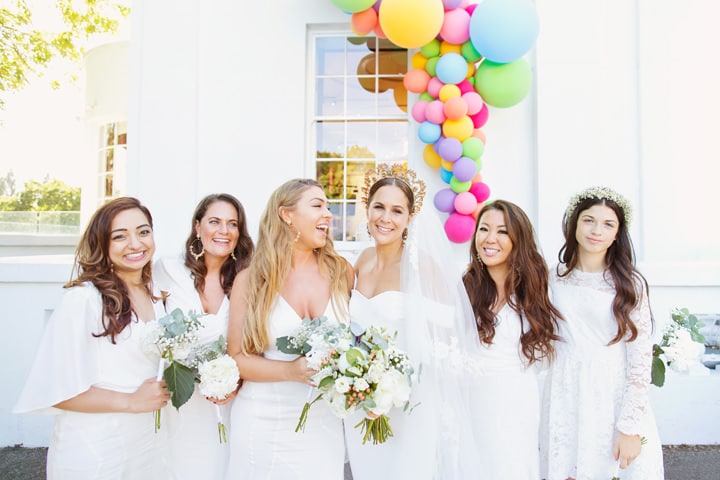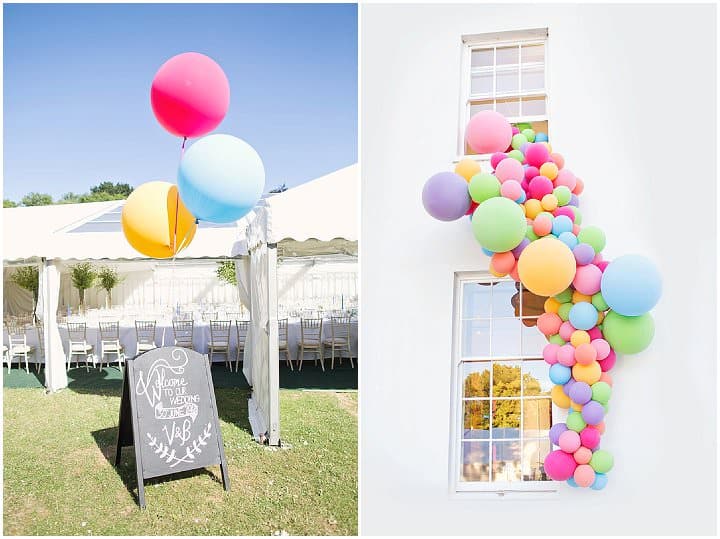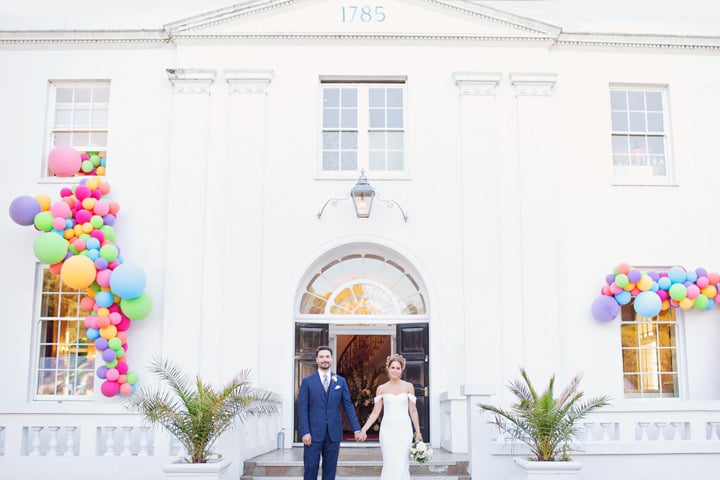 Gemma from Cotton Candy Weddings tells us more about the day
Babar and Vicky didn't stop smiling all day at their Greek / British fusion wedding at the pretty Belair House in London on 30th June 2018. The service took place in Vicky's family church – St Mary's Greek Church where Vicky's parents were also married. Guests then headed to Beliar House on red London buses where there were bubblegum balloons hanging from the windows, a marquee, an ice cream truck, amazing Greek food and some awesome Greek dancing!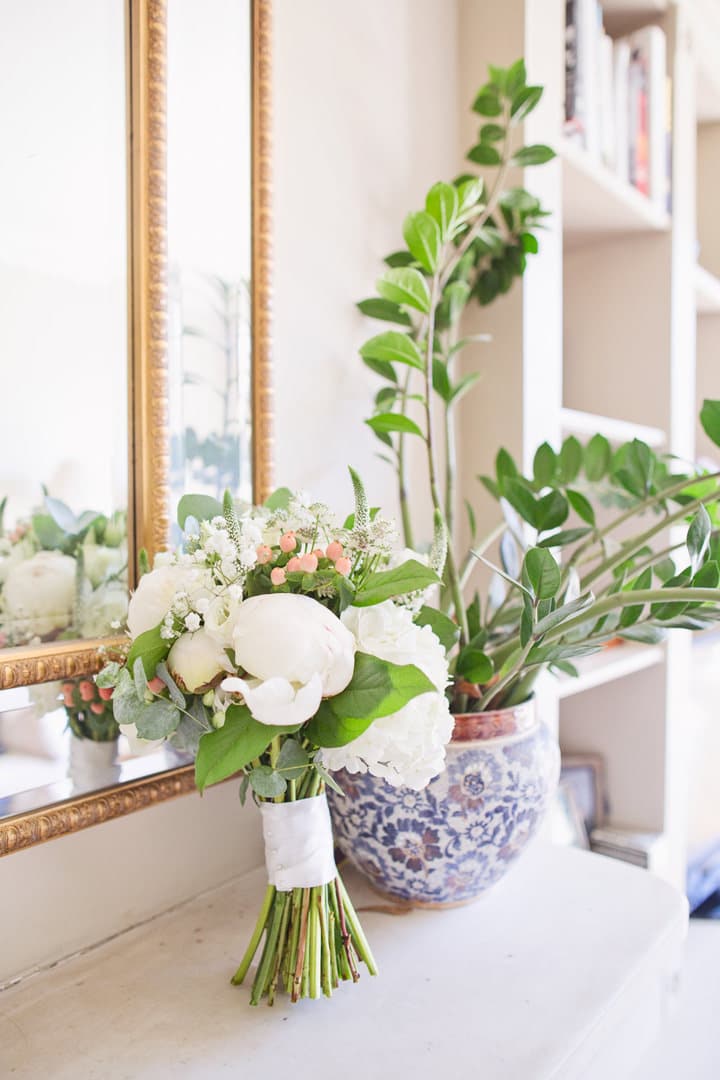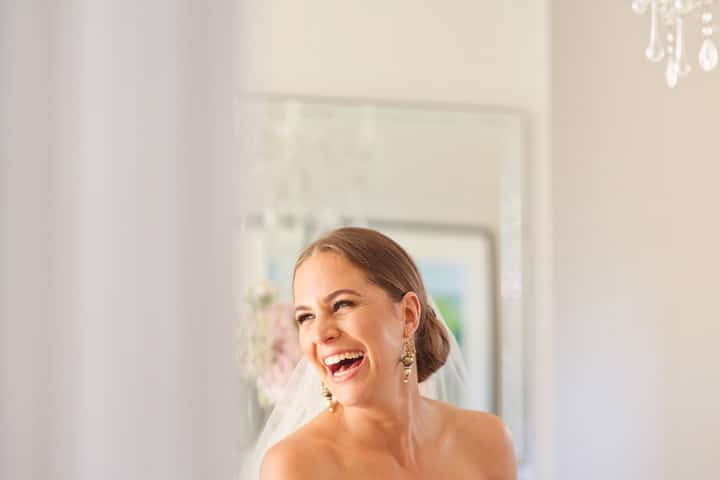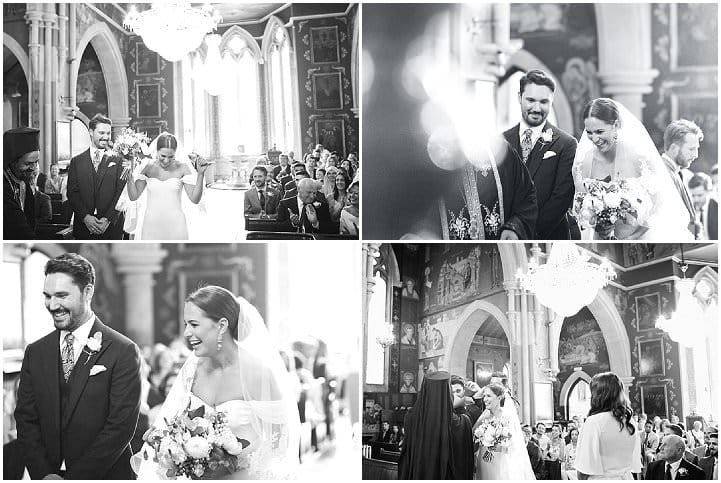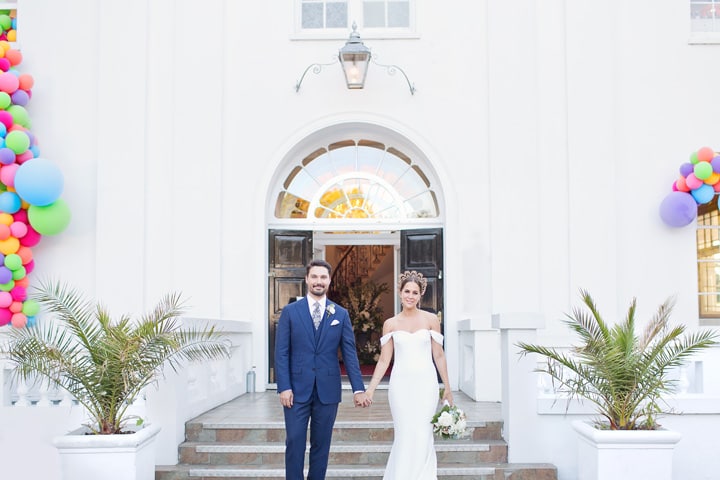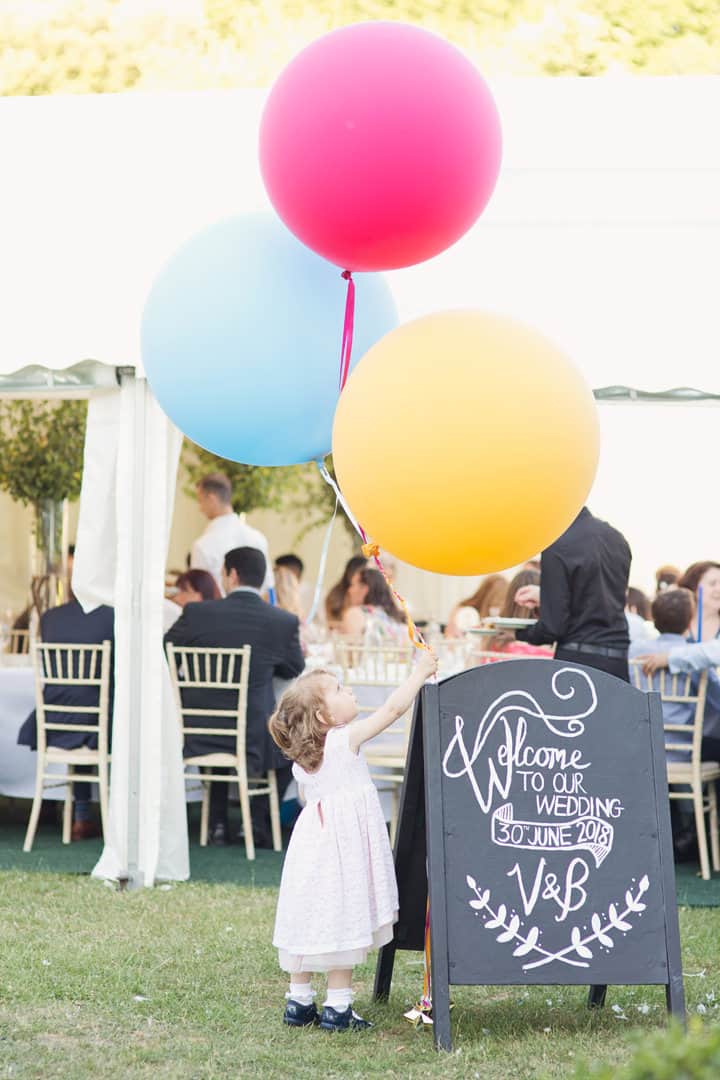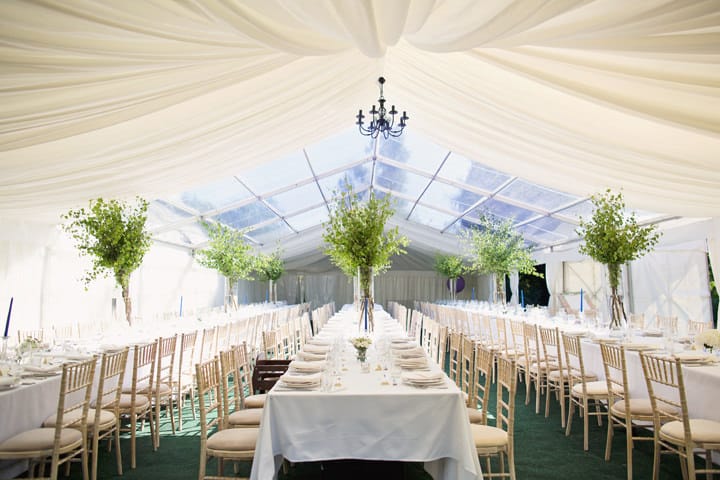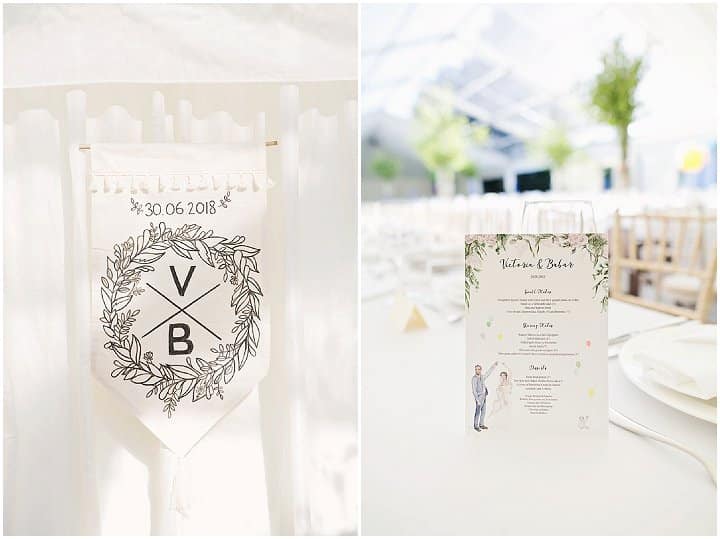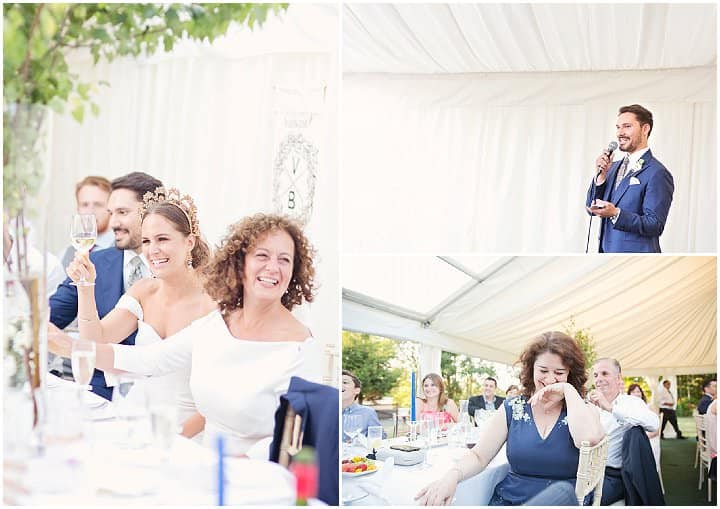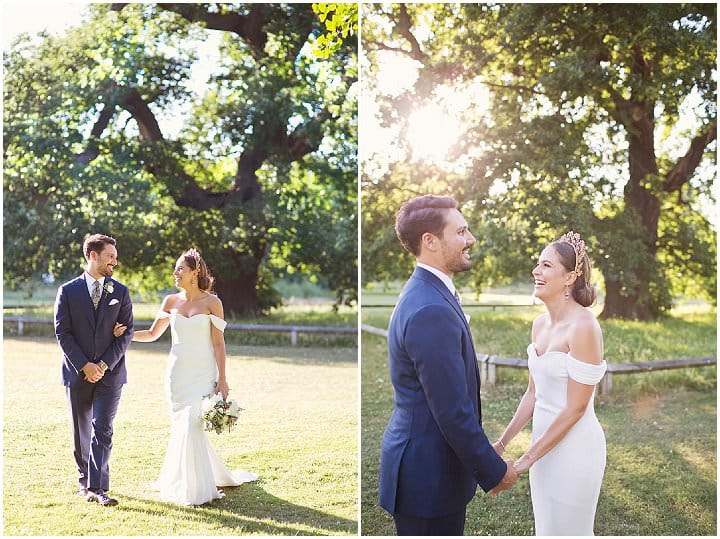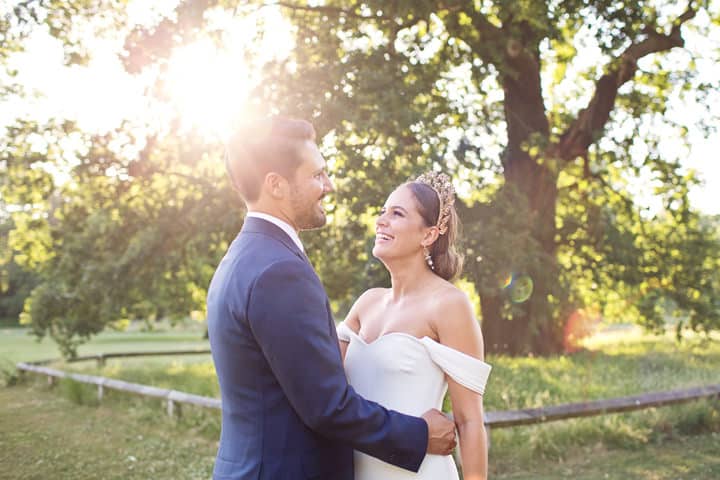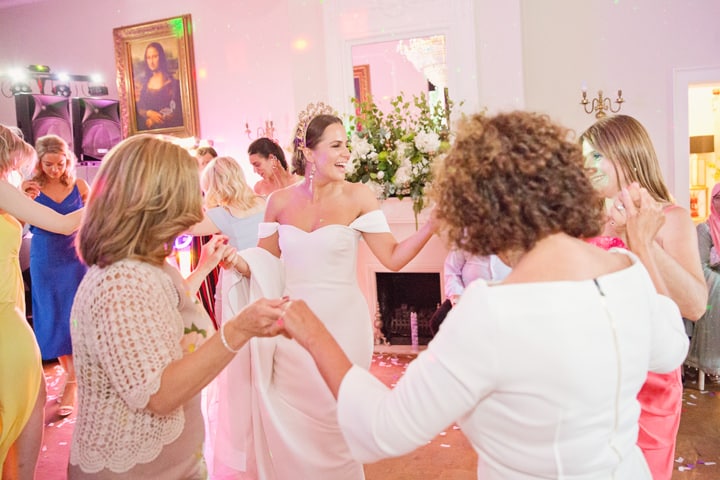 Supplier Shout Outs
For more information on Cotton Candy Weddings go to
www.cottoncandyweddings.co.uk / [email protected] / 07595 166 159 / FACEBOOK / INSTAGRAM / PINTEREST / TWITTER