If you are currently looking for a wedding gift, either for your fiancé or for a couple's wedding you may be attending this year or next, then today is your lucky day as I have a super personal and gift idea for you. May I introduce you to Mapiful, an online company who can take any location around the world and turn it into a beautifully presented map. These maps can also be personalised with a speical date, name, or a line of writing, making it the ideal gift for any couple getting married. These beautiful maps can also be used as a signature guest book, or as part of the seating plan. Perfect for a travel loving couple, or a travel themed wedding.
You can get 10% off any purchase at Mapiful by using discount code BOHO10 
The city you were born. Where you reside. A hidden gem somewhere far away. The world is at your fingertips with Mapiful. Create your own custom poster based on your favourite place. Search, explore, zoom, tweak order and enjoy!
Set up in November 2014 Mapiful are based in Stockholm, Sweden, but can deliver all across the world.
Their products are personalized maps. Every customer can design their own map on the website, changing the style, colour and location.
They have 3 different sizes available and therefore 3 different prices (from 50€ to 80€)
Delivery time depends on the option chosen when ordering the Mapiful. They offer standard (4-10 days), priority (3-5) and express (1-3).
'It all began with a cup of coffee and four friends talking about the possibilities of combining technology, design and maps. The first idea was actually to create a spin on the traditional game "Snake" but on top of real world maps. When working with maps, and designing them to fit our purpose we realized that we would want our favorite spots like this on a poster at home – and so the idea of Mapiful was born.'
My Review:
Mapiful were kind enough to let me have access to the site to create my own Personalised map. I found the site incredibly easy to use and I had lots of options to choose from. I chose a map of Ibiza and added my wedding date to it. The perfect present for our 10 year wedding anniversary. I chose a theme and a colour scheme that matches our living room and it took no time at all to complete. The poster was sent out to me and it arrived within 2-3 days. I am super happy with the finished result and now just need to get it framed so I can get it up on the wall.
From personal experience, I can highly recommend these beautifully designed maps as a great present for someone or as a stylish addition to your wedding.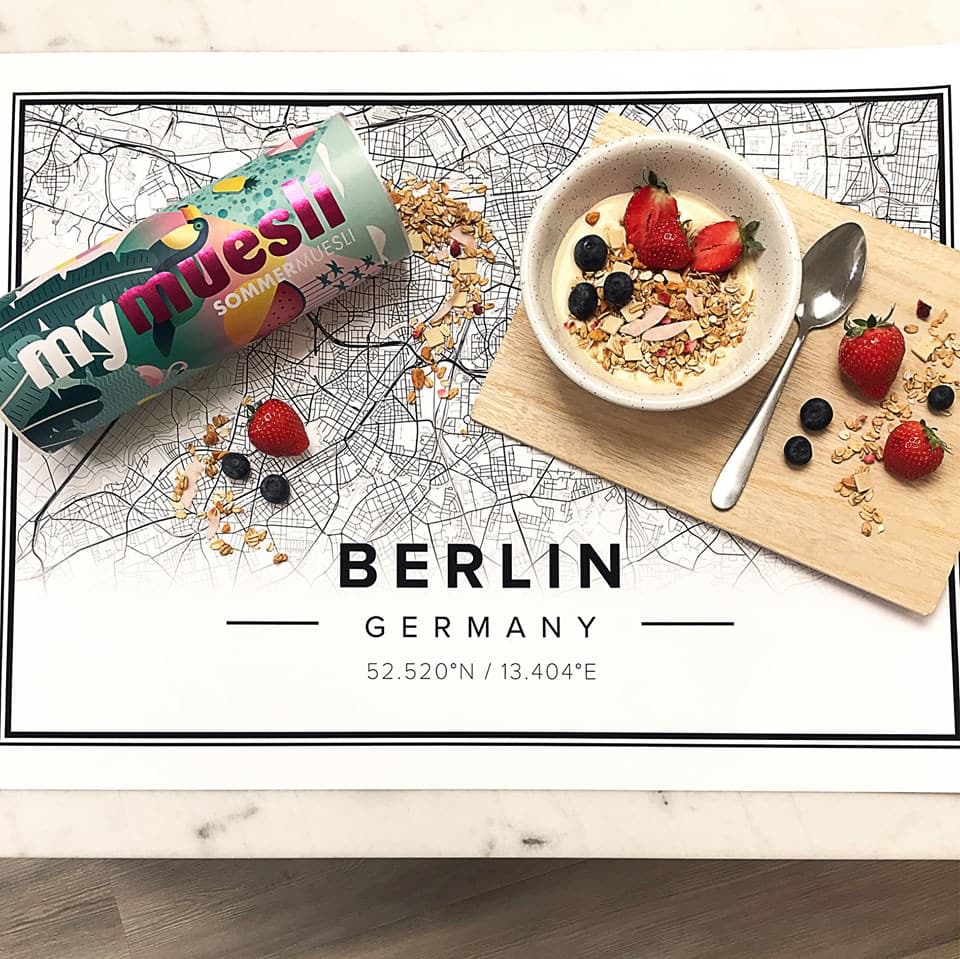 For more information on Mapiful go to
www.mapiful.com / [email protected] / FACEBOOK / INSTAGRAM / PINTEREST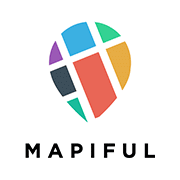 This is a sponsored post