Last month I celebrated my 10 year wedding anniversary. When you get married, you know the vows you say to each other mean you will be married for life. However, actually reaching 10 years in real life seemed a pretty big achievement. Nik and I had always talked about going back to Ibiza for our 10 year anniversary. Even though we had been back to the island on several occasions since we were married, we wanted to make this trip super special and do something to mark the special occasion. We had talked about renewing our vows and having a ceremony with flowers and outfits, a fancy meal afterwards but it all seemed a bit over the top. So we decided to strip it all back, keep it simple and mark our anniversary with a family photo shoot.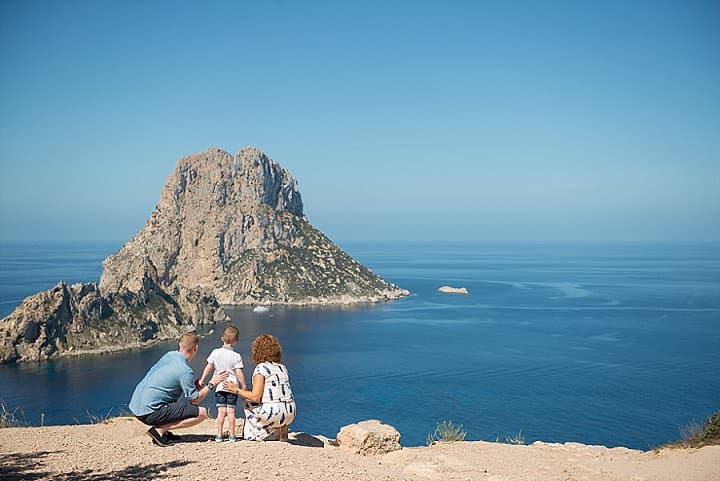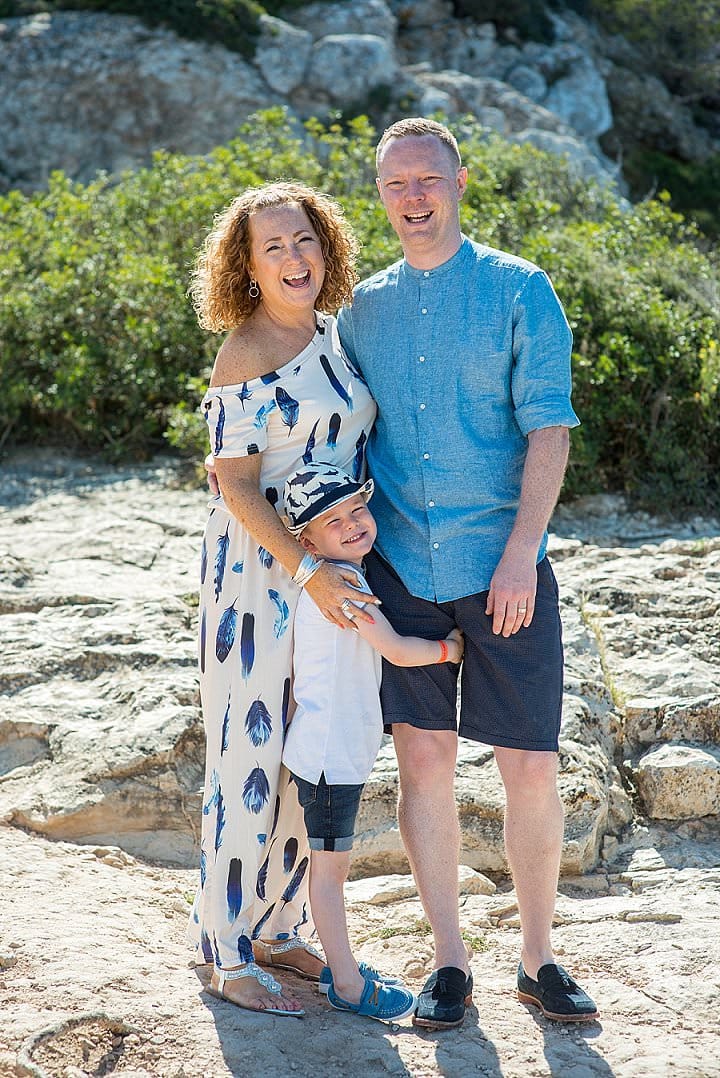 In my job I'm lucky enough to meet lots of different photographers and I have always been a fan of Gypsy Westwood's work. I was lucky enough to meet her a few years ago and she has featured on the blog on a number of occasions. I knew she was the obvious choice when looking for a photographer to capture our anniversary. So we booked her!
After getting married in Ibiza 10 years ago, one of my regrets was missing the famous shot overlooking Es Vedra, so I knew that had to be our location this time.
We tied the shoot in with our family holiday, a week away to our favourite Island, this time taking Dexter with us. We had an amazing week, we hired a car which took us to all our favourite places and celebrated Nik's birthday as well as our anniversary while we were there.
We planned the shoot on Thursday morning, trying to get to Es Vedra before the hordes of holiday makers descended on it and before the sun was too bright.
Dexter was a little super star, Gypsy was brilliant with him, she managed to keep him interested for long enough to get some gorgeous images and some amazing mementos of not only a wonderful holiday but 10 years of life as man and wife.
Ibiza will always hold a very special place in my heart. Nik and I started our Ibiza life together as clubbers, going there to party. However, as the years have gone b, we have ventured away from the clubs and found another side to the island that is incredibly beautiful, amazing restaurants, beautiful views and of course the famous Ibiza sunset! It seems that Dexter has caught the Ibiza bug as he is already asking when we are going back….don't worry Dexter we will be returning next year to carry on our adventures.
As for marriage, that has been an adventure in itself. When you are knee deep in wedding planning you may forget what you are doing it all for. To ultimately celebrate spending the rest of your life with that one person you hold true to your heart. It has been an amazing 10 years together but also tough in places, redundancies, starting the business, fertility problems, family bereavements, but Nik has been amazing through it, he has been my rock and kept be grounded and focused throughout. Marriage isn't easy, it takes a lot of work, respect for each other and a whole lot of compromise. But we are still here 10 years on and looking forward to the next 10, 20, 30 years together.
I hope you enjoy the pictures! I am yet to decide which one will be getting framed, but there is a big space in my living room waiting for it.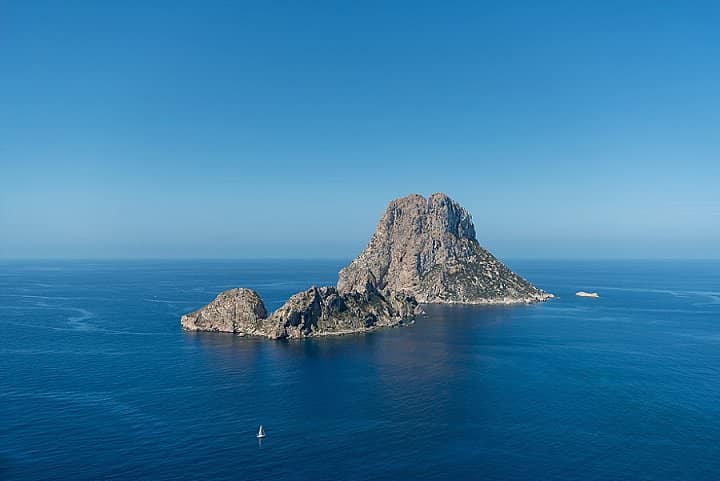 For all aspiring Wedding photographers Gypsy is running a 3 day Photography Work shop in Ibiza on 17th – 20th October 2019 
Spend three nights in a beautiful renovated Ibiza house, amongst like minded people on the same journey as you!
Accommodation in a beautiful Ibiza finca.
Good, hearty and healthy breakfasts, lunches and dinners.
Some wine, lots of photo time, chats and fun.
Full Details of what to expect and what you will learn HERE
www.gypsywestwood.com / www.gypsywestwood.com/blog / [email protected] / (00 34) 649 910 265 / FACEBOOK / PINTEREST / INSTAGRAM