This afternoon I have some gorgeous bridal style for you courtesy of CoCo Melody. CoCoMelody were on the blog back in August sharing with us their advice on choosing your wedding dress and bridesmaids dresses. Today I am delighted to welcome them back to share with us their stunning new collection for 2019. However, this is all rather special, as there isn't just one collection, but three! Lily White Collection, Grace Luxury Collection, Classic Collection. Each one has its own unique CoCoMelody style, and is filled with jaw dropping gowns perfect for the style conscious bride. My personal favourite is the first black gown, so unique! I'd love to know which is your favourite.
COCOMELODY IS A BRIDAL BRAND PROVIDING HIGH QUALITY WEDDING DRESSES, BRIDESMAID DRESSES, ACCESSORIES AND OCCASION DRESSES AT AFFORDABLE PRICES! 
'We are proud of our part in making wedding dreams come true for over 19 years. We believe that every bride deserves a gorgeous dress to wear on her big day, no matter what her budget is, no matter what her size! We look forward to helping more and more brides find their Dream Dresses without breaking the bank'
Based in Los Angeles, California, they ship worldwide. However most of our their clients are from the United States, the United Kingdom, Ireland, Canada, Australia, New Zealand, Germany, Austria as well as Japan. They offer all sizes and custom-sizing option. They also help the brides to customize their dream wedding dress style. Offering high quality dresses at much affordable prices.
85% of our wedding dresses are under $500
95% of our bridesmaid dresses are under $150
The three different collections offer something for every kind of bride, from Classic wedding designs to something more modern. Full skirts, column dresses, coloured wedding dresses, lace, patterns. What every your personal wedding style is you will find something to suit you with CoCoMelody. They are affordable and are available in a number of sizes.
Lily White is inspired by the motion of air — soft, flowy, and easy. We embellished our most beloved silhouettes with delicate laces and illusion tulles. Colors vary from blush to pastels that you can customize. Dresses from this collection are perfect for outdoor and destination and weddings.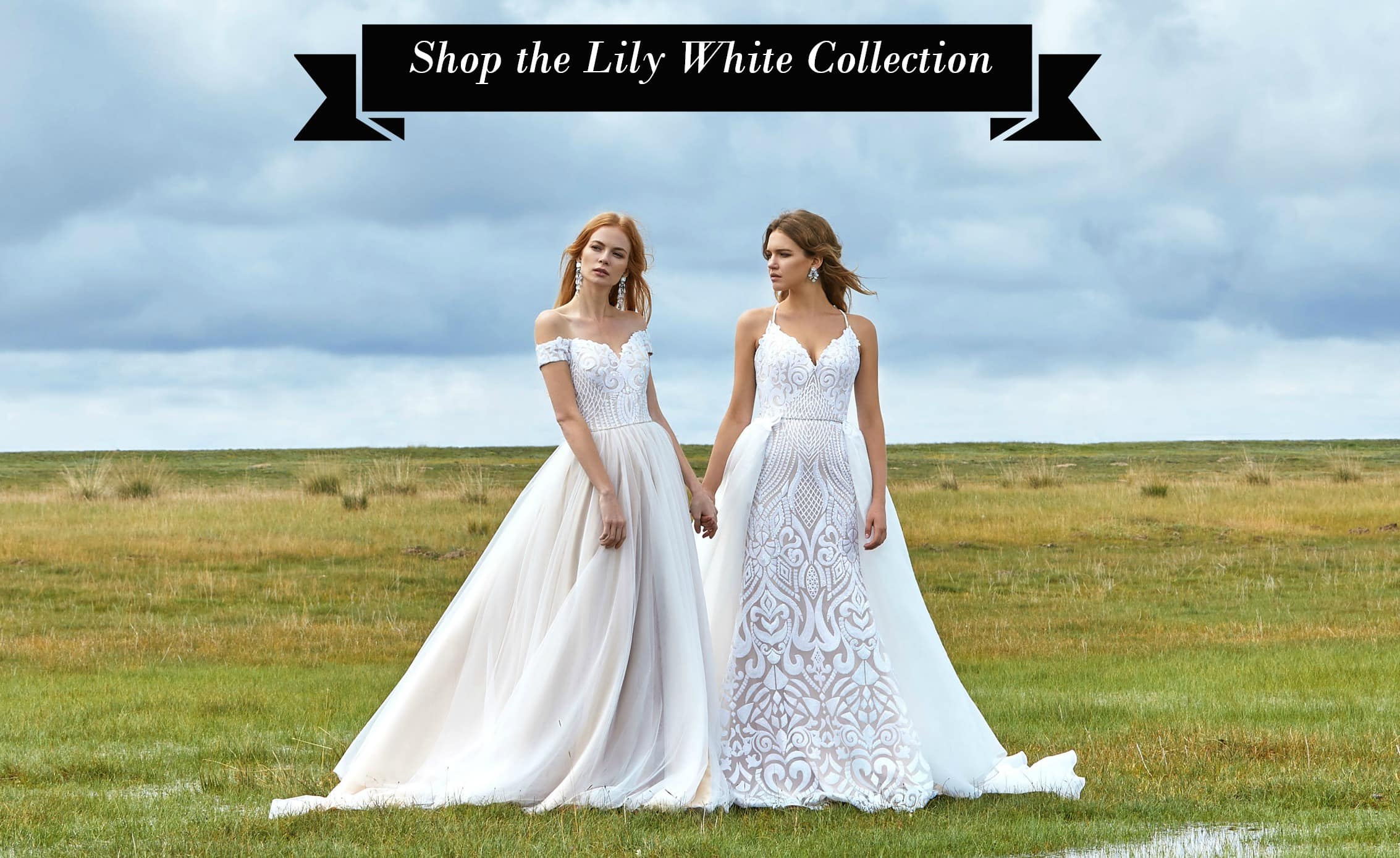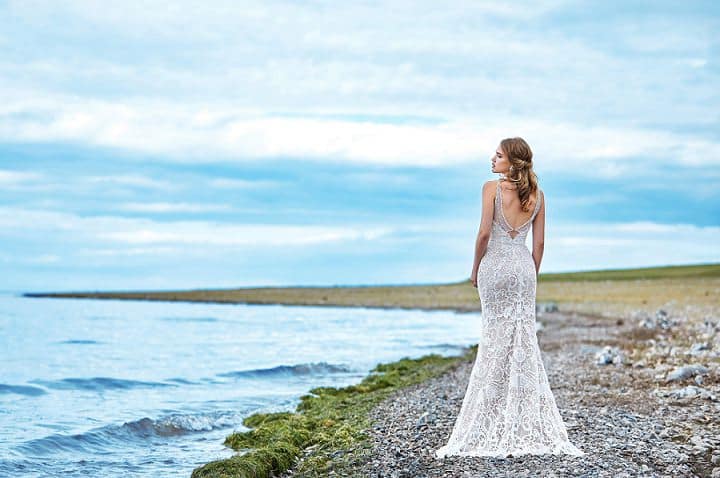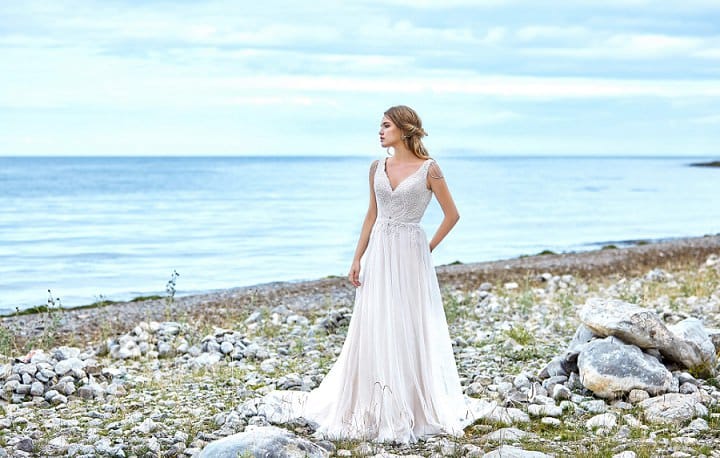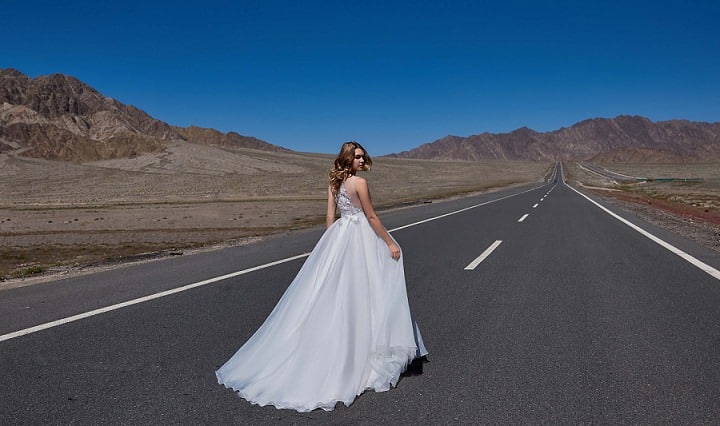 Classic is elegant and traditional. Dresses in this collection have a vintage feel, inspired by British Royal Weddings and gowns that appeared on the silver screen in Old Hollywood films. Materials used are fine silks, Chantilly laces, and forgiving stretch crepes. This collection is perfect if you want to achieve a timeless look.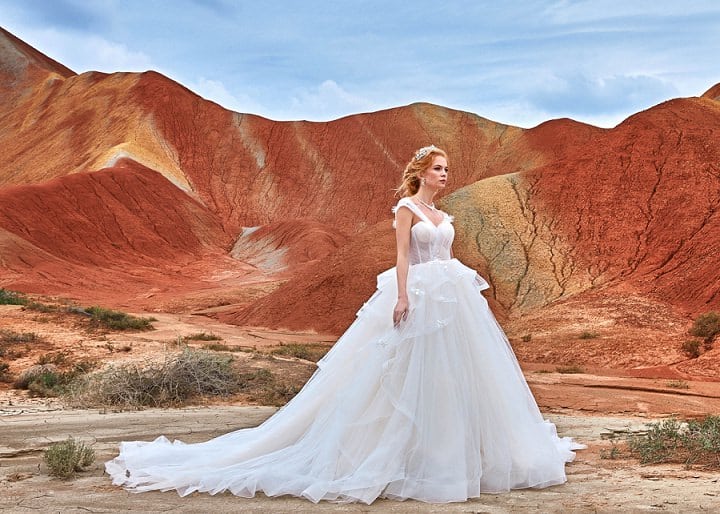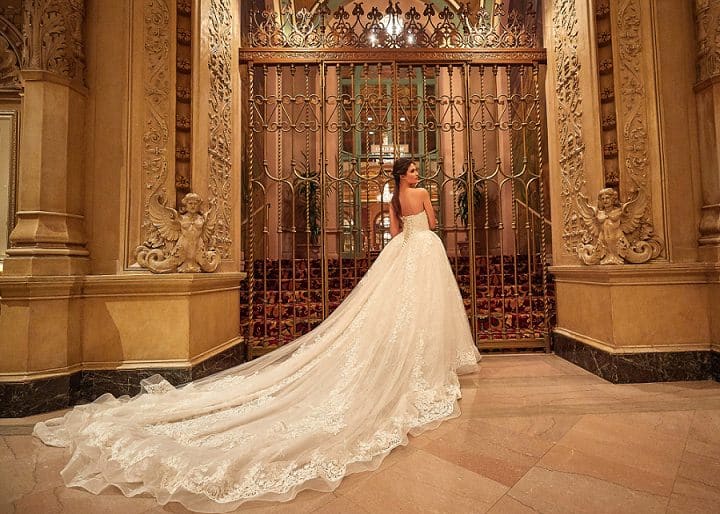 Grace Luxury is inspired by "luxe" — the root word of "luxurious" — used to describe something expensive and of high quality. From a distance, the dresses in this collection stand out for their dramatic silhouettes. From close up, they captivate the eye with their intricate details. If you want to turn heads, this collection is perfect for you.
COCOMELODY ARE OFFERING FREE SHIPPING & AN EXTRA 25% OFF DURING THEIR BLACK FRIDAY SALE.
For more information on CoCoMelody go to 
 www.cocomelody.com  / www.cocomelody.com/blog / [email protected] / FACEBOOK / INSTAGRAM / PINTEREST / TWITTER / 1-323-203-0897
this is a sponsored post