If you are currently on the hunt for your bridesmaids dresses then today is your lucky day as we have the brand new Cocomelody 2020 Bridal Party Collection to share with you. AND they have a whopping 15% off all orders to celebrate the 4th July.
We have featured CoCoMelody on the blog before, Here and Here  and their dresses always go down well with you. Their designs are always stylish, on trend and easy on the wallet, as well as being available for all sizes. Their wedding dresses are exquisite, however today we are focusing on their gorgeous new collection of  bridesmaids dresses.
Celebrate 4th of July and Enjoy an extra 15% OFF on all orders with code: JULY4TH.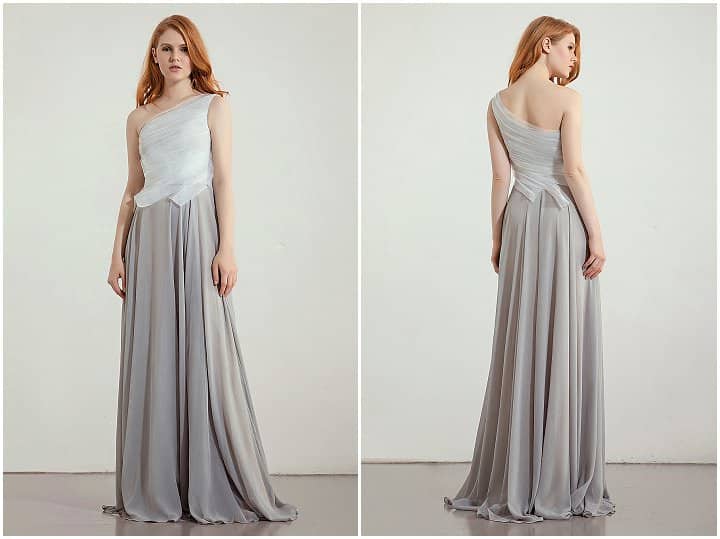 More abut the new collection
'This new collection contains many stylish designs in different silhouettes & popular colors. We used many different kinds of fabrics for the new collection, such as Velvet, Twisted Silk, Sequins fabric, Chiffon, Tulle and lace appliques. We are especially pleased with the styles with pockets as they have proved incredibly popular among brides and bridesmaids. The new collection offers all sieze ranged and a custom sizing option.'
About Cocomelody
Cocomelody is an international bridal brand providing high quality wedding dresses, bridesmaid dresses, accessories and occasion dresses at affordable prices!
We are proud of our part in making wedding dreams come true for over 19 years. We always believe that every bride deserves a gorgeous dress to wear on her big day, no matter how much her budget is, no matter what size she is! We look forward to helping more and more brides find their Dream Dresses without breaking the bank!
Cocomelody not only sells dresses online, we also have several physical stores and we are planning to open more stores. Check our store locations HERE.
CocoMelody continues to add more products and strives to provide outstanding quality without high costs. Our product team is constantly searching multiple markets to bring the newest and hottest looks for weddings and parties. CocoMelody offers a vast selection of wedding dresses, bridesmaid dresses, mother-of-the-bride dresses, and special occasion dresses for prom, cocktail parties, homecoming, graduation, sweet 16 and Quinceañeras.
Our dresses are not only of equivalent quality to gowns that cost thousands of dollars by top brands, but also can be customized to fit you and your theme, not only in personal measurements but also in your preferred colors. You can find the perfect dress for every event at CocoMelody.
FOR MORE INFORMATION ON COCOMELODY GO TO 
 www.cocomelody.com / www.cocomelody.com/blog / [email protected] / FACEBOOK / INSTAGRAM / PINTEREST / TWITTER / 1-323-203-0897
THIS IS A SPONSORED POST