Today I am pleased to be featuring the amazing Mark Tattersall on the Blog . I love Marks work and have been keen to feature him agin, so when he sent me this wedding I was over the moon. One of my 2012 couples have just booked Mark as their wedding photographer so I am even more made up as I get to work with him! The wedding is going to be awesome and planning is well under way, (watch this space for to hear more from my bride and groom in a new feature)
The wedding is of Sam, the owner of a music review site (www.beardrock.com ) and Natalie a stunning Boho bride,  who got married in Muncaster castle  on 20th August with 48 guests. the wedding looks like one of those cool, effortless weddings, where the people make the wedding! The Bride and Groom look so laid back that that instantly gives off a relaxed feel to the day….perfect!
What made you decide to get married where you did?
Always wanted to get married in a castle, when we saw the library it made up our minds
Who was your dress by
Mori Lee
And the suit?
Custom fitted from a backstreet in Cambodia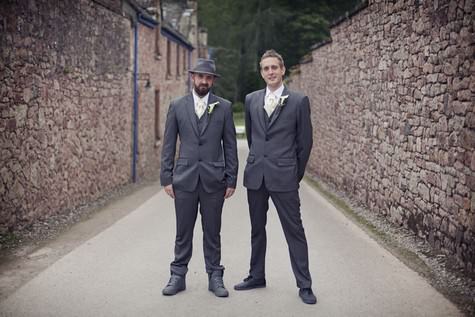 How would you sum up your day?
Most magical day of our lives so far!
Did you have a theme or colour scheme?
Not really just chose summery colours the bridesmaids dresses matched the colour of our cupcakes and a few other little touches.
Is there anything you would do differently?
Not a thing, I just wish I was a bit more relaxed on the run up to the wedding i.e getting ready.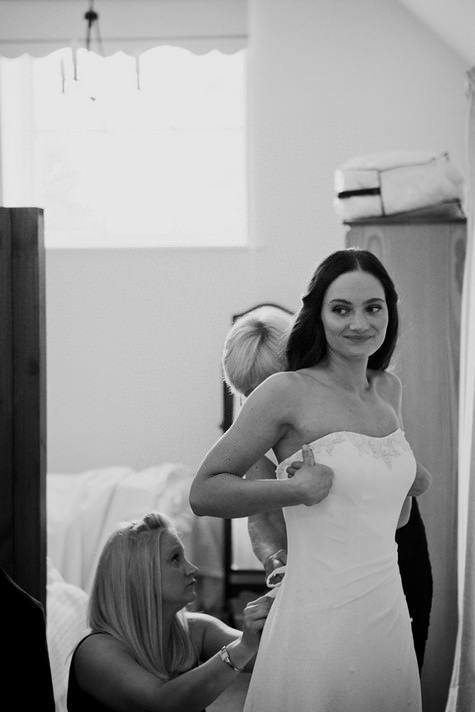 What advice would you give to any other couples?
Try not to be to concerned about what everyone else is thinking and enjoy yourself for its your day and not theirs.
What was your biggest surprise of the day?
Most things really the flowers and the cake were done by friends and we didnt see them until the day! Father of the brides speech, we were worried it would be copied from the internet, but he made it very personal and thoughtful.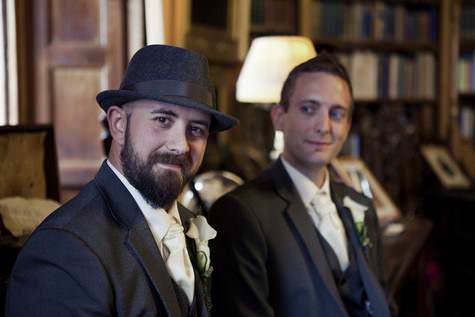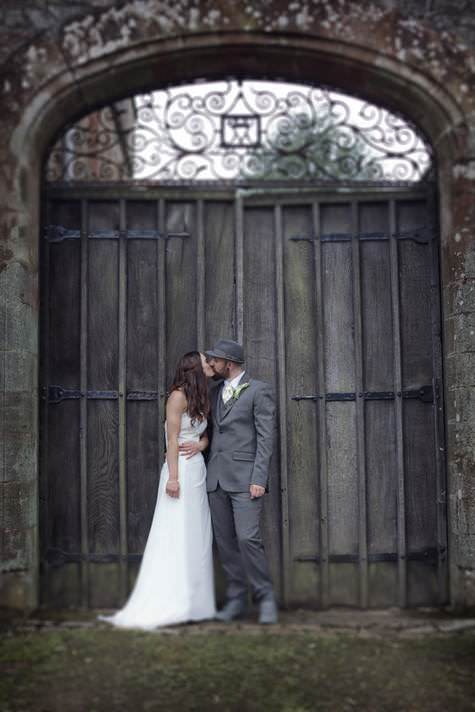 For more information on Marks work go to:
www.mark-tattersall.co.uk
http://mark-tattersall.co.uk/blog
TWITTER
[email protected]
Tel: 01282 816799
Mob: 07834240602